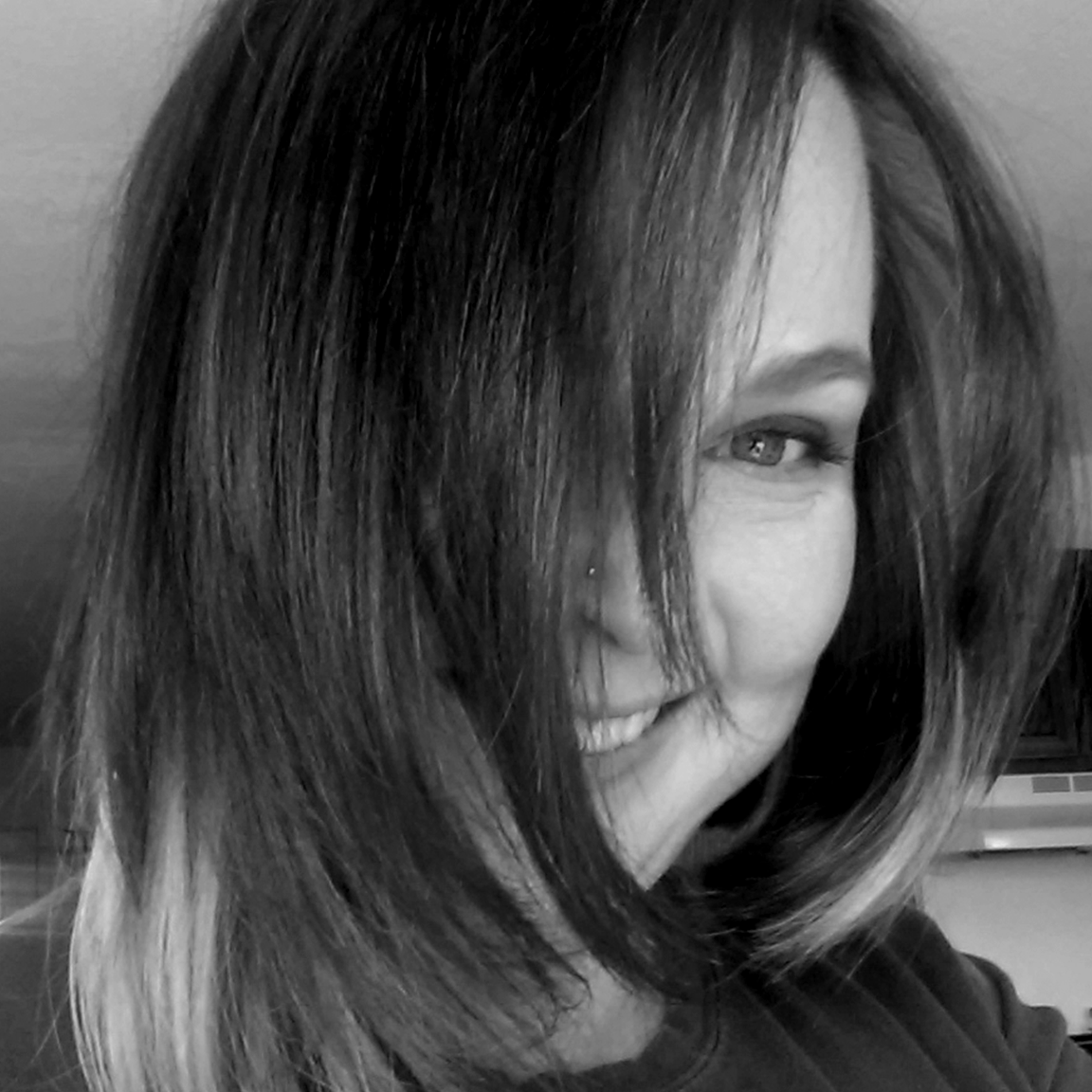 You know, I've never thought about it.
I've always been a geek. As far back as I can remember. It was just… who I was. And who I am. 
Band geek. Choir geek. Musical geek. Dungeons & Dragons geek. Fantasy & Sci Fi geek. The list is never-ending as more and more geekdoms are added. (Avenue 5 anyone?)
And, while I've written about creativity and inspiration and what sparks our passions, I've never written about being a geek. I've never thought about what it means in my life.
So, when we decided to, each of us, write about what being a geek meant, it was an opportunity to explore something that's been a part of my life I've taken for granted for a very long time.
To me, being a geek is all about connections. Not just the sometimes all-encompassing connections to our fandoms, but to those that share them with us.
When I was younger, you had to join clubs, go to conventions, or hope to find friends that shared your geekdoms in order to celebrate them with others. These groups often introduced us to some of our richest relationships. The relationships that last over miles and through the years.
Let me share a few examples of what I mean.
Best Friends from Afar
Dawn and I met over 20 years ago in a Star Trek chatroom on AOL. We became fast friends – and that friendship has only deepened over the years. We've watched each other's kids grow up. We've written together. We've worked together. And we've built a rich and wonderful connection over the past two decades. We've never met face-to-face.
Changing the World with Stitches
I'm a cross-stitcher. My granny and mother taught me when I was a kid and I picked it up when carpal tunnel made crocheting too difficult. There is a group of cross stitchers that create videos. We call them flosstubers. In addition to cross-stitch, they discuss books, art, history, poetry — anything that sparks them. They share their personal lives and their passions outside of cross-stitch.

Together, through our cross-stitch connections, we have changed lives.

We've raised thousands of dollars for various charities, awareness for mental health issues and medical conditions, and through our support of each other, have shared our passion for cross-stitch across the world. It was through cross-stitch that I met one of my dearest friends.
A final story before I close.
A Forever Love
Everquest, an online fantasy game, was released in March of 1999. It was followed by Everquest 2, Asheron's Call, City of Heroes, City of Villains, and World of Warcraft. I played them all. While playing Everquest 2 I met a man named Aaron.
We kept in touch over the years and in 2007 he reached out to me. We'd both ended up in Colorado (a pure coincidence), and he wanted to know if I wanted a job. Well, I had a job, but he kept insisting. He won. In August I started working with him and a bunch of other crazy people who were passionate about video games. We released LEGO Universe a few years later. It was there that I met my best friend and my fiance, Erik. Other than my children, he is the most precious connection of my life.
Being a geek isn't about what fandom we're a part of. It isn't about the ever-growing list of universes that we love. It isn't even about celebrating something that sparks us.
Being a geek is about the connections that those geekdoms gift us.