Tag:
Camelback Mountain Resort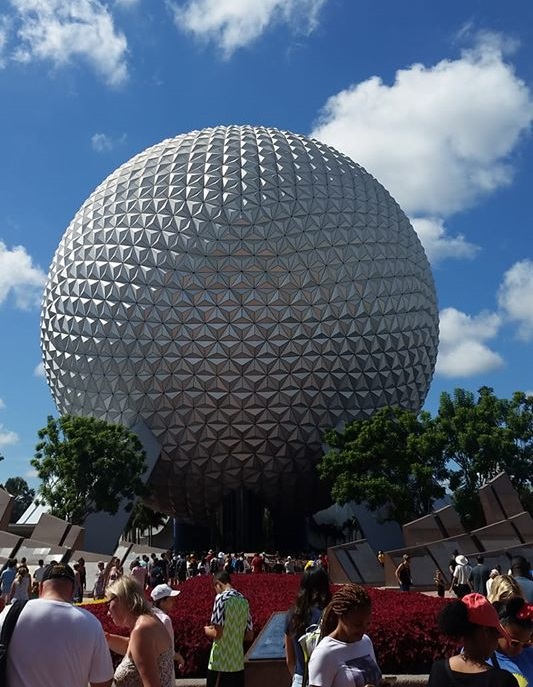 April 13, 2020
Dawn Allcot
Where would you go right now if you had the permission and means to visit anywhere in the world?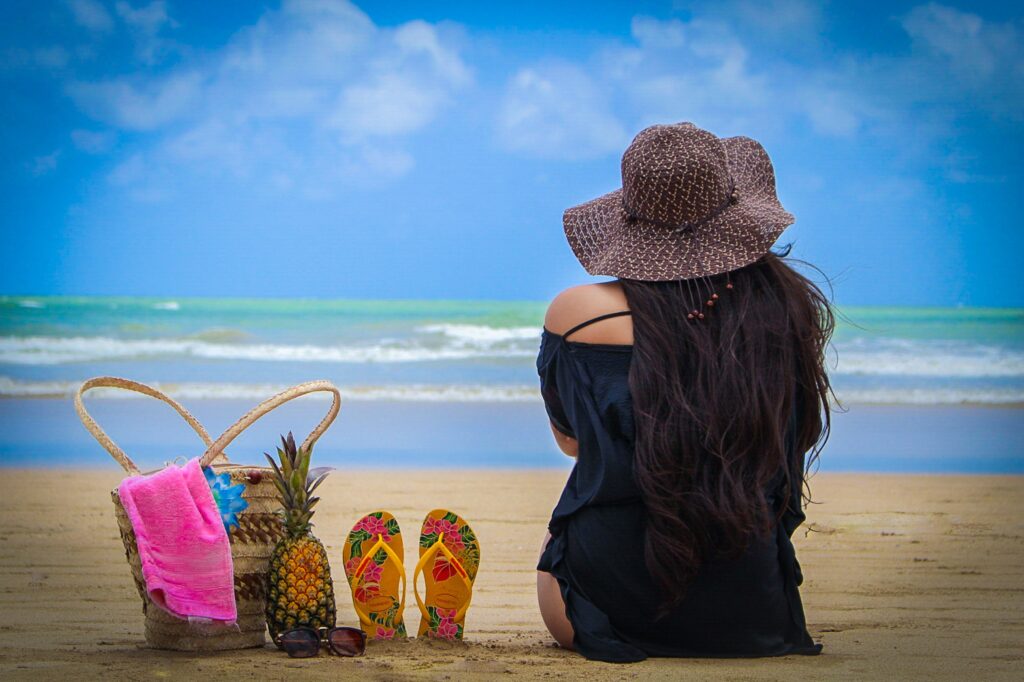 March 5, 2020
Dawn Allcot
Whatever your interests, you can find budget travel destinations for a fun weekend getaway. Follow these tips to plan a weekend vacation on a budget.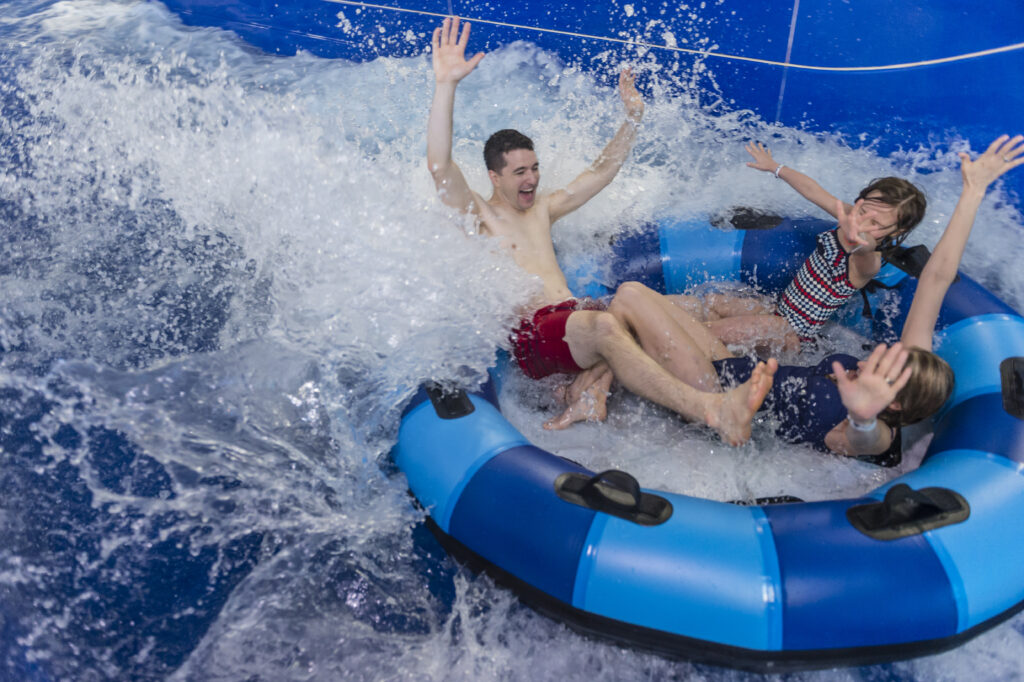 January 24, 2020
Dawn Allcot
Kalahari, Camelback, Split Rock Resort or Great Wolf Lodge: Which indoor water park in the Poconos is best for winter break?