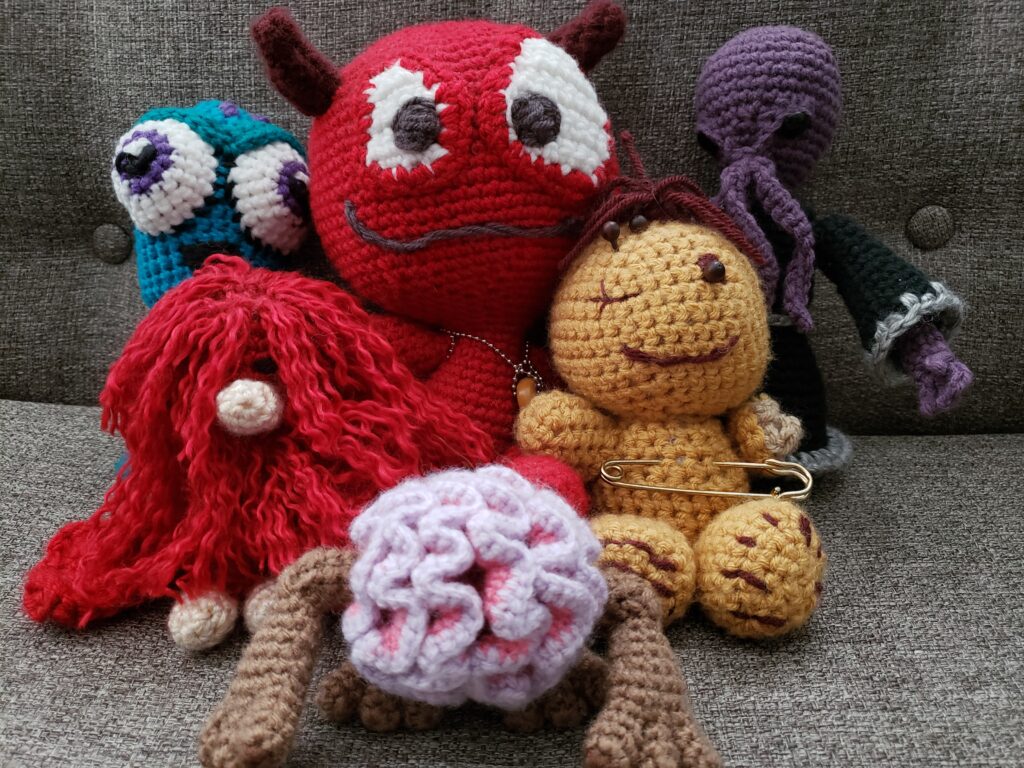 February 19, 2020
Sarah Wood
Crochet's not for hats, afghans, and scarves anymore. Celebrate your fandom with great geeky crochet projects!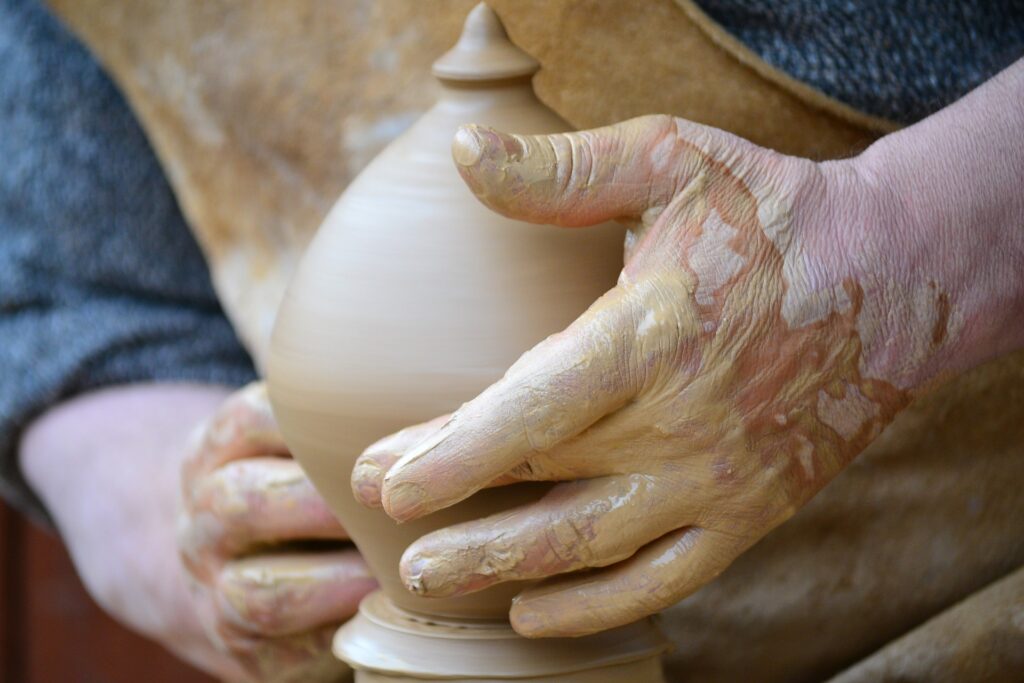 February 12, 2020
Rae Redford
We don't craft simply because it's fun. There are other benefits of exercising our creativity. How do you celebrate your fandom through craft?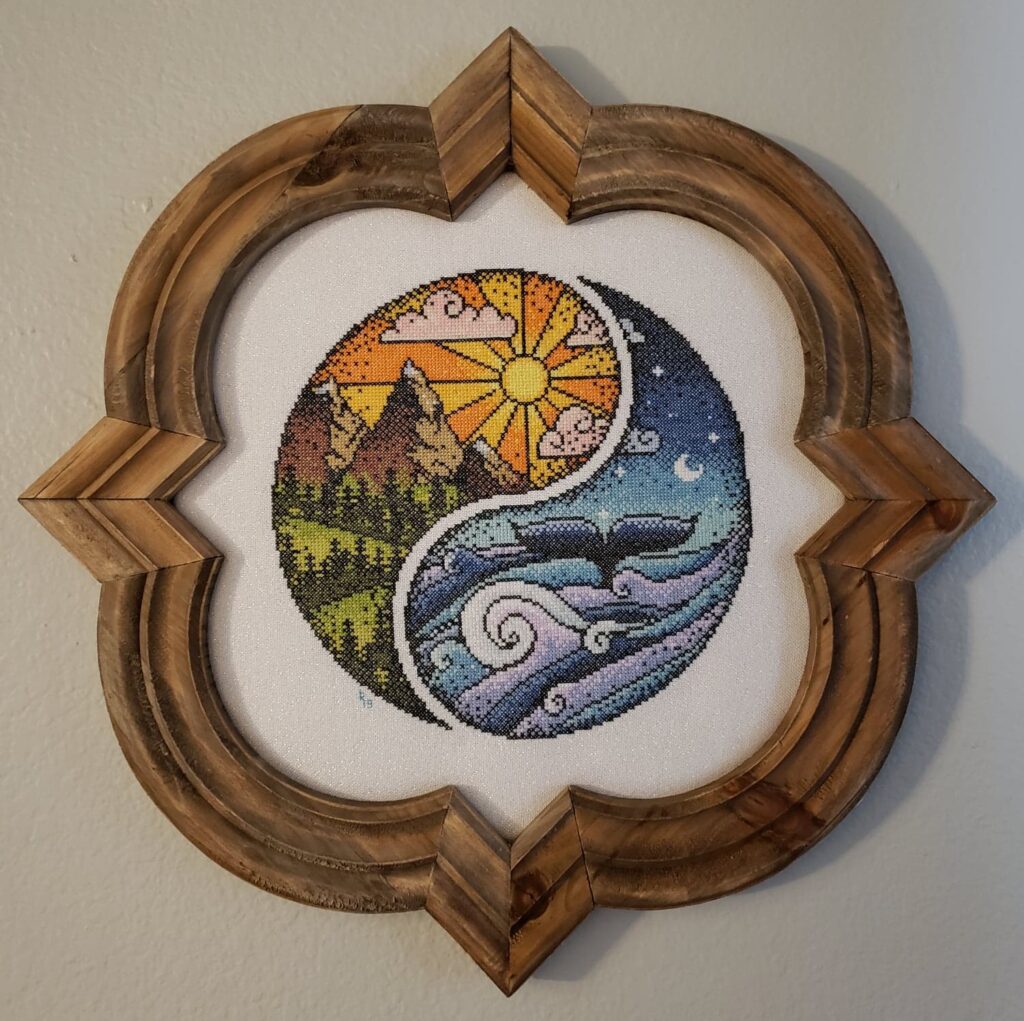 January 22, 2020
Rae Redford
Do you ever get blocked when you are working on a project? Here are five tips to get you moving forward and being creative again.