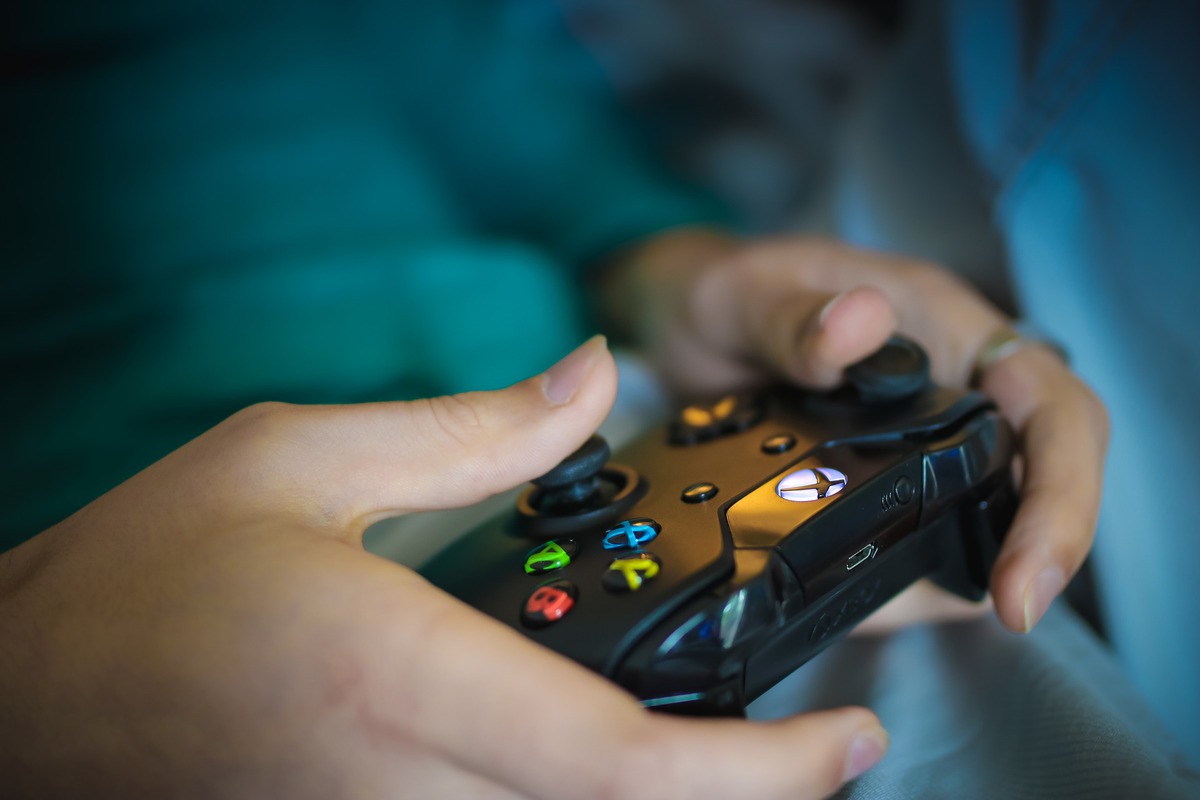 Role playing games are video games where your choices affect the greater world you are playing in.
In most, you begin by creating your character, choosing their gender, appearance, and the strength of their primary attributes. Some extend your choices even further, letting you determine how you will play. Are you a magic-wielding wizard or an enraged barbarian? Will you emphasize diplomacy over dexterity? Stealth over mayhem?
As you choose peace over chaos or one faction over another, people in the world may treat you differently. The end of your story may change based on your actions, spelling out how your support influenced it.
Gaming by the Numbers
In 2019, the United States alone spent over 19.7 billion dollars on video games. Revenue is expected to reach nearly 2 billion by 2022. When 75% of houses in the United States contain at least one device on which you can play games, and there are eight networked devices per person, those numbers don't astonish.

Surprisingly, however, the number of adult women players (33%) make a larger portion of the gaming population than boys under 18 (17%).
Role Playing Games: Changing Lives
Games can be life-changing. People have found their soulmates in online games. We've seen games used in classrooms to teach everything from creative writing to coding. GTG co-founder Dawn Allcot and I met playing a Star Trek role playing game nearly 20 years ago. My fiance and I met at a video game company after a man I met playing Everquest hired me. Erik and I fell in love over fantasy RPGs on the Xbox.
Games change lives. Let's take a look together at some of the best RPGs of the last decade. These are in alphabetical order because, honestly – ranking them would be impossible.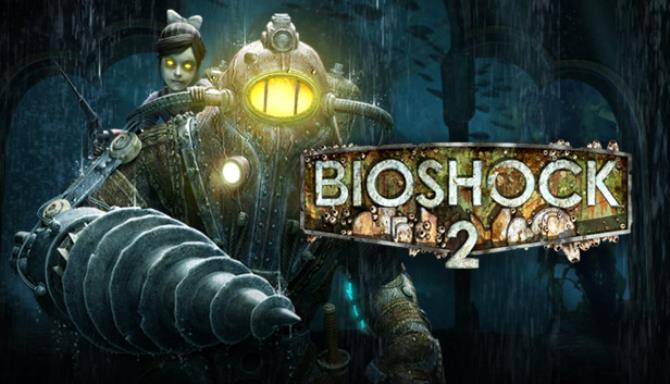 Bioshock 2
Just squeaking into the last decade by 40 days, Bioshock 2 was published by 2K Games on February 9th, 2010.
Some might consider Bioshock more of a first-person shooter, but I'd argue that the ability to affect the game with your choices (combat vs. stealth, saving vs. slaying) makes this at least an RPG-lite.
Bioshock 2 takes us back to Andrew Ryan's failed Utopia, Rapture. You'll use your wits, weapons, and a wide array of abilities to make your way through the world. Once again, the fan-favorite Big Daddies patrol the hallways of the fallen city, protecting their Little Sisters from the splicers and anyone else that might threaten them.
The D.N.A. altering effects of Gene Tonics and Plasmids give you superhuman abilities providing further combat options beyond melee and ranged attacks.
Your choices determine the ultimate outcome of this story, and the reveal is worth the wait.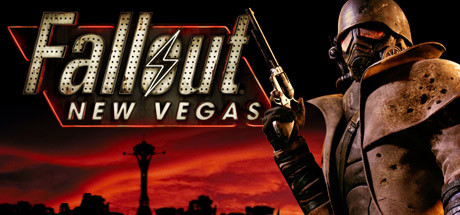 Fallout: New Vegas
Bethesda's New Vegas hit the market in October of 2010 to great excitement from Fallout fans. Set in the year 2281—over two hundred years after a nuclear holocaust—New Vegas spans the pacific southwest covering territory in Nevada, California, and Arizona.
Rather than starting in a vault, you start as a courier of the Mojave Express, taking a mysterious item to the settlement of New Vegas. Through a clever story-based introduction, you create your character. Always one of my favorite parts of any game, Bethesda's robust character builder allows you to customize nearly every detail of your character's appearance.
Bethesda kept their S.P.E.C.I.A.L. attribute system, allowing you to choose which aspects of your character to focus on Strength, Perception, Endurance, Charisma, Intelligence, Agility, and Luck.
The courier's story unfolds before you with each decision you make and every interaction you have with the major factions of the land.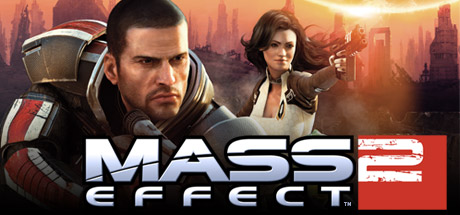 Mass Effect 2
This second installment of the Bioware series was released by Electronic Arts in 2010 for Xbox 360 and 2011 for the Playstation 3.
This iteration of the game put more focus on the third-person shooter aspects of the gameplay without taking away from visuals and story. Additionally, you were able to import your character and world state into this game from the first Mass Effect—an exciting possibility for those who want to feel as if their choices and actions mattered to the world in which they play.
One of the best moments in this game combined my musical theater geekery with my video game geekery for one shining, glorious moment: when Mordin Solus, the Salarian scientist, sang "Modern Major General" from Gilbert and Sullivan's Pirates of Penzance.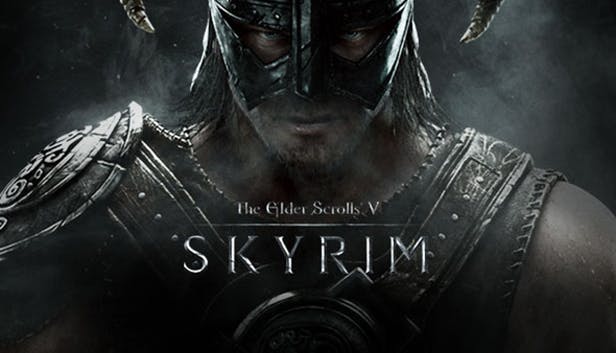 Skyrim
This is the one. For me, at least.
Released by Bethesda in late 2011, this open-world fantasy is the story of the Dragonborn; a hero come to free the world from Alduin the World-Eater, an ancient dragon prophesied to destroy it.
Set 201 years after Oblivion (a fantastic game in its own right), you begin your game in an open cart. Handcuffed and on your way to your execution. After a brief conversation with your fellow prisoners, you are brought into a town and led to the execution block. While I will not spoil the following events, it is enough to know that you are rescued at the last possible moment (this is the way of heroes, is it not?), and freed to make your mark upon the world.
With a choice between ten different playable races, each with their own abilities, and a multitude of class and skill choices, your character creation experience is nearly as rich as the content to come.
Your decisions as you make through your way in the world have a further effect on the game, making each play-through a unique experience. I should know, I've started Skyrim at least ten times and finished it five.
I'm sure that trend will continue, as it is this game that my fiance and I return to over and over again.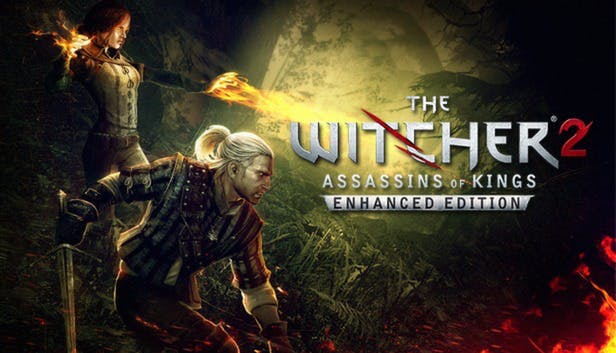 2010 and 2011 were excellent years for games. The Witcher: Assassins of Kings came out in 2011. Developed by CD Projekt Red, this video game followed The Witcher, a 2007 release.
Based on a series of books by Andrzej Sapkowski, The Witcher is a rich universe with foul monsters and a hero willing to become them to defeat them.
Slick first-person combat with sword and magic allows you to fight creatures of myth and legend, defend the poor, and get paid. For getting paid is part of the Witcher's credo.
With Netflix's excellent season of The Witcher, the game is getting renewed attention. And we highly recommend that you check it out as well!
With such an exciting and fascinating decade of video games, we're excited to see what the next decade offers. What are your favorite role-playing games? What were your best RPGs? And which games are you looking forward to the most?
Your decision may decide the fate of the world.
What were your favorite games from last decade?
Disclosure: This article uses affiliate links so the GTG team earns a little bit of cash if you buy through the links. Thanks for helping to keep our site running and our writers caffeinated.