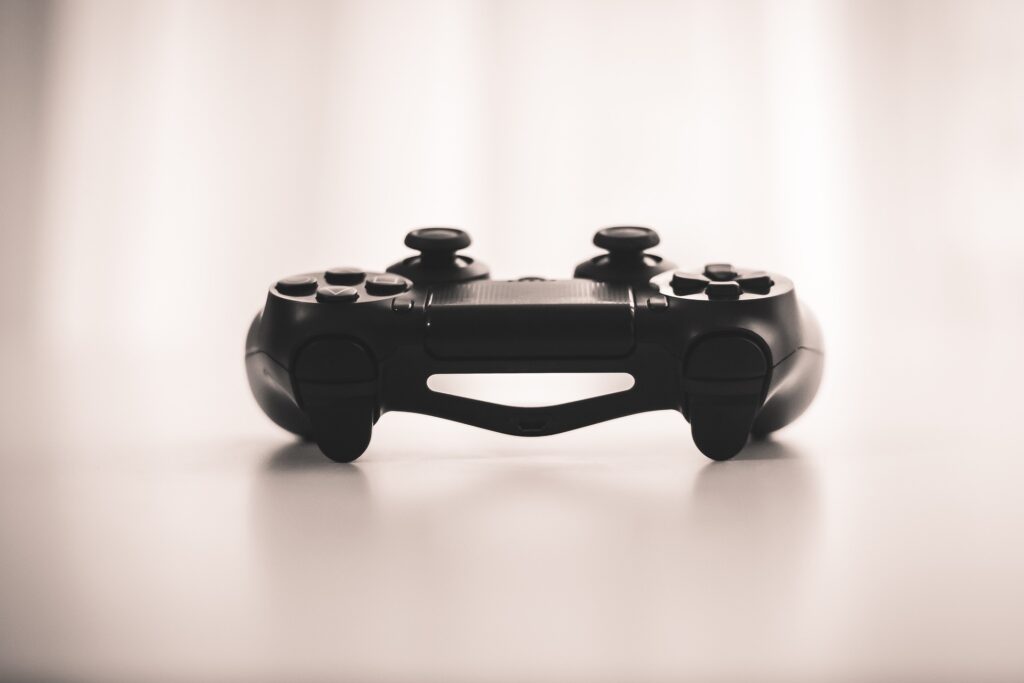 Word on the street is that the newest, shiniest toy for both children and adults has been released just in time for the 2020 holidays. While it's unlikely you'll be able to buy one anytime soon, it'll be worth the wait.

For now, click here to read about the top PS5 games and their release dates.
How Much Will the PS5 Cost?
Once Sony stocks up on the PS5 console, you can expect to pay $399 for the PS5 Digital Edition. If you're not interested in the Digital Edition, you'll pay $499 for PS5 with Ultra HD Blu-Ray Disc Drive.
If you're thinking about paying an exorbitantly high price for a PS5 from someone who bought them in bulk, may I suggest not doing that? First, let's not reward the terrible people taking advantage of a crappy year by price gouging the one item so many people have been looking forward to.

If that doesn't deter you, just think about all the updates and patches you'll have to deal with in the first year of the PS5 release. I always wait at least 12 months before purchasing a new console, just so everyone irons out the kinks before I pay up.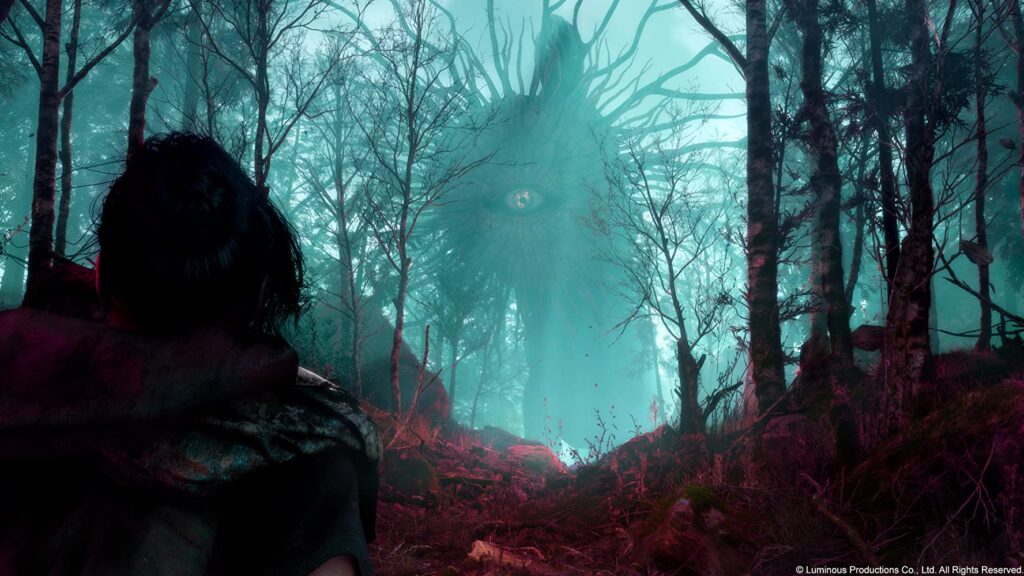 Still, Sony has some competition, as usual. Microsoft's Xbox Series X will cost $499, ($100 more than the rumored cost) and it'll include a disc drive. Microsoft is not offering a competitive digital-only edition, which surprised many gamers.
Realistically though, gamers typically fall into one or two categories for their preferred consoles. Personally, I don't like Xbox, and I never have. (Go ahead, scream at me in the comments below. Loyalists are passionate.) I've always been a PlayStation and PC fan only. And I know a lot of gamers who only play Xbox. As it stands, nothing has affected the successful launch of both consoles.
1. How Fast is the New PlayStation 5?
Zoom, zoom! It's gonna be super fast.
If you can remember seven whole years ago, the PS4 launched with a 500GB hard drive, which was holy-moly amazing. The PlayStation 5 includes a custom, whopping 825GB solid-state drive.
Solid-state drives are nearly a necessity for impatient gamers. The SSD allows the PS5 to access data quickly, reducing load times and offering other benefits.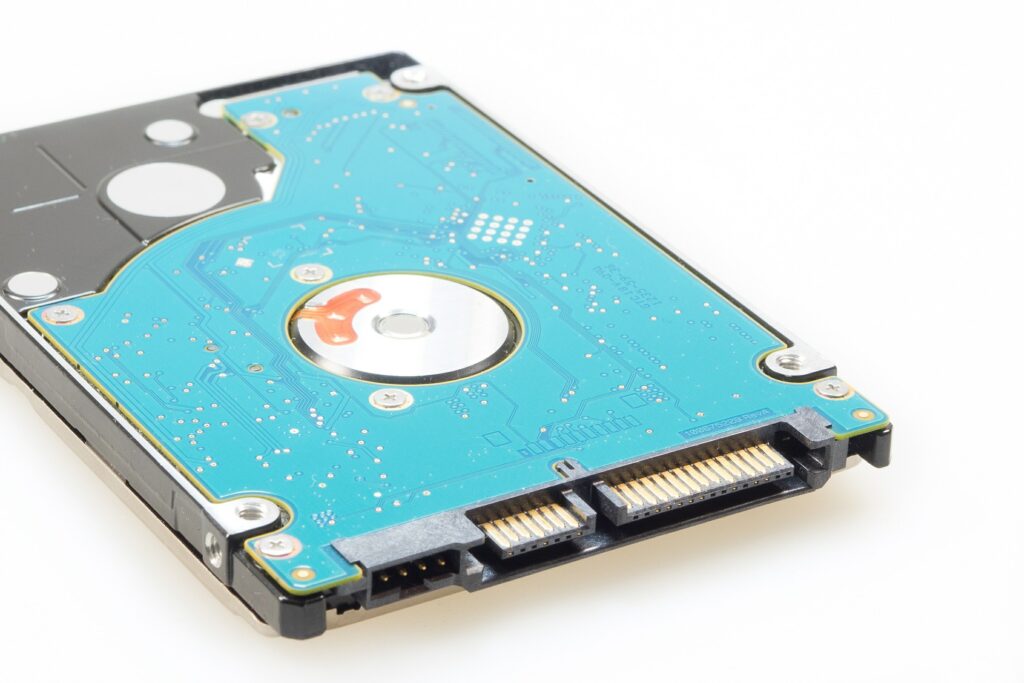 In fact, Sony brags that the new SSD load times are so fast, there's virtually no waiting when you boot a game from the dashboard. It also means that PS5 patches won't require an extra amount of free space for each install.
2.      Is the PS5 Backwards Compatible?
This is the question that had us holding our collective breath. I think Sony knew if they restricted or outright eliminated any backwards compatibility, it would be a huge mistake. Sony has loyal fans, but we all have our limits.
So, is the PS5 backwards compatible? Don't delete or toss out all the PS4 games you've been playing for the last almost-decade. The top 100 PS4 games (ranked by playtime) will be backwards compatible. The PS5 is backwards compatible for "almost all" PS4 games (phew)!
3. PS5 Exclusive Games
The PS5 exclusive games are a vital deciding factor in when I'll purchase the console. Even though we're looking at a $499+ price tag, there are some games I've been waiting to get my hands on for a long time. This becomes especially important as my husband and I remain self-quarantined for the foreseeable future.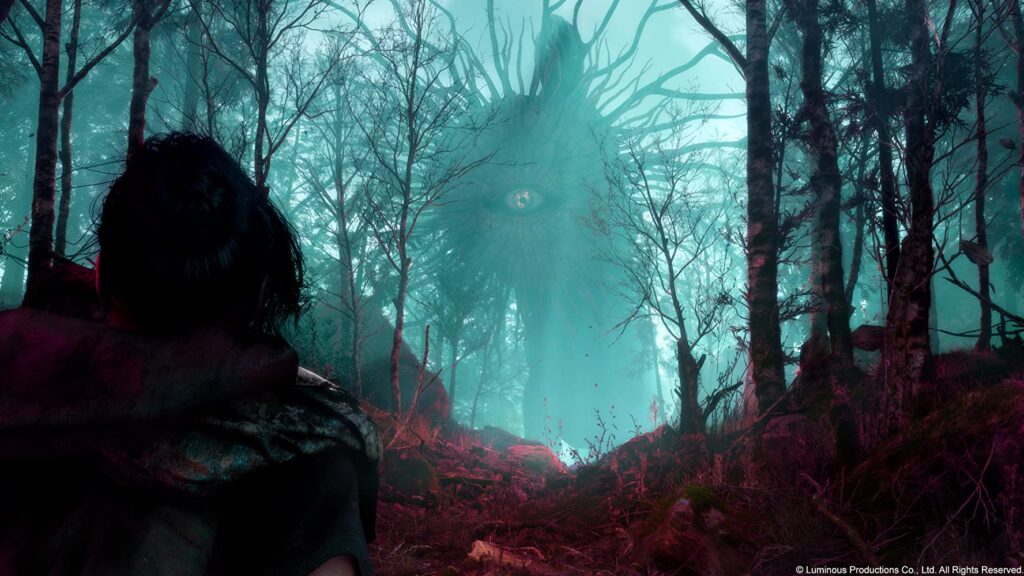 Polygon confirms the following are PS5-exclusive games:
Astro's Playroom
Bugsnax (timed exclusive)
Deathloop (timed)
Demon's Souls
Destruction AllStars
GhostWire: Tokyo (timed)
Godfall (timed)
Goodbye Volcano High (timed; also on PS4)
Gran Turismo 7
Horizon Forbidden West (I've missed Aloy and I'm not being hyperbolic.)
Oddworld: Soulstorm (timed; also on PS4)
Project Athia (Square Enix exclusive designed just for the PS5. The trailer took my breath away.)
Ratchet & Clank: Rift Apart
Returnal
Sackboy: A Big Adventure
Spider-Man: Miles Morales
Stray
Third-party multiplatform games:
Assassin's Creed Valhalla
Balan Wonderworld
Chorus
Cyberpunk 2077
Dying Light 2
Dustborn
Far Cry 6
Gothic
Hitman 3
Immortals Fenyx Rising
Jett: The Far Shore
Kena: Bridge of Spirits
Little Devil Inside
The Lord of the Rings: Gollum
Metal: Hellsinger
Orphan of the Machine
Outriders
Paradise Lost
The Pathless
Pragmata
Recompile
Resident Evil Village
Scarlet Nexus
Sherlock Holmes: Chapter One
Solar Ash
Starfield
Tribes of Midgard
Vampire: The Masquerade — Bloodlines 2
Vampire: The Masquerade — Swansong
Werewolf: The Apocalypse – Earthblood
You can check out Sony's official lineup here.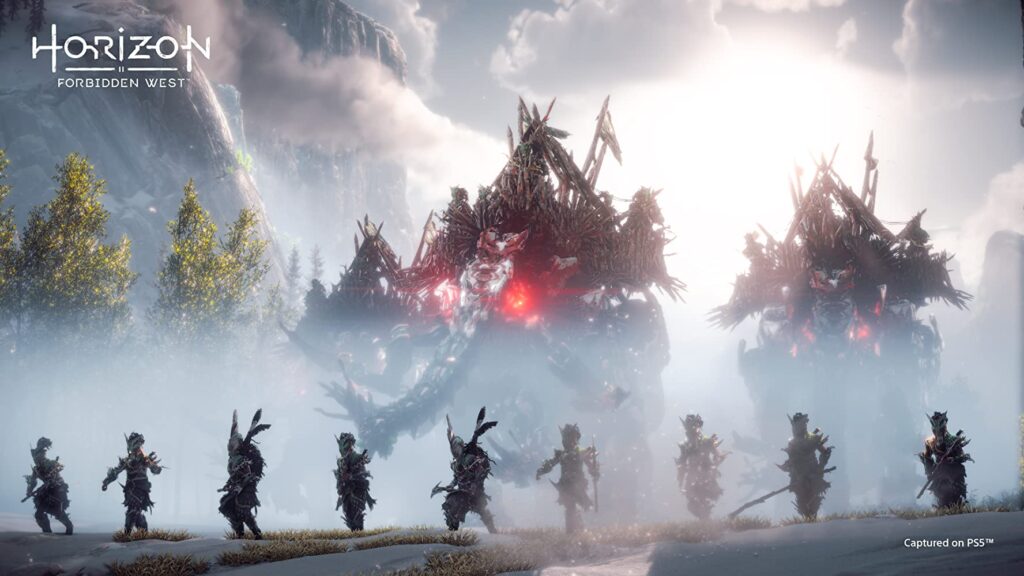 4. Killer Third-Party Games
We're not beholden to the PS5-exclusive list of games. Tons of third-party games are dropping soon, being released for PS5 along with PC, PS4, and Xbox.
As of this week, here's the longer list of killer third-party games we can expect:
Quantum Error
Cris Tales
Sherlock Holmes: Chapter One
Dustborn
Pragmata
Deathloop
Ghostwire: Tokyo
Little Devil Inside
NBA 2K21
Solar Ash
BugSnax
Kena—Bridge of Spirits
Goodbye Volcano High
Oddworld Soulstorm
Stray
Jett: The Far Shore
Metal: Hellsinger
Chivalry 2
Paradise Lost
Dirt 5
Chorus
Madden 21
Assassin's Creed Valhalla
Observer: System Redux
The Lord of the Rings: Gollum
Outriders
WRC 9
These titles will release sometime between 2020 and 2022.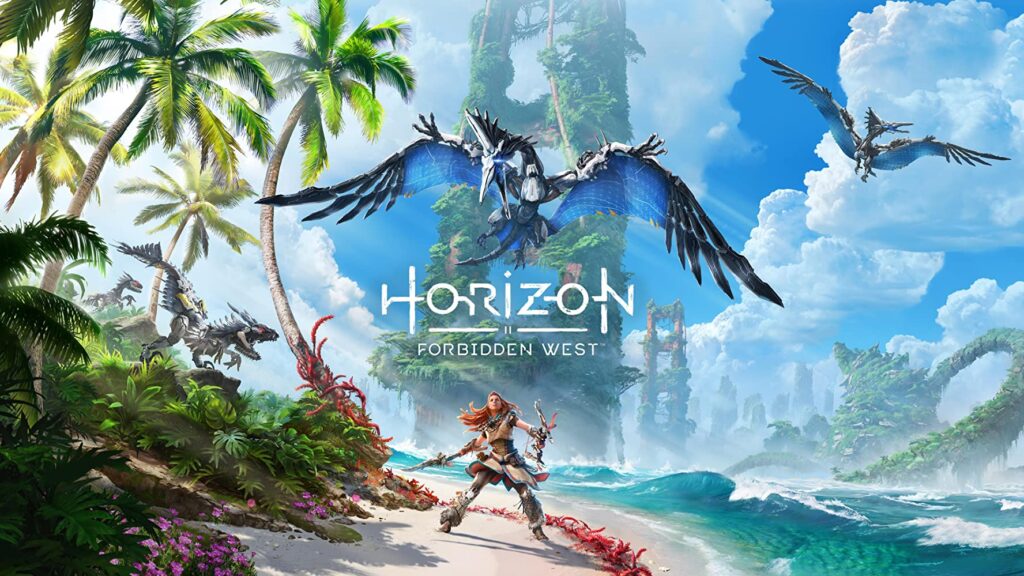 5. Enhanced Play for PS4 Games
Because of backwards compatibility, there are some lovely enhancements to current PS4 games like:
Fortnite
Control
GTA 5
Destiny 2
Tom Clancy's Rainbow Six Siege
Warframe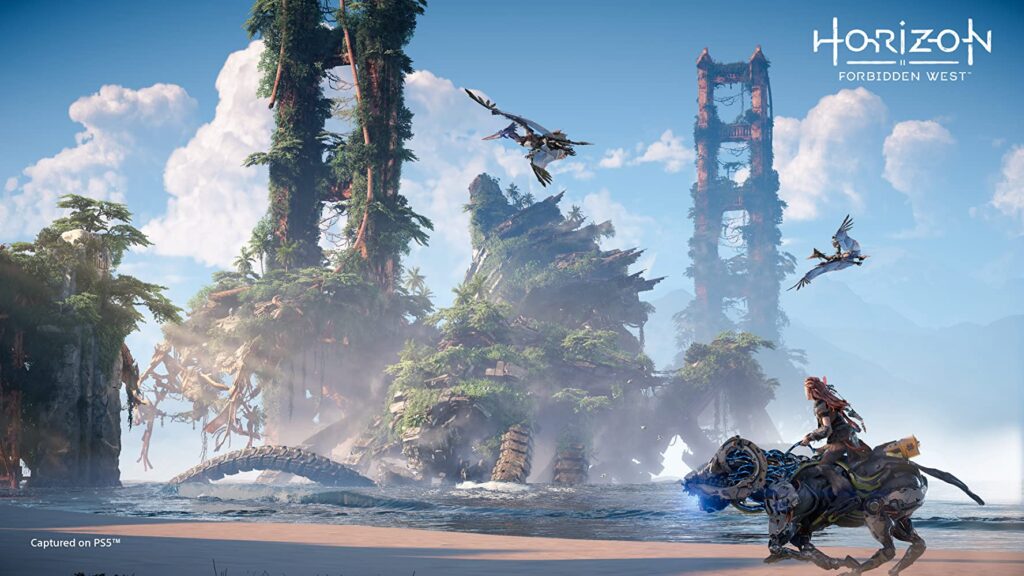 And you can dive right into your saved games, thanks to Sony's innovative and patented silicon SSD. However, if you purchase a digital (disc-less) PS5, you won't be able to update physical copies of PS4 games. Sony assures customers that their support will be flexible.
Were you one of the lucky few who snagged a PS5 this year, or are you a steadfast Xbox supporter? Let me know in the comments below.