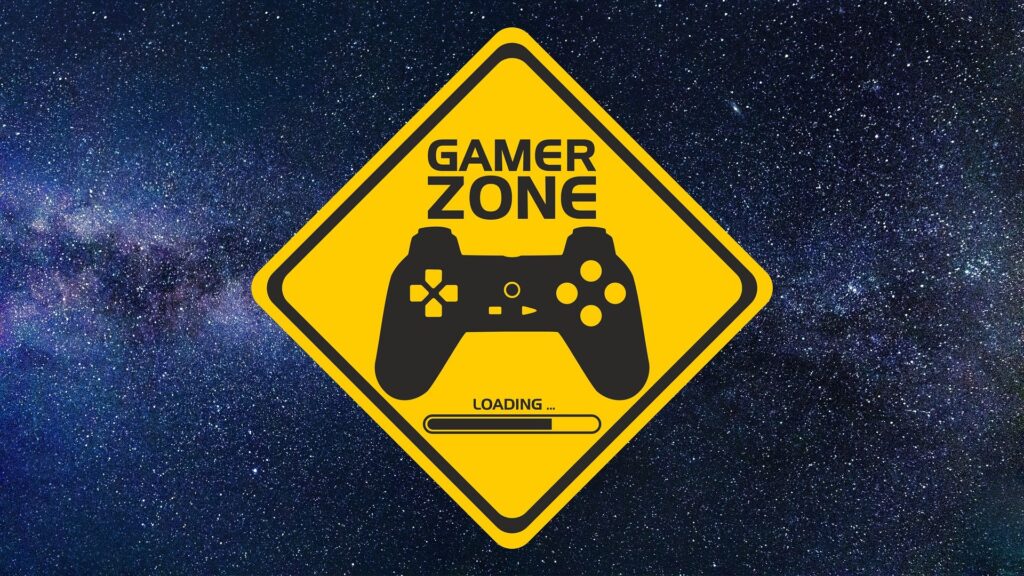 The PlayStation 5 was released on November 12,  just in time for our socially distanced holidays. I've added some great info on the top 10 PS5 games for the 2020 holidays, and I've included genres, release dates, and ratings. At the very bottom, you'll see a comprehensive list of PS5 games slated for release in 2021, 2022, and beyond.
But Wait…
I hate to be the one to tell you this, it's unlikely you'll be able to buy one anytime soon. If you preordered the console, congrats! Otherwise, you're at the mercy of the meanies who buy in bulk and commit highway robbery.
If it makes you feel any better (or if you're waiting to buy the PS5 as a gift) it's always best to wait about 12 months before purchasing a new console. Let Sony and all the other gamers iron out mistakes and patch up problems before plunking down half a grand for this new shiny toy.
Can the PS5 Play PS4 Games?
Check out my article from earlier this year where I discuss the PS5 backwards compatibility and some extra tidbits about PS5 exclusive games. Plus, I included popular PS4 games in the list below that you can play right now on PS5.
How Much do PS5 Games Cost?
In September, Sony announced that new next-generation games from PlayStation Studios will cost between $59.99 and $79.99. Other development studios are doing the same thing, meaning owners of the new PS5 should be prepared for slightly higher prices when buying a game.
According to GamesRadar, PS5 games cost more, but the price is offset by incredible specs and features. Plus, Sony is offering 17 downloadable, popular PS4 games, some of which are included in my list below. Of course, the cost also depends on the individual game and the pricing policy of developer studios.
I don't mind paying 70 bucks for a game that gives me, say, 70 hours of entertainment. A dollar an hour to immerse myself in fantasy is worth even more to me. Most developers offer big, fantastical bangs for your buck, so I don't think you'll find anything disappointing about spending some dough on diversion therapy. (Look, we've all earned it after this year.)
The price may seem steep if you're buying for tweens or teens, but it just means kids will have to choose wisely, perhaps buying fewer games to enjoy the higher quality.
Whatever your age, the new PS5 games are definitely worth the added cost!
Top 10 PS5 Games for the 2020 Holidays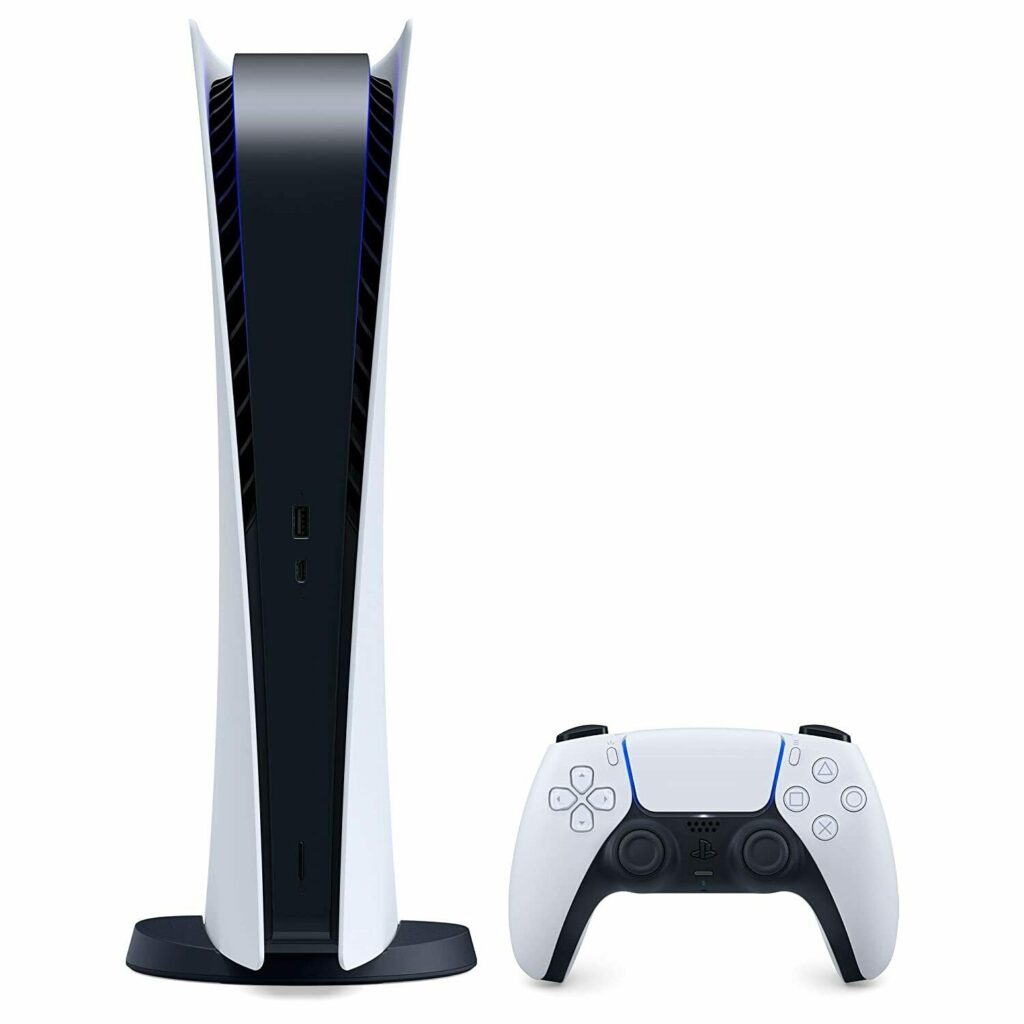 This list is in no particular order. I've chosen the following games based merely on their widespread popularity and not my own whims. I've included games of all ratings to make sure you have plenty of options when buying for a partner, niece, friend, or parent.
All PS5 games set to release before Christmas 2020 were taken into account in my selection, and the following top 10 resulted:
1. Call of Duty Black Ops Cold War
Cold War is the latest in Call of Duty's famous and beloved Black Ops franchise. The first-person shooter (FPS) takes place in the Cold War era of the early 1980s. (Everyone is cashing in on the 1980s nostalgia.) Offline and online modes ensure tons of bullets, fighting, and fun. It's worth mentioning that the Warzone mode, known from Modern Warfare, continues in Black Ops Cold War. Graphically, there will hardly be an FPS that can keep up with Cold War for the time being.
Genre: FPS
Release date: 11/13/2020 (OUT NOW!)
Age rating: ESRB MATURE 17+
2. Assassin's Creed Valhalla
Thanks to excellent graphics and a gripping story, the Assassin's Creed series is a massive hit on previous consoles. This won't change with Assassin's Creed Valhalla either. The game takes place in the age of the Vikings, where you have to grow your own settlement and fight against British soldiers.
Genre: Action/Adventure
Release date: 11/10/2020 (OUT NOW!)
Age rating: ESRB MATURE 17+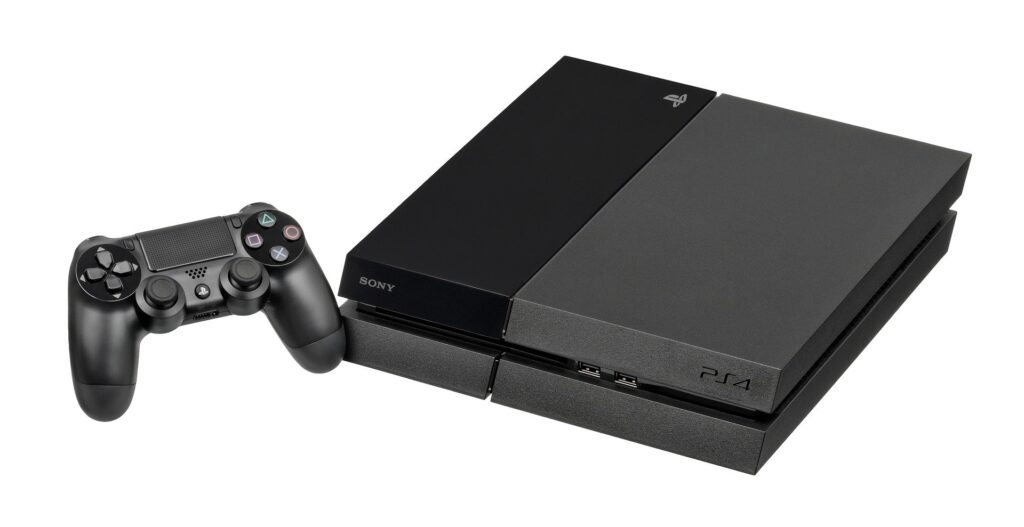 3. Marvel's Spider-Man: Miles Morales
Fans of this superhero series will be looking forward to this game the most. Swinging through the avenues of New York City as Spider-Man is probably the dream of many sidewalking citizens. Peter Parker is taking a break, and aspiring superhero Miles Morales will be leaping from building to building with his wondrous webs. If the game delivers what the trailer promises, we can look forward to amazing, high-quality graphics, which is one's highest hope when purchasing a PS5 game that lets you fly through NYC alleyways.
Genre: Action/Adventure
Release date: 11/12/2020 (OUT NOW!)
Age rating: ESRB TEEN
4. FIFA 21
I'll be very honest, I don't play sports simulation video games. First, I just really suck at them. I get flustered, the dogs get worried, and stuff gets broken. However, I know how popular these games are with tons of other people, so here we are. FIFA 21 is the latest offshoot of the most successful soccer simulation worldwide. Players can let off steam both online and offline in both single and multiplayer modes. A special focus was placed on the popular FUT (FIFA Ultimate Team) mode this year. So far, the game is only available for PS4 but can be upgraded free of charge for PS5 until the release of FIFA 22.
Genre: Sports Simulation
Release date: 10/9/2020 (OUT NOW!)
Age rating: ESRB EVERYONE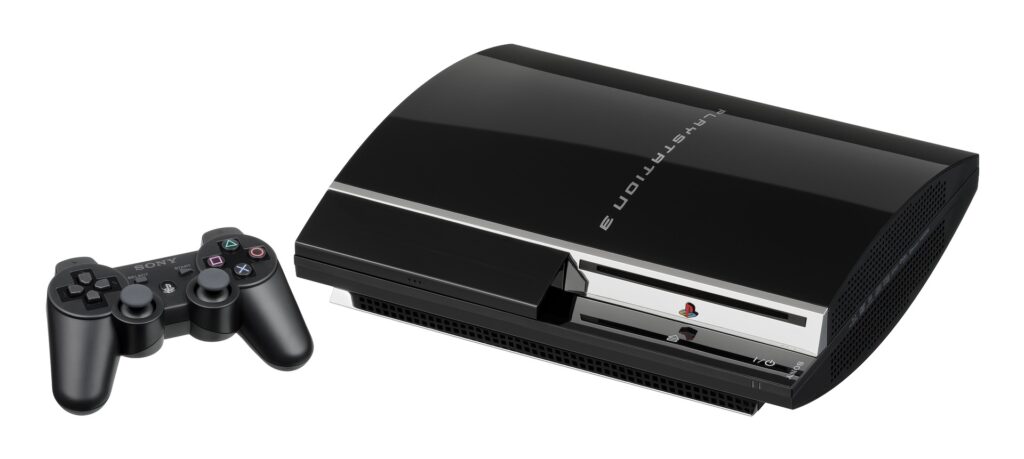 5. Demon's Souls
As a lone knight, you fight against the greatest warriors and demons in the universe. The action role-playing game Demon's Soul is a remake of the enormously popular PS3 game of the same name. With a new user interface, animations, visuals, and vocal performances, the PS5 version hangs onto the magic of the original, and fans won't be disappointed. The classic version of the game was graphically lifted into a new atmosphere without neglecting the fantasy world's well-known horrors and mysteries.
Genre: Action RPG
Release date: 11/2/2020 (OUT NOW!)
Age rating: ESRB MATURE 17+
6. Immortals Fenyx Rising
You are the Gods' last hope, and the fate of the world is at stake. That's precisely how all the greatest games in the universe begin, reminiscent of The Legend of Zelda. Greek mythology fans get their money's worth in this game filled with mythical beasts, demigods, curses, and quests. On behalf of Zeus, you fight against his archenemies as the heroine Fenyx. The game is a good combination of excellent graphics, terrific gameplay, and challenging tasks.
Genre: Action RPG
Release date: 12/3/2020 (OUT SOON!)
Age rating: ESRB TEEN
7. Dirt 5
Dirt 5 is arguably the best racing game that's initially available for the new PS5. The popular Dirt series impresses players with a fantastic mix of real race tracks and cars paired with arcade racing fun. But don't worry, rally cars are still the main focus of Dirt 5. The PS5 version utilizes a particularly pleasing split-screen mode with up to four players is possible, making social distancing actually social.
Genre: Racing Simulation
Release date: 11/10/2020 (OUT NOW!)
Age rating: ESRB EVERYONE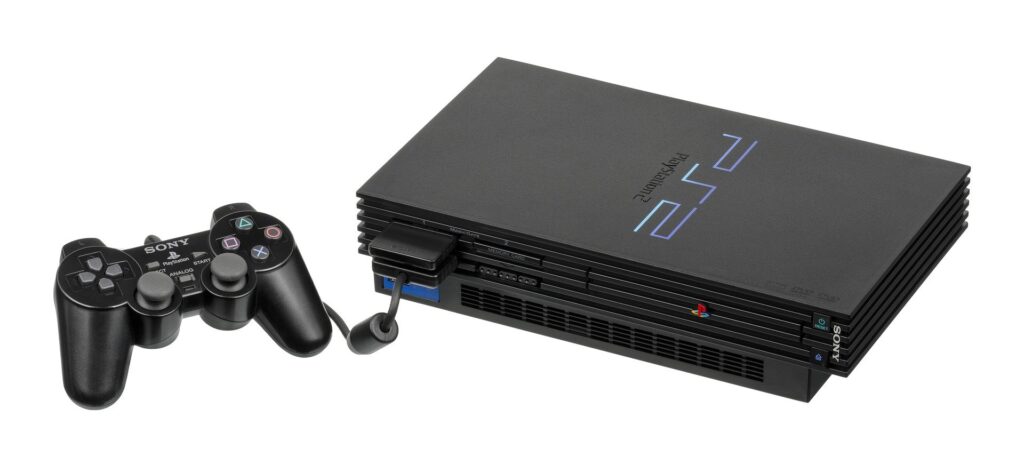 8. Sackboy: A Big Adventure
I adore Sackboy. He's so dang adorable, and all the Sackboy games leading up to A Big Adventure carry the excitement of immersive storytelling with a dash of challenge thrown in. The popular platform game Little Big Planet is still a beloved game of the community on the PS3 and PS4. With a fabric figure, you'll experience the wildest adventures in the most colorful worlds.
Genre: Action/Adventure
Release date: 11/13/2020 (OUT NOW!)
Age rating: ESRB EVERYONE
9. NBA 2K21
NBA 2K21 has already been released for the PS4. Soon PS5 players can play on the virtual basketball court, too, as it is a backwards compatible game. Graphics and gameplay have been revised, and the competitive online mode has been greatly improved. NBA 2k21 is a must-have for all fans of sports simulation games.
Genre: Sports Simulation
Release date: 9/4/2020 (OUT NOW!)
Age rating: ESRB EVERYONE
10. Mortal Kombat 11
FINISH HIM! Mortal Kombat 11 is not for the faint of heart. You must protect the earth as you battle the evilest creatures. And don't forget to forge alliances to save the planet. This game is also already available for PS4 and can be converted into a PS5 game for free.
Genre: Action
Release date: 4/23/2019 (OUT NOW!)
Age rating: ESRB MATURE 17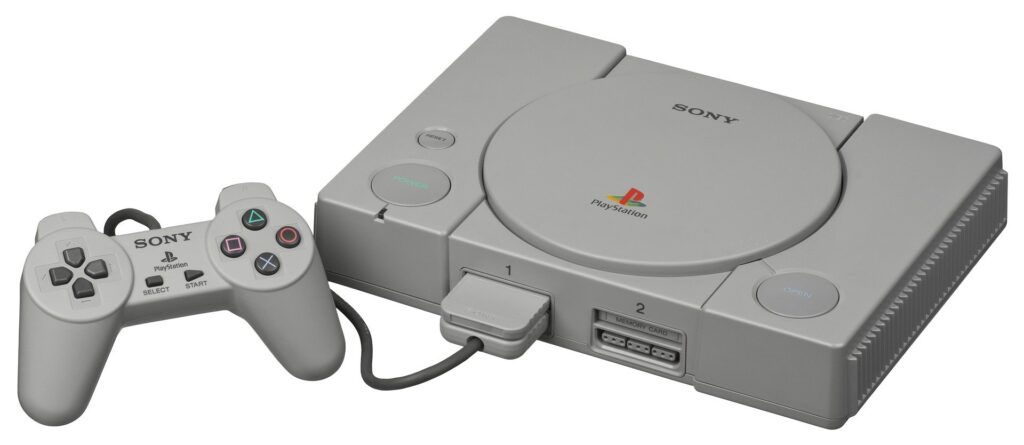 PS5 Games Scheduled to be Released January to March 2021
Braid Anniversary Edition – 1st quarter 2021
Dynasty Warriors (Koei Tecmo) – Spring 2021
MXGP 2020: The Official Motocross Videogame (Milestone) – January 14, 2021
Outriders (Square Enix) – February 2, 2021
RIDE 4 (Milestone) – January 21, 2021
Riders Republic (Ubisoft) – February 25, 2021
The Pedestrian (Skookum Arts) – January 2021
Yakuza: Like A Dragon (SEGA) – March 2, 2021
PS5 Games Scheduled to be Released March 2021 or Later
Aerial Knight's Never Yield (Headup Games)
Balan Wonderworld (Square Enix)
Chorus (Deep Silver)
Control (Remedy Entertainment)
Cyberpunk 2077 (CD Projekt Red)
Deathloop (Bethesda / Arkane Studios) – 2nd quarter 2021
Doom Eternal (Bethesda)
Far Cry 6 (Ubisoft) – April 2021 at the earliest
FIFA 21 (Electronic Arts)
Final Fantasy 16 and Final Fantasy XVI (Square Enix)
Ghostwire: Tokyo (Bethesda)
God of War 2: Ragnarök (working title/Sony Interactive/SIE Santa Monica)
Goodbye Volanco High (KO-OP)
Gran Turismo 7 (Polyphony Digital) – 1st half of the year
Grand Theft Auto 5 Remastered (Rockstar Games)
Hitman 3 (IO Interactive)
Hogwarts Legacy (Warner Bros./Avalanche)
Horizon 2: Forbidden West (Guerilla Games) – 2nd half of the year
Marvel's Avengers (Square Enix)
Ratchet & Clank: Rift Apart (Insomniac Games) – 1st half
Resident Evil 8: Village (Capcom)
Returnal (Housemarque / XDEV)
Solar Ash (Annapura Interactive/Heart Machine)
Stray (Annapurna Interactive/Blue Twelve Studio)
TemTem (Humble Bundle)
The Elder Scrolls Online (Bethesda)
The Lord of the Rings: Gollum (Daedalic Entertainment)
The Pathless (Annapurna Interactive/Giant Squid)
The Witcher 3: Wild Hunt – Complete Edition (CD Projekt Red/Bandai Namco Entertainment)
Tribes of Midgard (Gearbox Publishing/Norsfell)
Vampire: The Masquerade: Bloodlines 2 (Paradox Interactive)
PS5 Games Coming in 2022
PS5 Games Without a Release Date
Borderlands 3
Chivalry 2 (Deep Silver/Torn Banner Studios)
Demon's Souls (Bluepoint Games/Japan Studio)
Destruction All Stars (Lucid Games/XDEV)
Destiny 2 (Bungie Software)
Kena: Bridge of the Spirits (Ember Lab)
Little Devil Inside (Neostream Interactive)
Madden NFL 21 (Electronic Arts)
Project Athia (Square Enix/Luminous Productions)
Scarlet Nexus (Bandai Namco Entertainment)
Tom Clancy's Rainbow Six Quarantine (Ubisoft)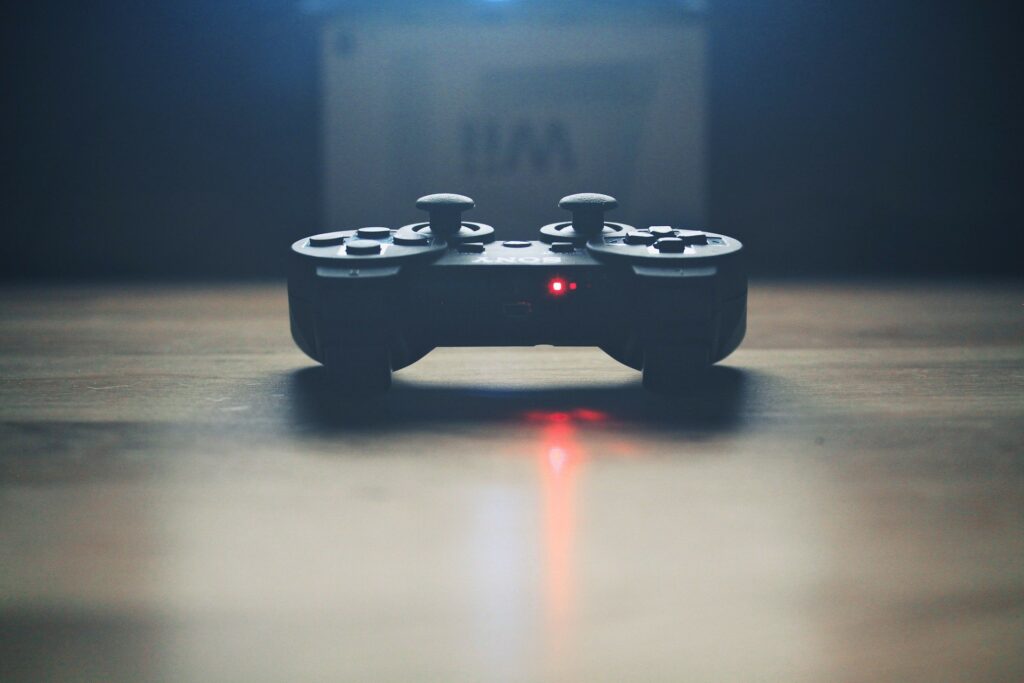 There you have it. The best PS5 games for Christmas 2020. Did I miss anything? Let me know if you plan on playing any of these or if you already have. I'm still searching for my next video game adventure and would love your input!