Outdoor adventure travel was predicted to experience a Compound Annual Growth Rate (CAGR) of nearly 46% by 2020. 
Then the pandemic hit.
Travel, of course, scaled down tremendously. But outdoor adventure vacations prevailed. People weren't booking scuba diving trips or traveling overseas for safaris. But camping and cycling experienced tremendous surges in spring, summer, and fall 2020.
If we're looking at another few months of cautious living and even quarantine, it's not a bad idea to stock up on supplies for your next outdoor adventures now.
(Is an outdoor, campfire celebration for Thanksgiving out of the question at this point? I think not. Just be careful if you're deep frying your turkey. 2020 has seen enough tragedy.)
Even if we're all free by spring, our newfound connection with outdoor adventure is perhaps one of those "silver linings" we can take from the pandemic. Continuing our healthy habits of outdoor activities with our family and reconnecting with nature can only help us lead richer lives. 
We love these products to make your camping life and other outdoor adventures more fun and flexible.
Shower Toga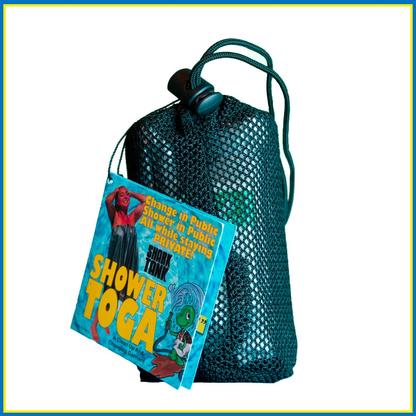 Whether your idea of adventure is a Tough Mudder competition, a Spartan race, a weekend paintball game, or just a day at the beach, you probably finish up dirty and sweaty. Showers aren't always available or convenient at these types of events.
The Shower Toga, a revolutionary idea from Spartan race competitor Kressa Peterson, solves the problem. Slip into the waterproof toga, slip off your dirty clothes, wash yourself off in privacy, and get dressed again. When you're done, the Shower Toga converts into a handy carry bag for your dirty clothes.

No hose to clean off with? Pair the Shower Toga with the Simple Shower, a device that transforms any 1- or 2-liter plastic bottle into your own personal sprinkler.
GoSun Flatware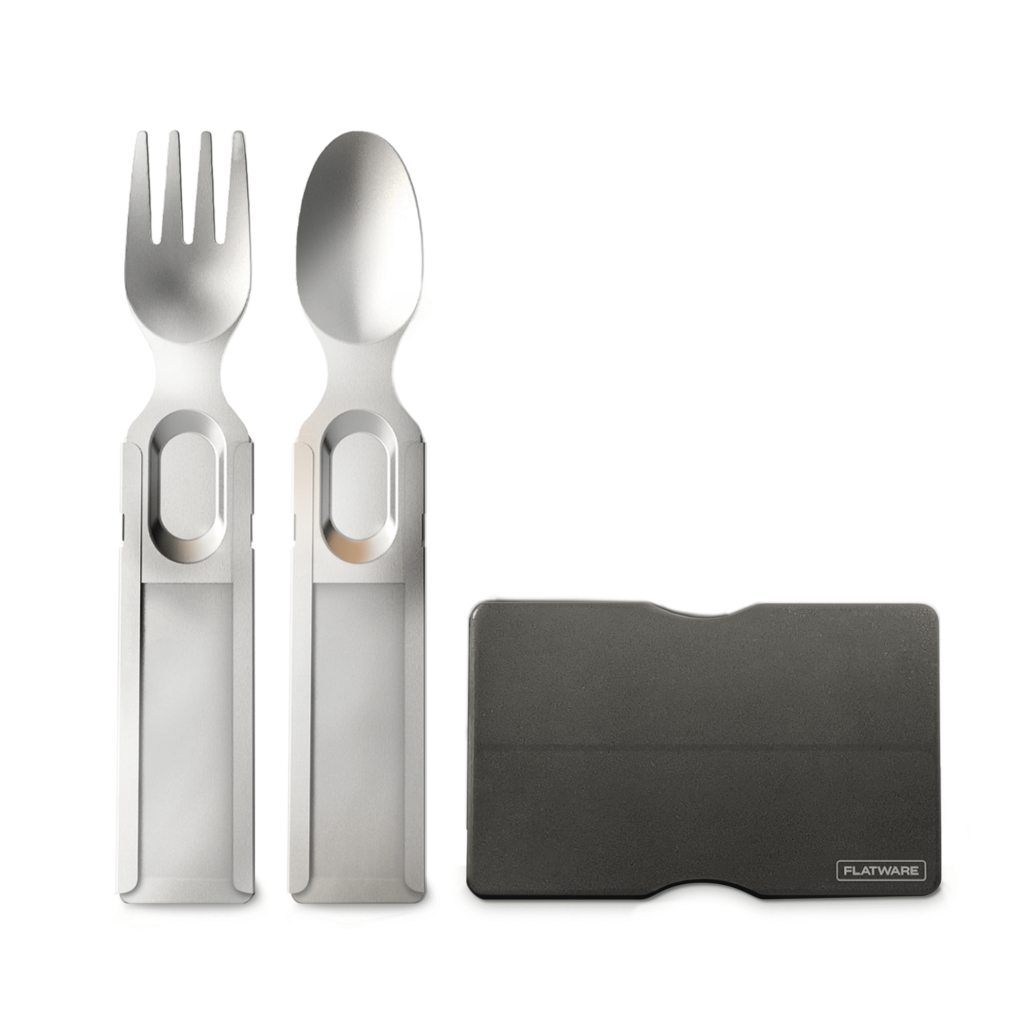 GoSun achieved renown in the outdoor adventure market with solar powered stoves and coolers designed for camping trips, off-grid living, or anywhere you'd like to conserve energy while enjoying the amenities of home.
The company's latest innovation doesn't need power from the sun to be brilliant. The new GoSun Flatware set makes the perfect stocking stuffer for every traveler on your list. Crafted from stainless steel, this reusable cutlery set comes complete in packaging that is the size and thickness of a credit card. Slip it in your wallet and have it ready to go whenever you need your own eating utensils.
Watts of Love Multi-Wear Light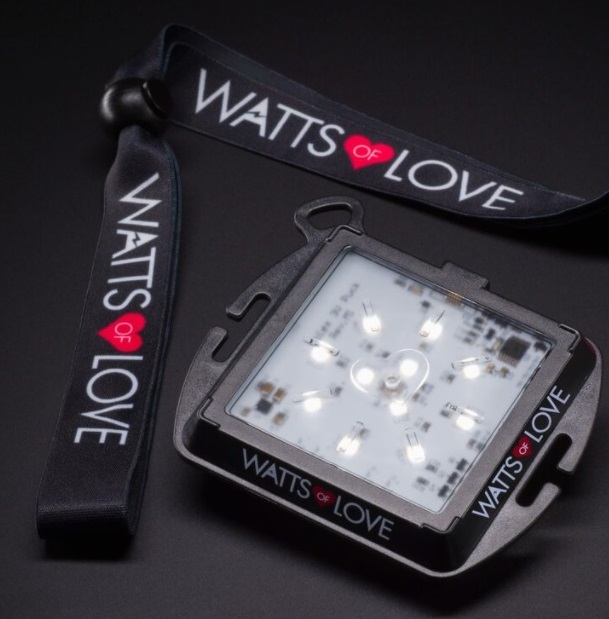 Every outdoor adventurer needs a high-quality, reliable light source, and there's no better way to get it than through solar power. The new Watts of Love Multi-Wear Light provides three level of super-bright illumination plus a strobe option. It can be worn around your neck, around your head, or on a lanyard, or converted to a floodlight.
Powered by a lithium-ion battery that recharges in the sun thanks to a solar panel on the opposite side of the bulb, the light can last up to 120 hours on a full charge. In response to the Covid-19 pandemic, Watts of Love has delivered 7,000 of their lights to communities in extreme poverty. You can make a donation with your purchase by visiting Buy Light to Give Light.
AquaVault FlexSafe Portable Safe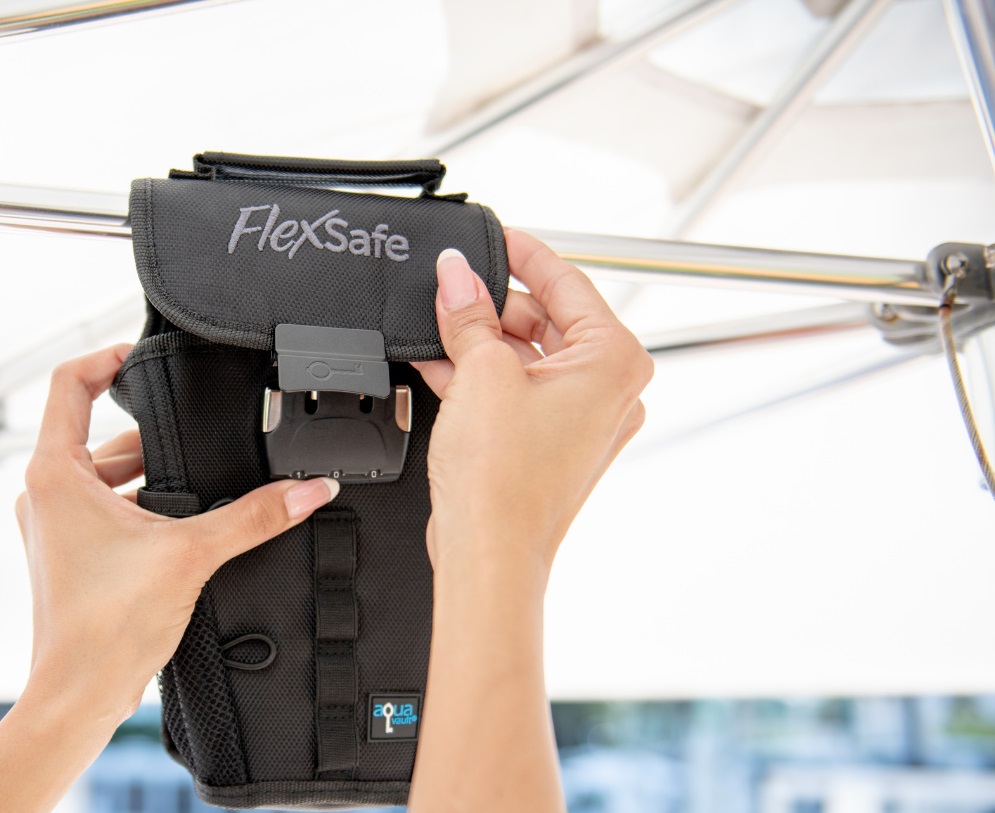 Whether you're cycling, canoeing or white-water rafting, you need a safe place to stow your stuff. The AquaVault FlexSafe portable safe is waterproof and secure, permitting you to lock all your valuables inside and then attach the safe to an immovable object or carry it with you.
The five-layer material is cut-resistant and designed to block RFID scanners to keep your valuables protected – physically and digitally. The nickel alloy lock is designed to resist corrosion and is easy to use, making FlexSafe the perfect traveling companion wherever your adventures take you.
Waterdrop Portable Water Filter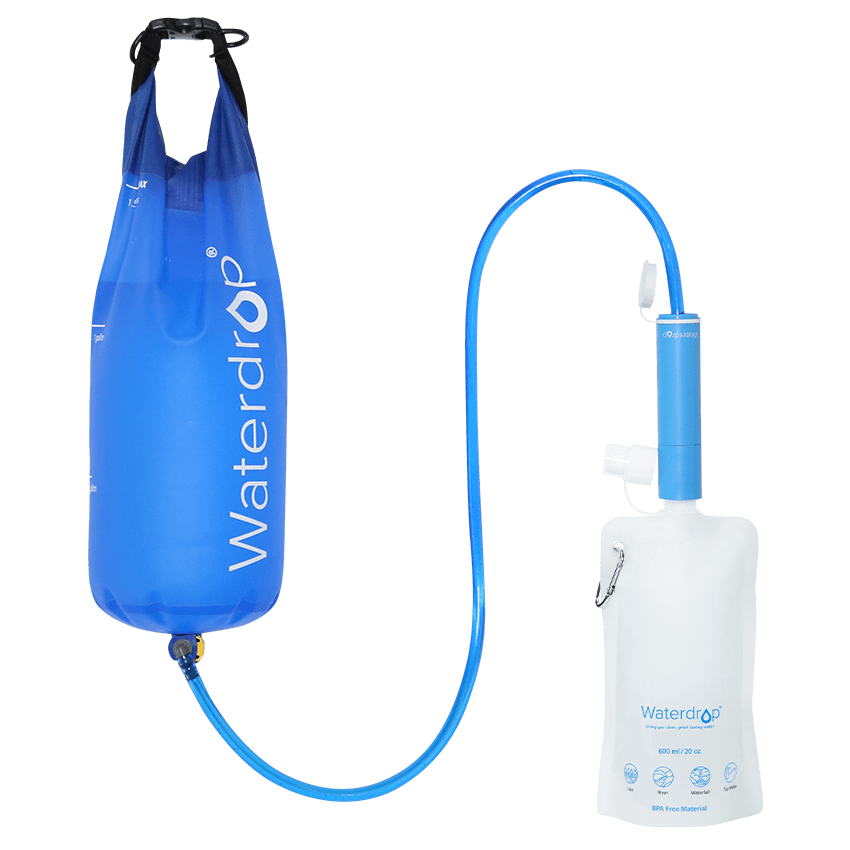 Access to clean, potable water can sometimes be a problem when you're camping or hiking. Waterdrop solves the issue with its Filterstraw portable water filter, collapsible water pouch, and gravity bag.
The four-stage filtration systems sifts out contaminants such as stones and leaves, removes 99.9% of bacteria and protozoans, and improves the taste and smell of the water using high grade coconut shell activated carbon fiber. Finally, a post polyester membrane removes rust, sediment, and other impurities that may be found in outdoor water sources.
The Filterstraw provides up to 100,000 gallons of safe drinking water in a compact design perfect for camping and other outdoor activities.
FIXD Car Diagnostic Plug-in Device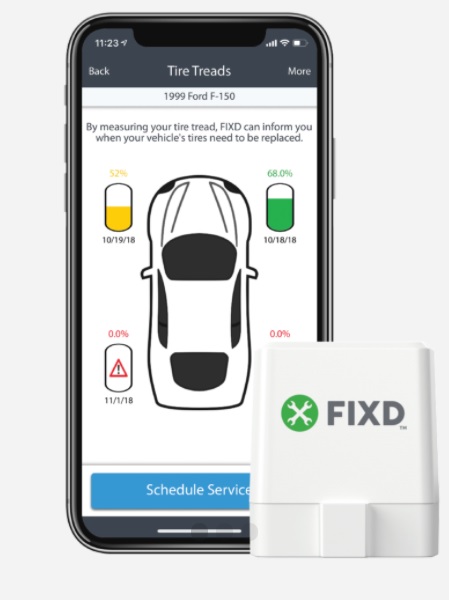 Outdoor adventures often mean car travel to reach your destination. If you're traveling off the beaten path, you'll want the security of knowing your vehicle is in tip-top shape. 

FIXD is a car diagnostic plug-in device that can detect more than 7,000 potential car problems. Using the FIXD app, schedule maintenance reminders and receive predictions about upcoming repairs that may be likely. 
Whether you're on the road and experiencing an issue or just want peace-of-mind that your vehicle is operating as it should before you leave, FIXD can help. The app also estimates average costs for repairs, so you'll know if you got a fair deal from your mechanic.
Note: FIXD only works on gas-powered vehicles made in 1996 or later and diesel cars made after 2006.
Wildwood Candle Co. Forest Park Scents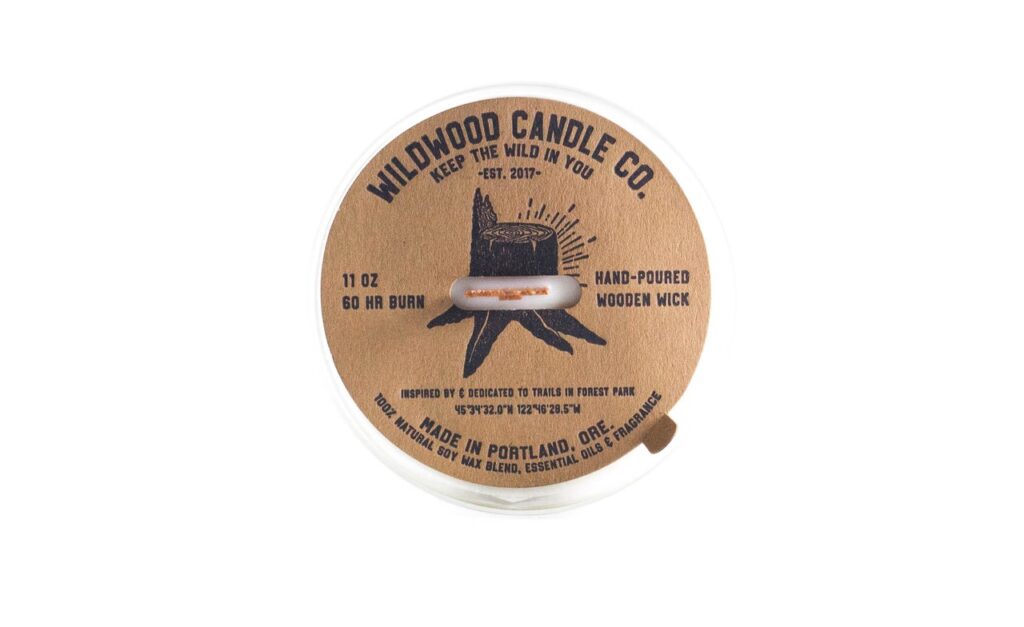 If travel isn't in your immediate future, you may want to bring the great outdoors home with one of nine handmade, scented candles from Wildwood Candle Co. These soy-based Vegan candles with wooden wicks were created by avid trailrunner Kylie Antolini to capture the scents of Portland, Oregon's famed Forest Park. 
Each candle includes trail details and GPS coordinates so you can use all your senses to envision hiking or running the municipal park's 70+ miles of trails – and even make plans to visit the exact location some day! The company donates 5% of the profits from every candle sold to the Forest Park Conservancy. 
For more holiday gift ideas for the adventure travelers and geeks on your gift list, check out the Ultimate Holiday Geek Gift Guide for 2020. Then let us know what's on YOUR wish list this year in the comments section!