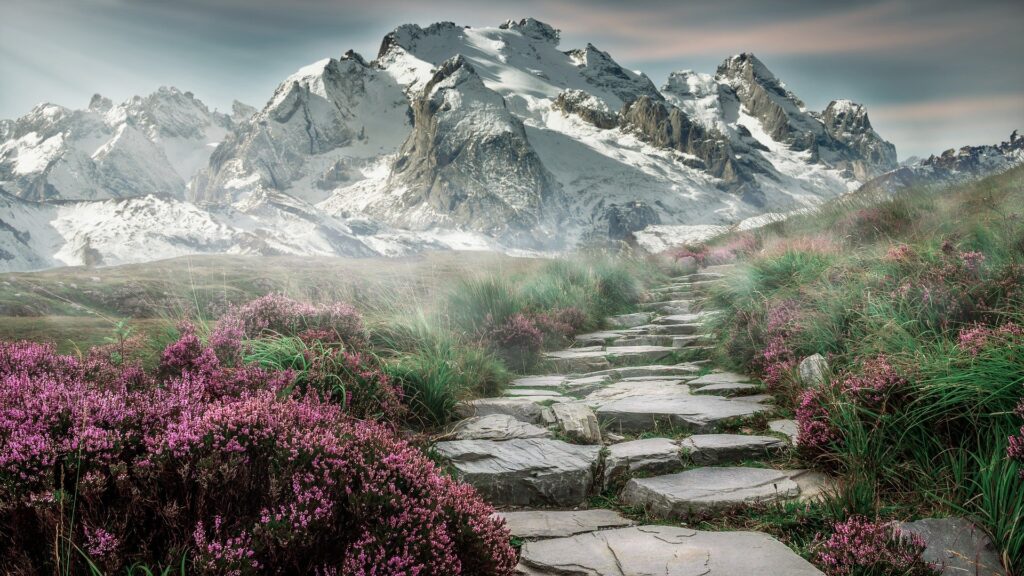 While the pandemic might be making you feel a little crazy and anxious, it's good to foster some escapism tactics to help you embrace whatever downtime you may have.

These virtual worlds can help you lose yourself for a while. Whether you have an xBox, PlayStation, or gaming PC, here are some of the best, most immersive video games to get you through the pandemic.
If you have a Nintendo Switch and enjoy JRPGs, instead, make sure to read through this excellent list of options. (Want to buy a Nintendo Switch? Find one here.)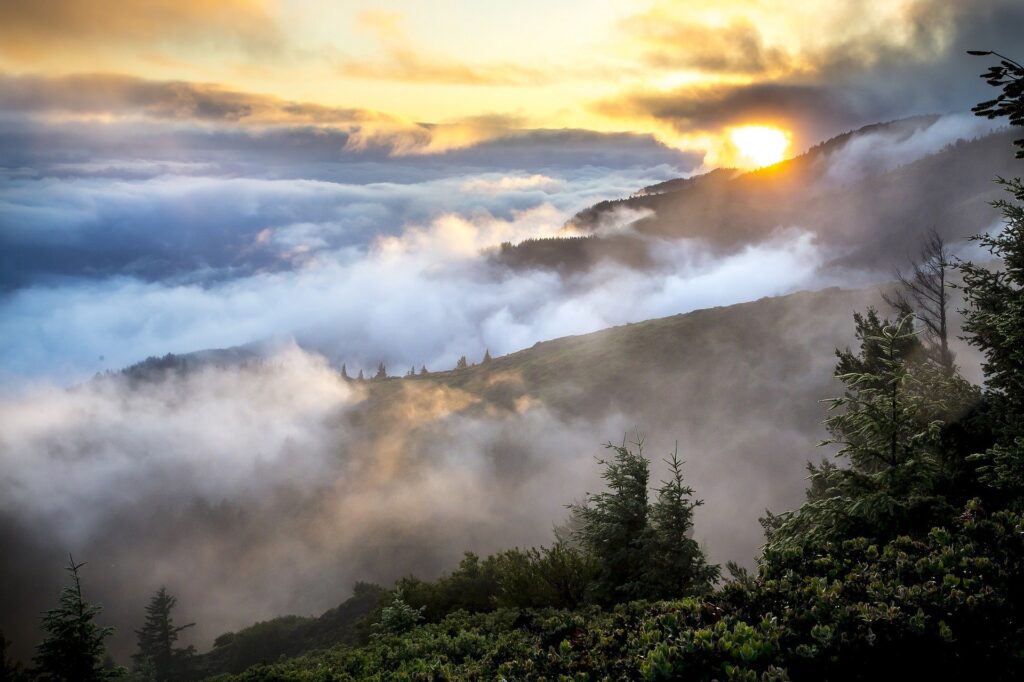 Red Dead Redemption 2
RDR2 actually is the number one virtual world you should visit if you just want to walk around in forests and fields, camp under the night sky, and maybe do some light hunting or fishing. You can travel to cities that are so detailed, you'll forget you're playing a game and not watching a movie. You can choose to hang out in the desert and watch for cougars or spend time in the snowy mountains watching bears catch fish.
You can also play through the story, because oh dang—it's a good one. No spoilers, but you will cry. You will ugly cry. More than once.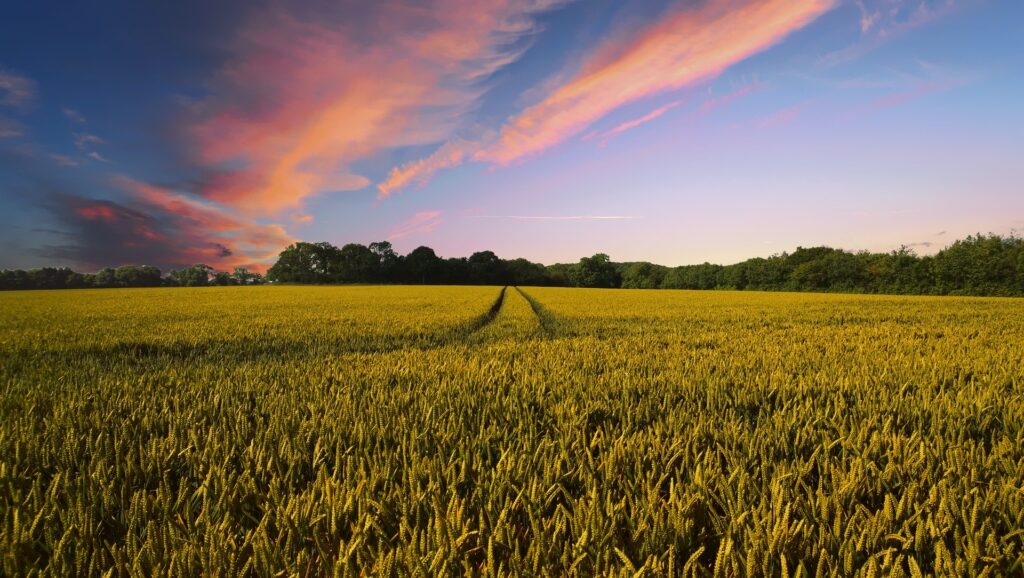 Far Cry 5
Far Cry 5 earns the second spot on this list, in part due to the sheer size of the virtual world. It will take you lots of time and exploring to open up the whole map. If you want a modern landscape to visit, you'll find it here. Plenty of cars to steal, but also tons of wild animals and open meadows to discover. You can hang out in the mountains and parachute off the tallest tips, or you can mosey on down to the trailer park and help some dudes defend their land.

Feeling the need for revenge, even just a little right now? You'll really love mowing down some baddies in Far Cry, then. And to be perfectly honest, I could say the same about any version of Far Cry you choose. Why not grab them all?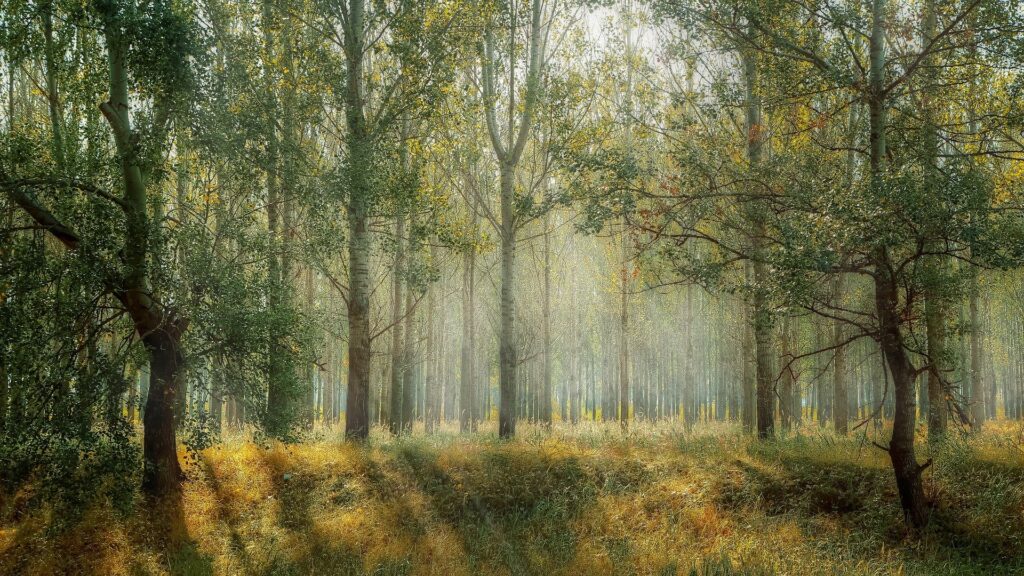 Horizon Zero Dawn (Only on PS4)
My husband bought this game for me as a gift this year. I was very skeptical. Here it was 2020; Horizon Zero Dawn was released in 2017. If it's so good, why hadn't I heard of it before? I was so wrong to doubt my husband's gift-giving abilities.

The minute I started playing this futuristic-yet-prehistoric-game, I was hooked. Not only did the creators make lost and crumbling cityscapes look beautiful, but they also created what I consider the best storyline in any game, ever. I am still haunted by the mysterious storyline, and I can't wait to get my hands on the sequel.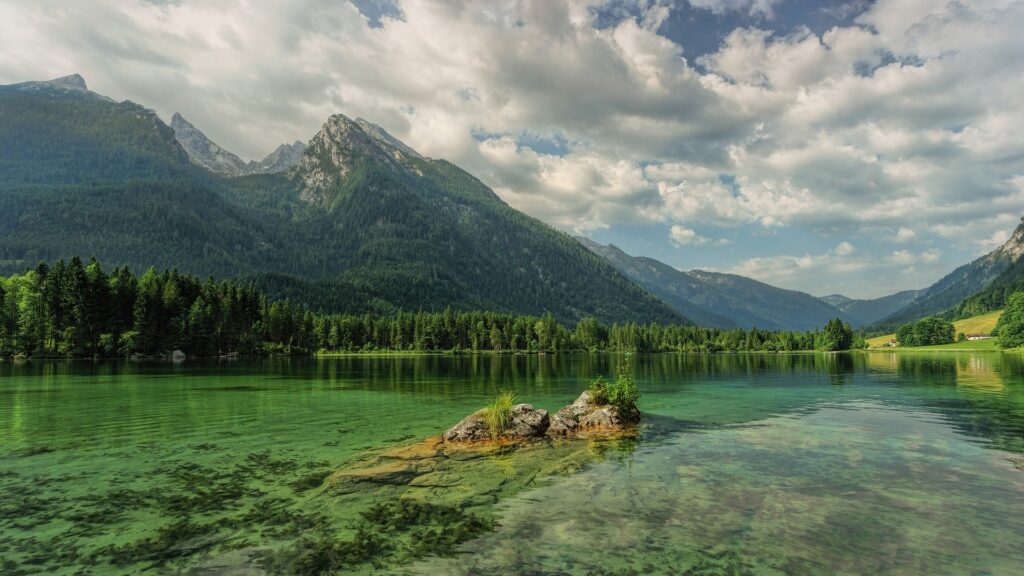 Forza Horizon 4 – (Xbox)
Just for a little something different, I've added Forza Horizon 4 to the list. If you prefer speedways, hills, and endless adventure over gently swaying trees, this classic driving game fulfills your need for speed. Forza lets you explore an open world of delightfully British arenas as the seasons change. There are over 450 cars to race, create, and modify to your liking. Vibrant forests and street life offer fantastic views. The replay value on Forza is neverending.

And if you really want to escape reality, check out the LEGO(r) Speed Champions version. At least when you're in the game, everything truly is awesome!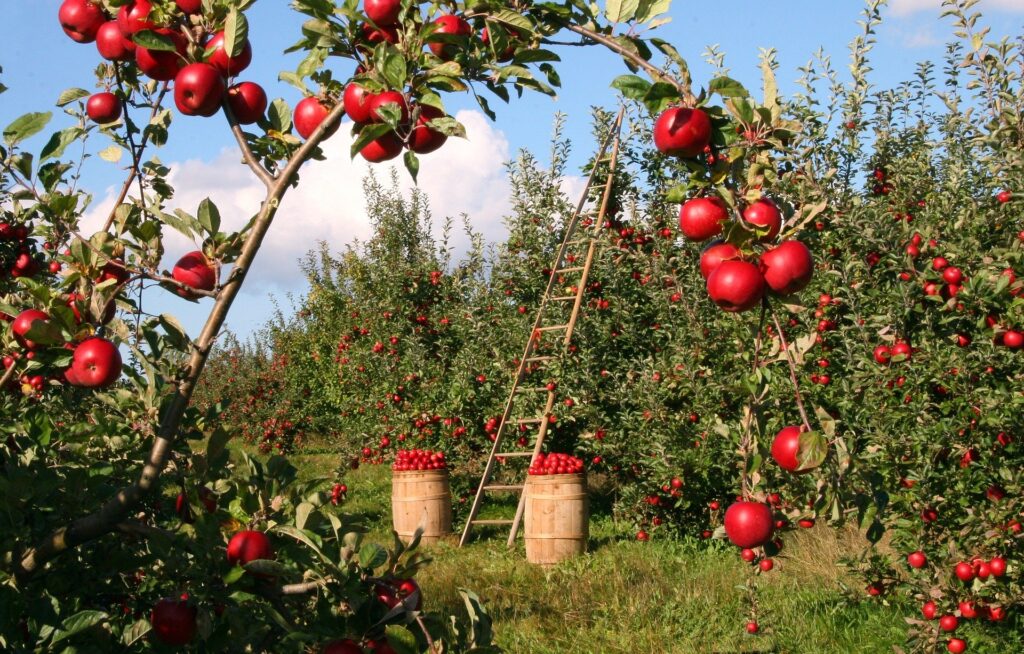 Farming Simulator 19
Not ready for racing or fighting? Farming it is! Slow things way down and escape into a virtual world filled with fields of crops with Farming Simulator 19. It's one of the most highly rated games from Walmart, GameStop, Amazon, and Steam. You can't always rely on ratings, but when the scores are consistent across the board like that, you can usually believe the hype.
Farming Simulator 19 is the newest release in the Farming Sim experience where you can become a farmer in Europe or America. You plant and harvest crops, raise animals, and more. This modern farming experience will let your mind relax as you choose between corn and soybeans.
If none of these sound like your speed, I get it. Here at Geek Travel Guide, we try to offer something for every fan. For example, check out this comprehensive list of relaxing games for non-gamers. Or dive into a good book about a fictional pandemic. It's all here for you!

What do you think of this list? I'd love to hear your best escapism strategies right now. Comment below and let's chat!