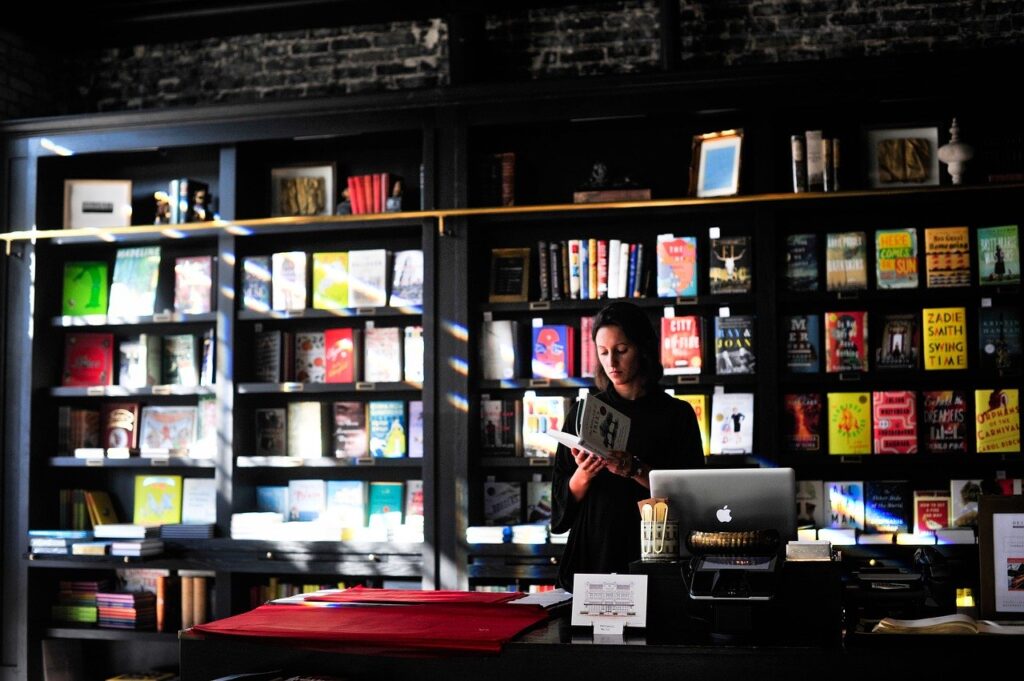 As book conventions have had to cancel or reschedule their upcoming events due to COVID-19, many of us mourn the losses of gathering to listen to our favorite authors talk about their books.

We miss existing among other book nerds, watching panels, discovering new books and authors, and celebrating stories in one space.
Just because we can't all gather at a convention center doesn't mean we can't have these events in a different way. Book conventions and festivals that had to cancel their in-person events are bringing the fun to your home as virtual book cons.
Many book cons, like Yallwest, which would have happened April 25-26 in Santa Monica, CA, are holding their events via Zoom. Authors who would have been on tour have held events on Instagram Live, Zoom, and other platforms to celebrate book releases or other milestones.
Bringing the Con to Everyone
Moving book conventions and other events to online spaces has opened new doors for the bookish community to come together. After putting in months of hard work, virtual book events mean that convention staff, authors, and attendees don't have to dash their convention plans altogether.
Don't get me wrong—it's not quite the same when you can't be in the same room as the authors you love, browse all the books at the vendors' tables, and meet the authors you've waited so long to talk to. But there are advantages to this form of book con.
Some book cons, like Yallwest, or YallStayHome, as it became after social distancing measures were put in place, allowed attendees free registration for Zoom panels. While the convention is free to attend under normal circumstances, YallStayHome meant there were no ticketed events and anyone who registered for specific panels was allowed to join the Zoom webinar and hear authors speak about their books and other literary topics.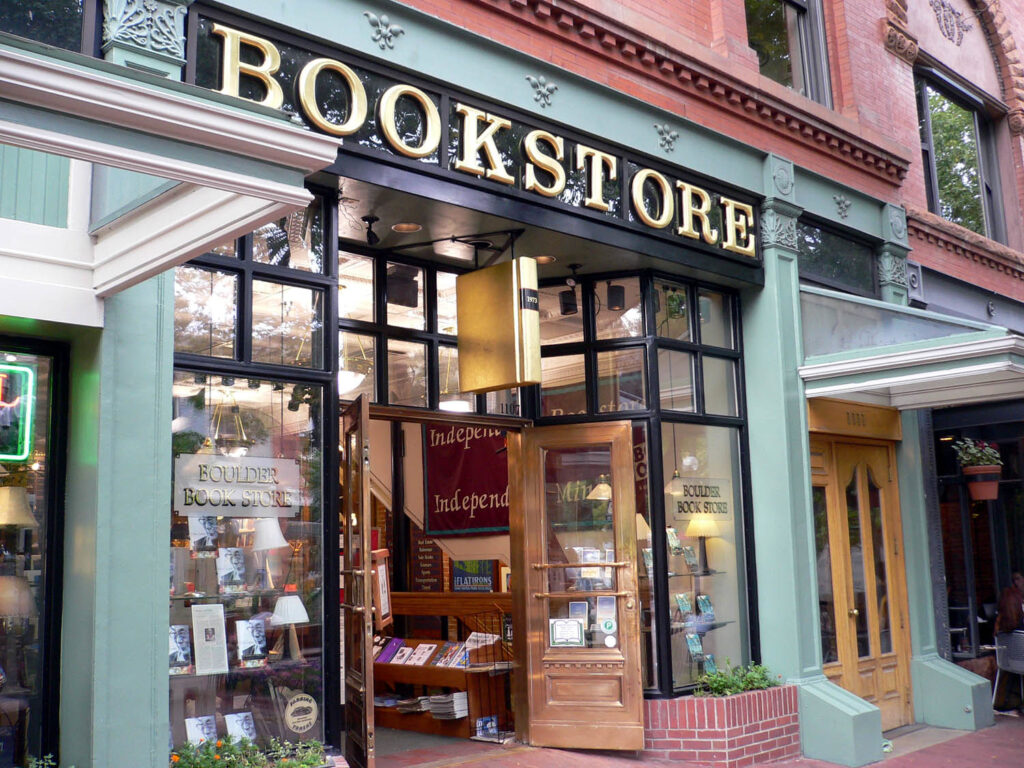 What's the Advantage of Virtual Book Cons?
While organizing a virtual book convention presents its own challenges in terms of technology and attendance caps, there are plenty of things that make them great in their own ways.
Online book cons mean that people who wouldn't normally be able to attend the events could participate. Whether someone couldn't attend due to travel costs, illness, disability, or other circumstances, these virtual events open these events to more people.
This goes for authors, too.

Not all authors can make every in-person event. It's a lot easier to carve out time when there's no cost involved and you don't have to leave your home.
Virtual events have allowed authors impacted by the pandemic to spread the love for their books and share their excitement with fans. It allows them to make new fans. Just like at a real-life con, attendees who signed up for a panel to see their favorite author may see five more authors whose books they'll love.

When I signed up for a few YallStayHome panels to hear from one author I loved, I discovered so many more books I needed to read and my to-be-read (TBR) list grew exponentially in one weekend.
For authors, the pandemic has meant lower book sales, postponed book releases, and canceled book tours. While some book cons have recreated the cons online, other virtual book events have also sprung up alongside them.
Everywhere Book Fest, organized by We Need Diverse Books, is a new online book festival created as COVID-19 has canceled book events worldwide. This virtual event has allowed authors whose events and tours were canceled to participate in an online festival by watching live and pre-recorded panels on their YouTube channel.
Everywhere Book Fest has also partnered with indie bookstores around the country to drive sales to the places that need support the most. As with YallStayHome, Everywhere Book Fest panels and content are free to view, and they have an impressive number of authors participating in the event. Check out their website to find out if your favorite author is part of the fun!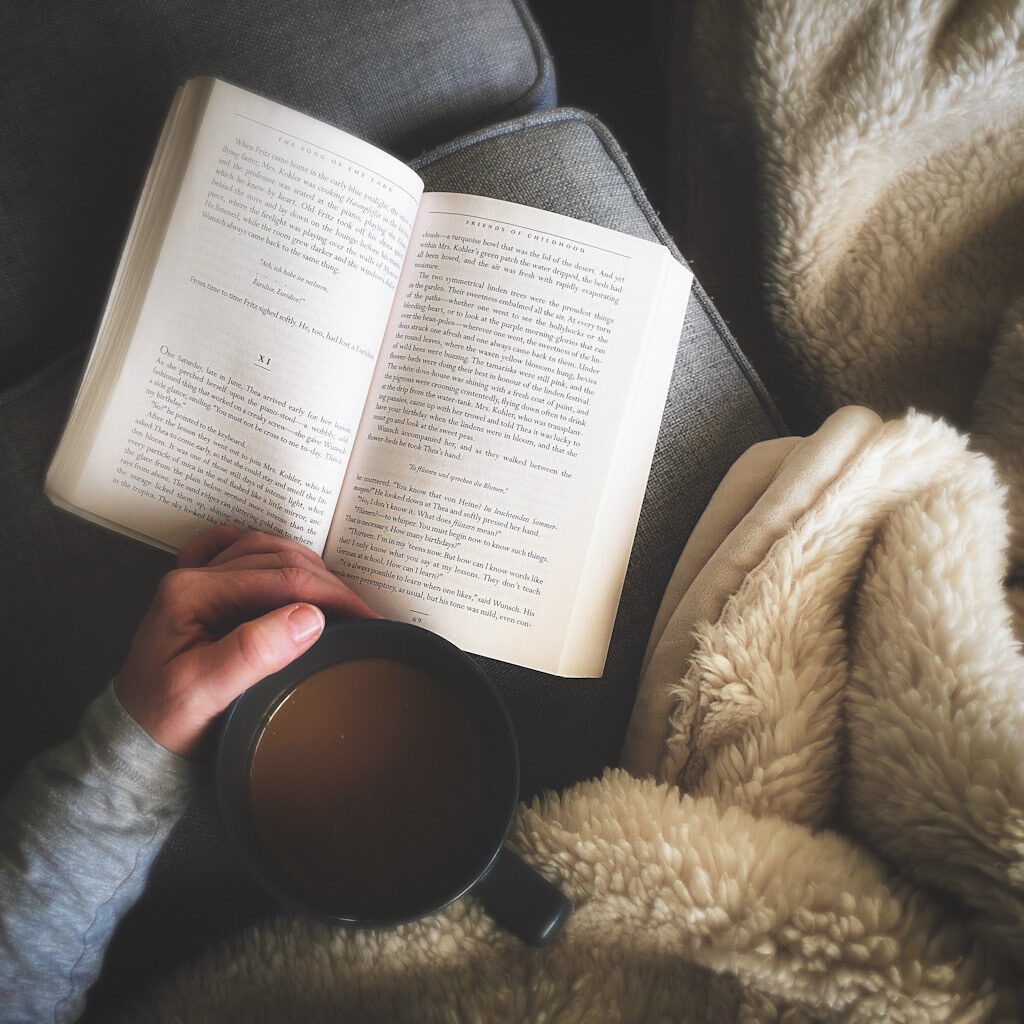 Attending Book Cons from Home
I had big book plans for 2020. My partner and I had a trip scheduled for mid-March for a book launch event in New York City, and we'd been toying with the idea of going to BookCon in May. I ended 2019 and began 2020 by going to several author events, and I'd hoped to keep doing that throughout the year.
Since we've been practicing social distancing, I've attended Victoria Lee's March book event via Instagram Live, and on April 25 and 26, I watched four YallStayHome panels from my living room on Zoom.
I won't lie. It's not the same as being in the room with a panel of authors and an audience around you. Asking questions didn't have quite the same effect as being able to raise your hand among the crowd. There was no opportunity to talk to authors one-on-one or ask them to sign your books in person. But as an attendee, there were a lot of things I loved about the experience.
First of all, it showed that people can still come together and celebrate their love of books. I still discovered plenty of new reads (as if my TBR isn't a thousand miles long already), and I watched a panel of diverse authors speak about their writing experiences. I especially enjoyed the LGBTQIA Q&A from YallStayHome, where all of the authors spoke about their experiences writing and seeing their identities in books.
By attending these Zoom panels, it was like being on a video chat with these authors I love. And yes, I did wave goodbye at the end of the panels.
I wouldn't have been able to experience that if Yallwest hadn't shifted their platform from Santa Monica to Zoom. I'm grateful to the organizers for taking action to make this happen because it allowed me and so many people who wouldn't have been able to join the physical event to experience the virtual book convention.
With conventions like Yallwest and Everywhere Book Fest bringing their festivals to your home, 2020 isn't a total loss when it comes to book events. There are tons of other 2020 virtual book cons happening online. Check them out for yourself, and see which ones you want to attend!
Have you participated in any online book events this year? What did you think of them? Are you planning to go to any in the future? Let me know in the comments!