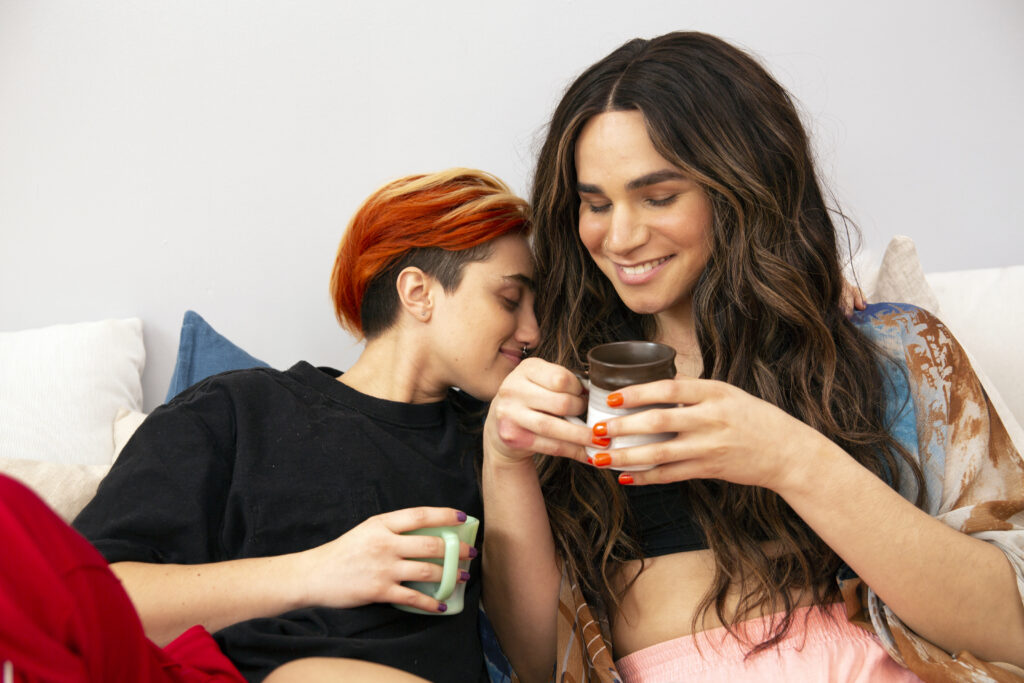 When I can't find anything to watch on any of my dozens of streaming channels, I always turn back to old favorites. Some of these are movies I absolutely love. But others are silly, romantic comedies that may not make any of my "top ten movies" lists.

In all cases, these movies immerse viewers in mindless entertainment. Like the excess air in a bag of potato chips, which is there to keep the chips protected, these movies deliver a cushion of safe nothingness. And that's just what some of us need right now.

(Want some calming TV shows, instead? Read this post.)
I chose these movies specifically because there's nothing in them that can bum you out. For the most part, I stayed away from drama, action, thriller, and romance – unless it's a light-hearted rom-com.

I made this list as trigger-less as possible. It seems I was left with a list of comedies, which I find to be quite calming movies during the pandemic. Check 'em out.
The Hangover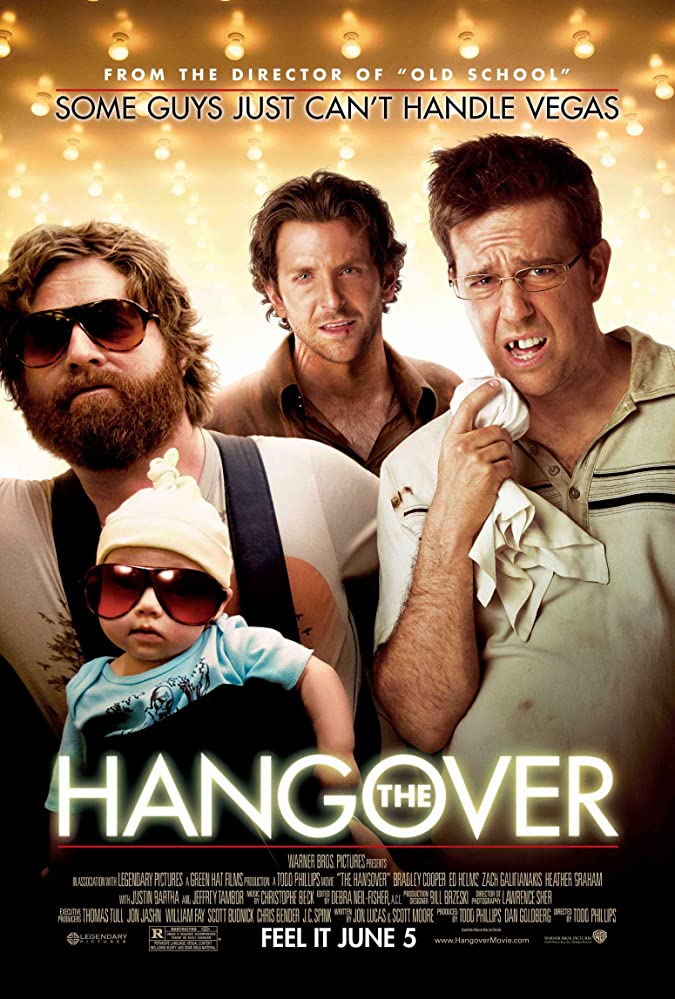 Can you believe this movie is now 11 years old? I watched it again recently, and I still found myself laughing. Between the constant cameos and the emergence of Zach Galifianakis as a comedic star, this over-the-top comedy is a great throwback date night choice.

Filled with immature dudes, idiotic humor, chickens, a tiger, and a baby in a closet, the movie helps you ignore quarantines and self-isolation, and sink into some bachelor party Vegas hijinks.
Step Brothers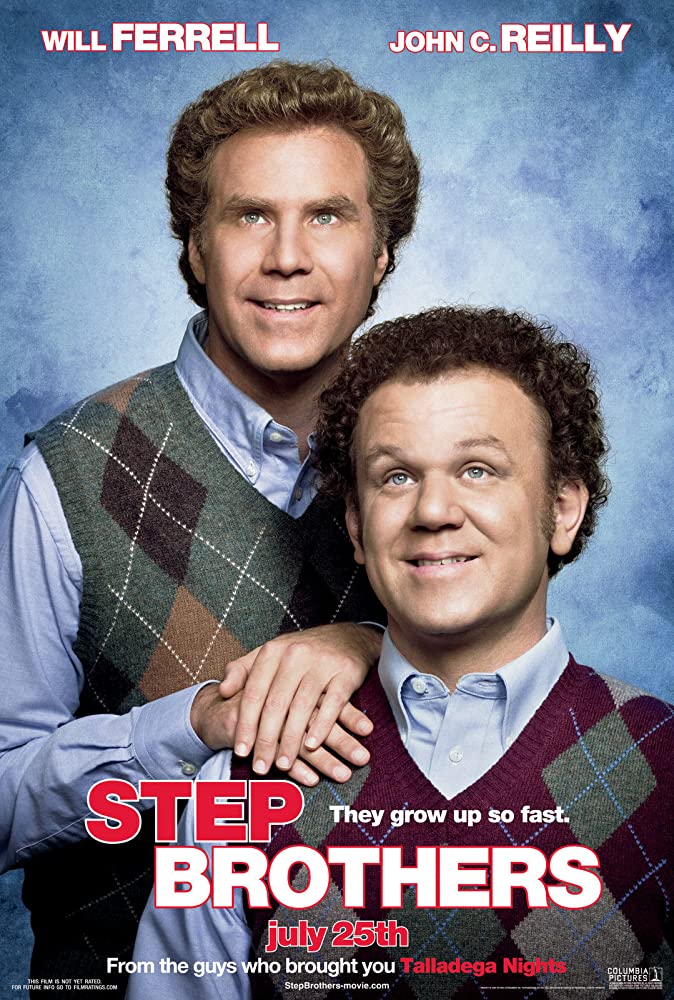 If this movie were a child, it'd be entering eighth grade right now. I can't even believe Step Brothers was released in 2008. This is one of my all-time favorite movies. Sometimes I just think of a scene, and I start laughing.

Starring Will Ferrell and John C. Reilly, the comedy focuses on two grown men still living with their parents. And when these parents decide to marry, you guessed it. They become stepbrothers. The movie is stupid and ridiculous and belly-cramping-can't-catch-your-breath hilarious. Take a break from grief and let a little laughter fill the space with this calming Netflix movie.
The Other Guys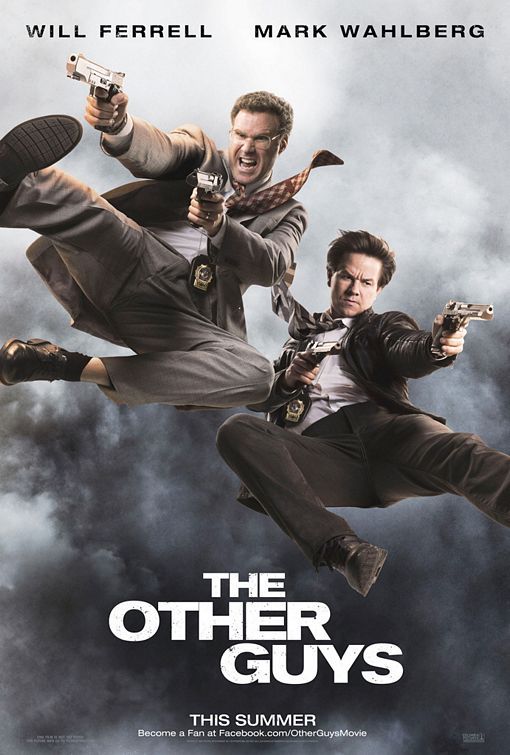 This is a comedy that took a lot of viewers by surprise. It relies on a tired trope of two detectives with nothing in common getting paired up to solve a case. Mark Wahlberg has impeccable comedic timing with a deadpan sense of surrealness. He and Will Ferrell have incredible on-screen chemistry.

I'm not a huge fan of action movies that rely on explosions and gunfights, and while The Other Guys has both, I was entertained for every second of the film. If you only choose one movie from this list, go with this one.
Dinner for Schmucks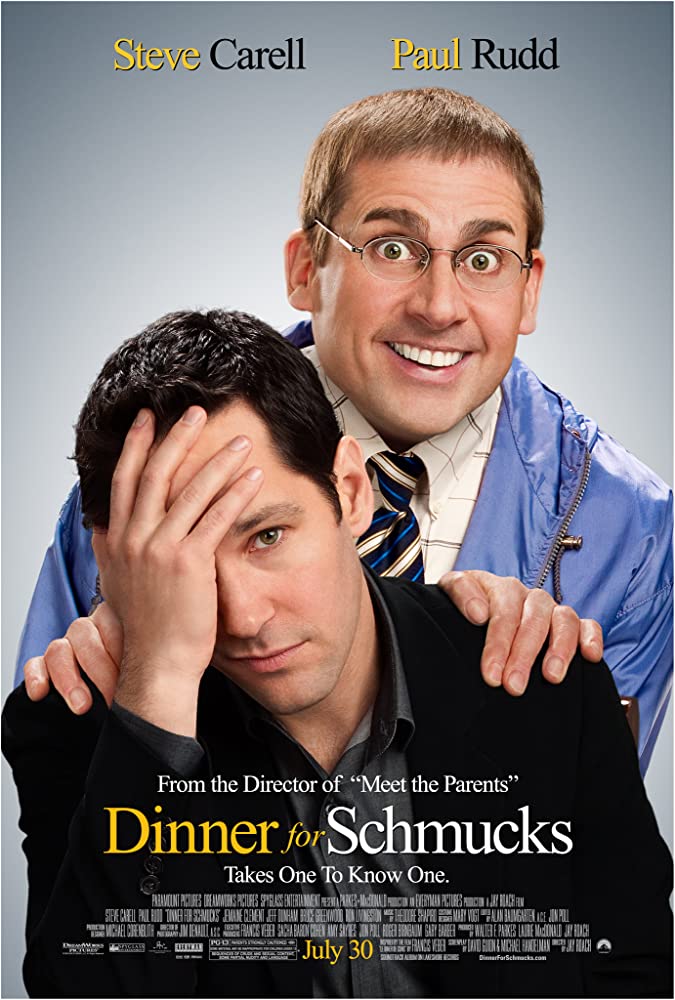 Besides Tom Hanks, isn't Steve Carell basically America's sweetheart? Paul Rudd is a close second, and wouldn't you know it—they both star in this ridiculous movie. It's a cliché premise in which Rudd's character is invited to a high-class dinner with the task of bringing one guest—a guest that happens to be the biggest loser he can find so that Rudd can "win" the titular dinner for schmucks.
It's loud, crass, and even pretty predictable, so if you're looking for something subtle, maybe skip this one. Actually, you should probably skip most of the movies on this list if you want subtle because this collection is filled with guffaw-inducing entertainment.
Fun Mom Dinner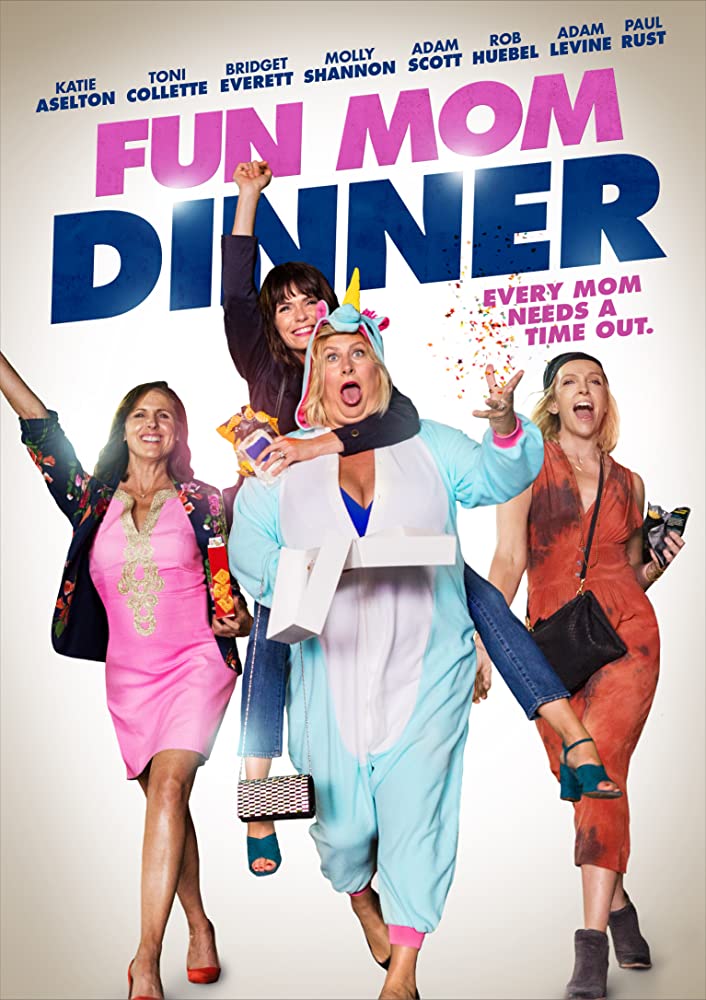 I am and always will be a sucker for an all-woman cast, especially in comedies. Written by Julie Rudd, Fun Mom Dinner is, in all honesty, a forgettable film. But isn't that what we're after right now during the pandemic?

There really isn't a lot of substance to this movie surrounding four fed-up moms who need a night away from their kids and spouses. (And so many can relate to this theme right now!) After that, crazy adventures abound. Simple, relaxing, and easy to watch with a loved one while chatting over warm, buttery popcorn. (Wow, I am missing theater popcorn right now!)
A Bad Moms Christmas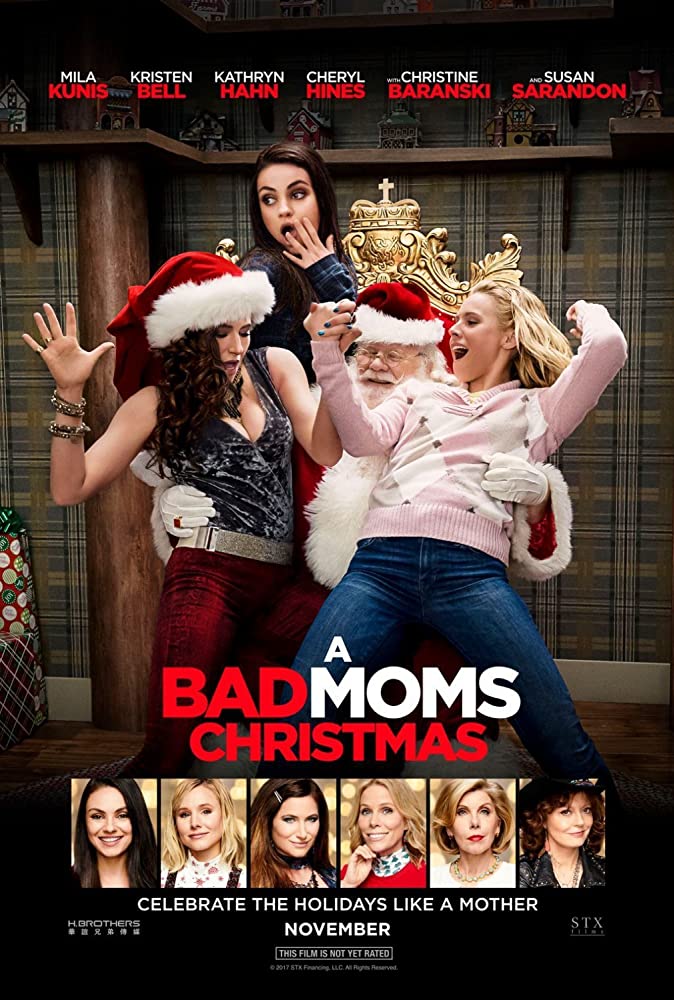 Mila Kunis. Kristen Bell. Kathryn Hahn. How could you even think of skipping this one? In this sequel to Bad Moms, here's another all-woman cast in a comedy that stands out as a must-see. It's crude, raunchy, hilarious, and even heartwarming. If you're missing the holidays or are longing for a sense of normalcy, this is a great choice.
Her (HA! Not a comedy!)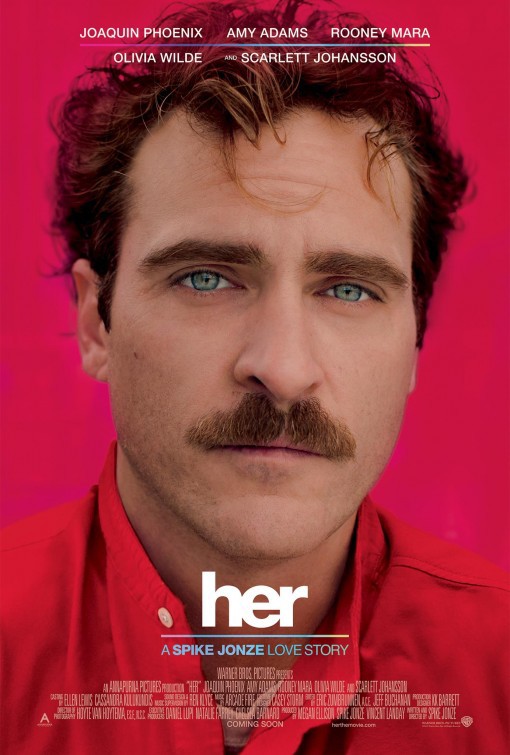 Her is a near-future romance in which Joaquin Phoenix invites an AI operating system into his house and his life. His loneliness is a catalyst to the bond he forms with Her—Samantha—played by the well-known Scarlett Johansson. Her smoky voice fits perfectly into a world where robots are created to meet the needs of all humans. Her is a sci-fi-romance-drama trifecta with soothing colors and sounds, with an incredible score and music by Arcade Fire.
So, what do you think of this list? Want me to include drama, thriller, or animated flicks in my next "best movies" list? Let me know in the comments below.