Season 2 of Dead to Me was even better than the first. My only regret is that I couldn't stop myself and watched it all in one day, which left me waiting a whole month for new, interesting content. Luckily, Netflix in June is off-the-charts exciting.
If you thought May was chock full of impressive new movies and TV, wait until you see this list of June releases.
Here's what's coming to Netflix in June 2020.
Netflix Movies in Order of Release Date
June 1 (You don't have long to wait, now!)
All Dogs Go to Heaven
Bad News Bears
Cape Fear
Casper
E.T. The Extra-terrestrial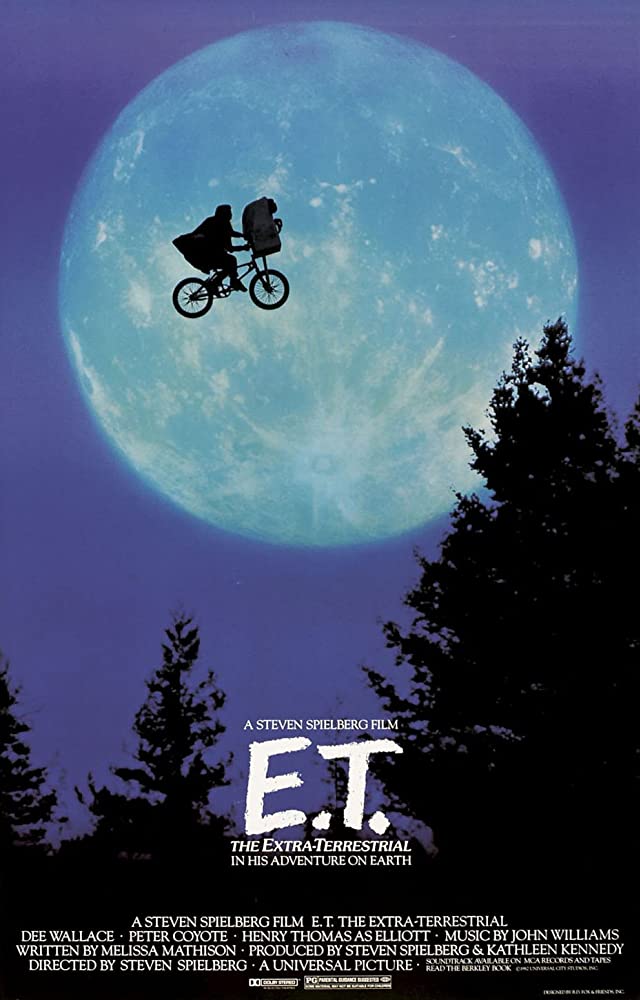 Inside Man
The Silence of the Lambs (Hello, Clarice…)
Starship Troopers
The Disaster Artist
The Help
The Lake House (Perfect for date night)
The Queen
Twister
V for Vendetta
Walk Hard: The Dewey Cox Story
West Side Story
Zodiac (For some David Fincher goodness + Jake Gyllenhaal creepiness)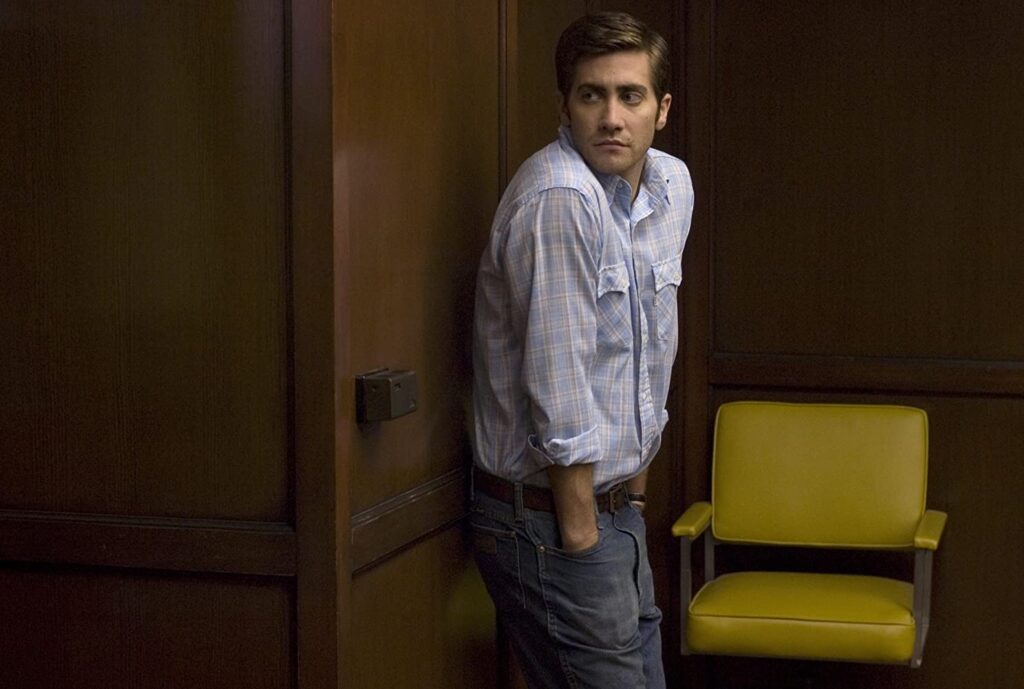 June 3
Lady Bird
Spelling the Dream
June 5
The Last Days of American Crime
June 8
Before I Fall
June 12
Da 5 Bloods
Jo Koy: In His Elements
June 17
An Evening with Beverly Luff Linn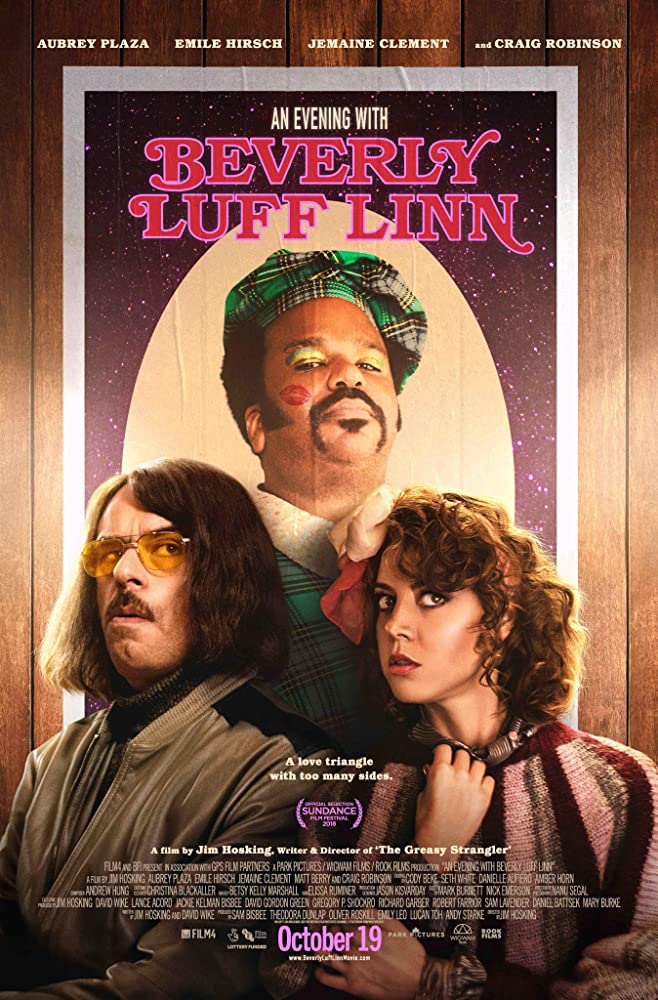 June 18
A Whisker Away
June 19
Feel the Beat
Wasp Network
Babies: Part 2
Father Soldier Son
June 23
Eric Andre: Legalize Everything
June 24
Nobody Knows I'm Here
Athlete A
June 26
Eurovision Song Contest: The Story of Fire Saga
Home Game
June 30
George Lopez: We'll Do it For Half
BNA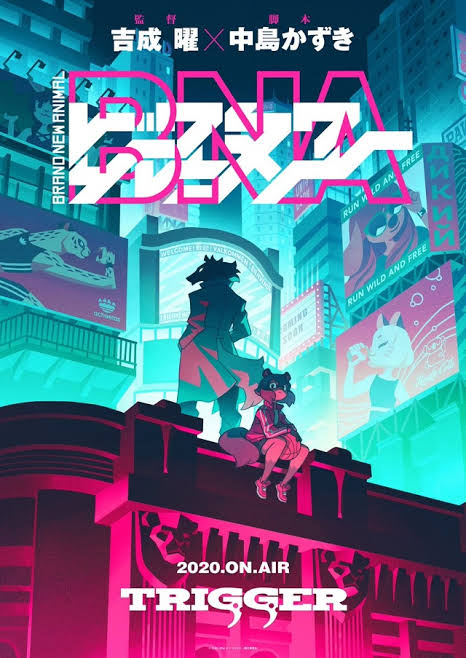 TV Series in Order of Release Date
June 2
Fuller House (The Farewell Season)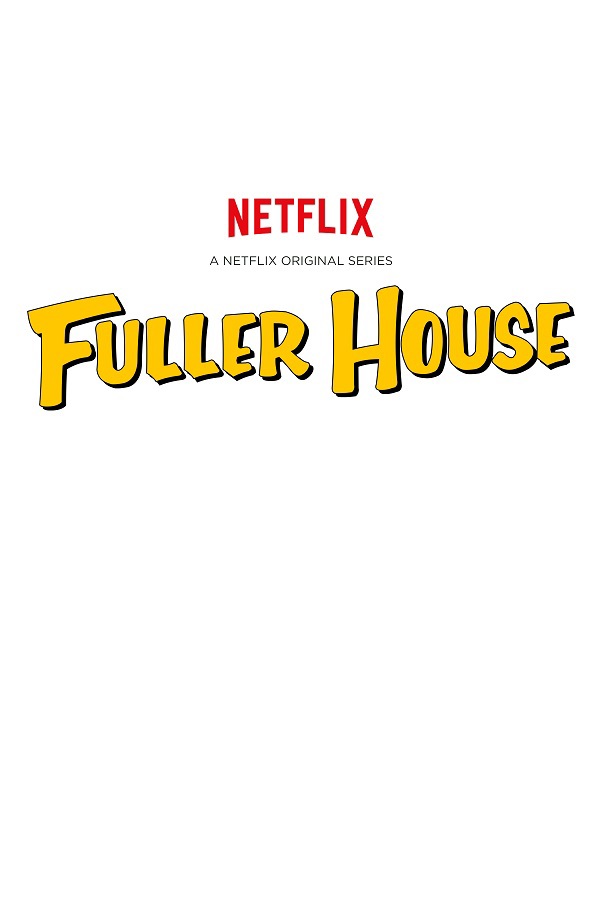 June 4
Baki: The Great Raitai Tournament Saga (Season 1)
June 5
Hannibal (Season 1, Episodes 1-3)
13 Reasons Why (Season 4)
Queer Eye (Season 5)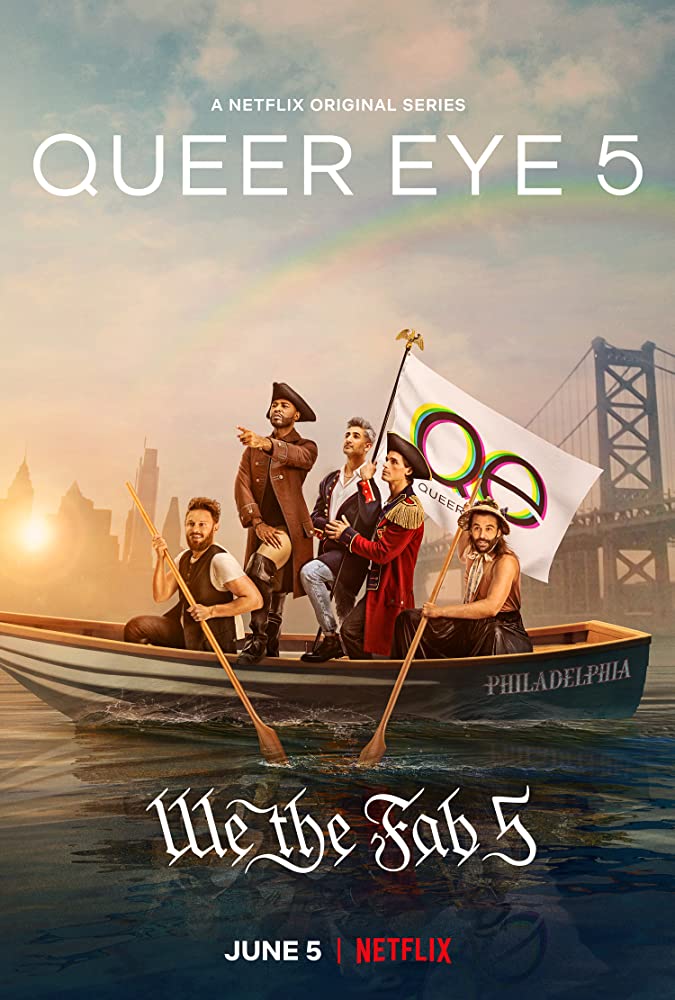 June 6
Queen of the South (Season 4)
June 10
DC's Legends of Tomorrow (Season 5)
Lenox Hill (Season 1)
June 11
Pose (Season 2)
June 12
F is for Family (Season 4)
Dating Around (Season 2)
Kipo & The Age of Wonderbeasts (Season 2)
June 13
How to Get Away With Murder (Season 6)
Alexa & Katie (Part 4)
June 14
Marcella (Season 3)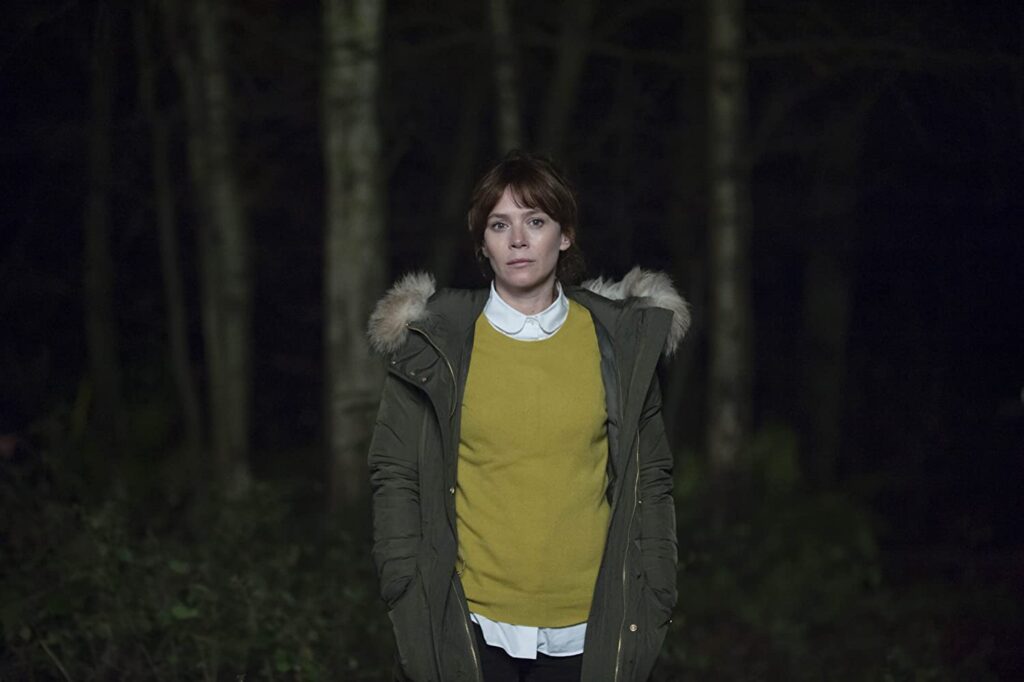 June 17
Mr. Iglesias (Part 2)
June 18
The Order (Season 2)
June 19
Floor is Lava (Season 1)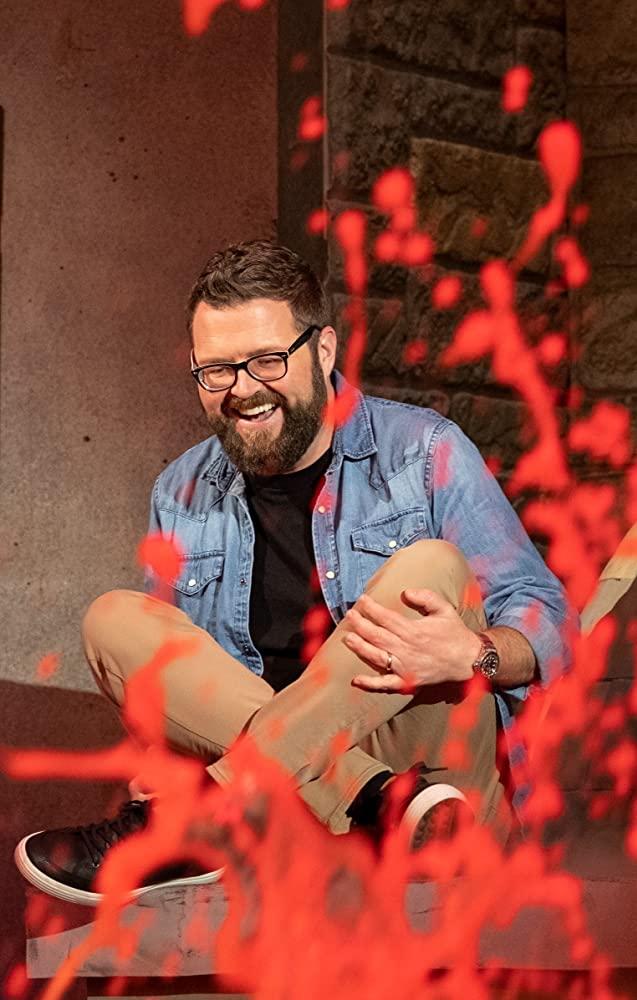 Girls from Ipanema (Season 2)
The Politician (Season 2)
June 24
Crazy Delicious (Season 1)
This likely isn't a complete list for what's coming to Netflix in June, so stay tuned for updates!
If you want to stay updated on new Netflix shows, subscribe to our newsletter. I'm already halfway done with my list of Netflix shows for July 2020, and you don't want to miss it!
Did you miss any May Netflix releases? Check here.