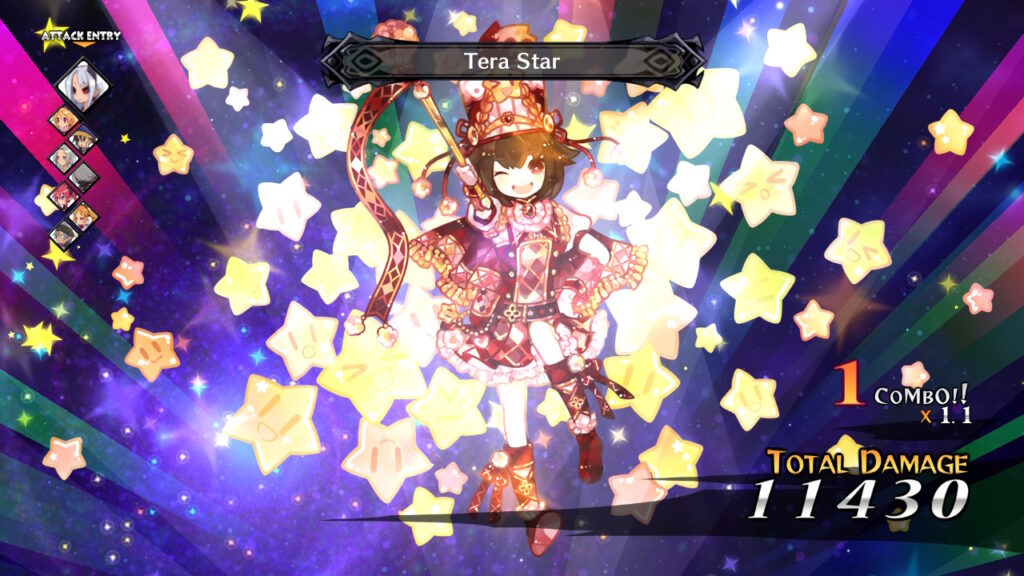 By Ryan Gilbert
If you have a Switch, this pandemic is a once-in-a-lifetime opportunity to go all in on some excellent role-playing games while you're stuck inside. Here are five of the best Japanese RPGs to play while self-isolating.
If you're just now dipping your toes into the JRPG genre, this is a fantastic place to start. As someone who played their first JRPG in the early 1990s, it also has great staying power. I'm in my mid-thirties, and I love it. I also have sixteen-year-old students who love it.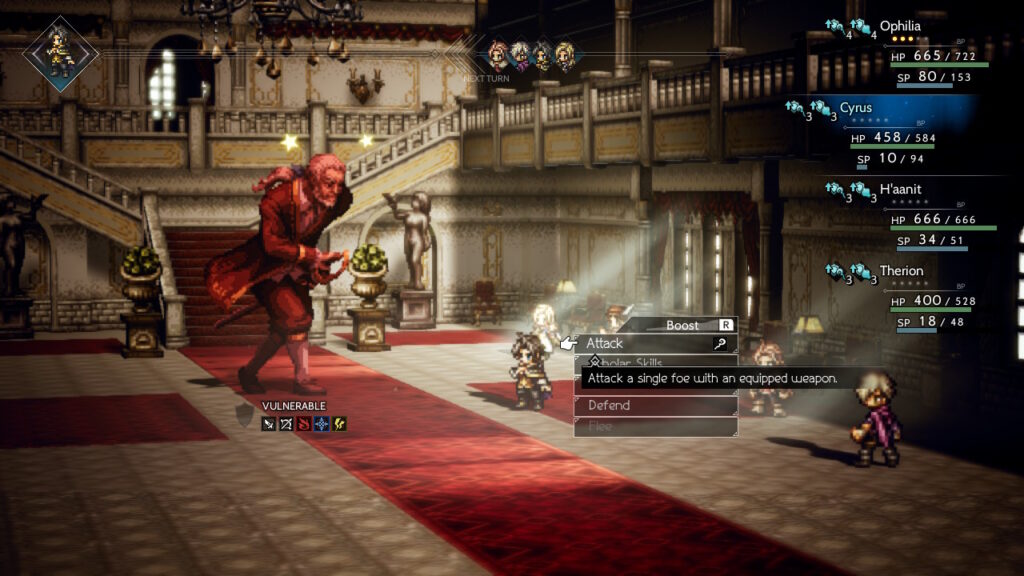 Octopath Traveler features eight storylines, endearing 16 bit inspired graphics, and a great intro to turn-based combat, as it's a very traditional style JRPG. It's got a combat mode when you encounter enemies, which is reminiscent of the SNES days. If you liked Chrono Trigger or any of the earlier Final Fantasy games, you'll love it. And you will even if you don't know those games yet.

You can get all eight endings for all eight characters or just the ones you prefer (I liked 6 of the 8). Octopath Traveler is worth it for the cure graphics alone, but also for the captivating stories and characters. It has lots of townspeople to talk to and some level-grinding secrets to explore, but aside from the branching, each of the eight stories is pretty linear.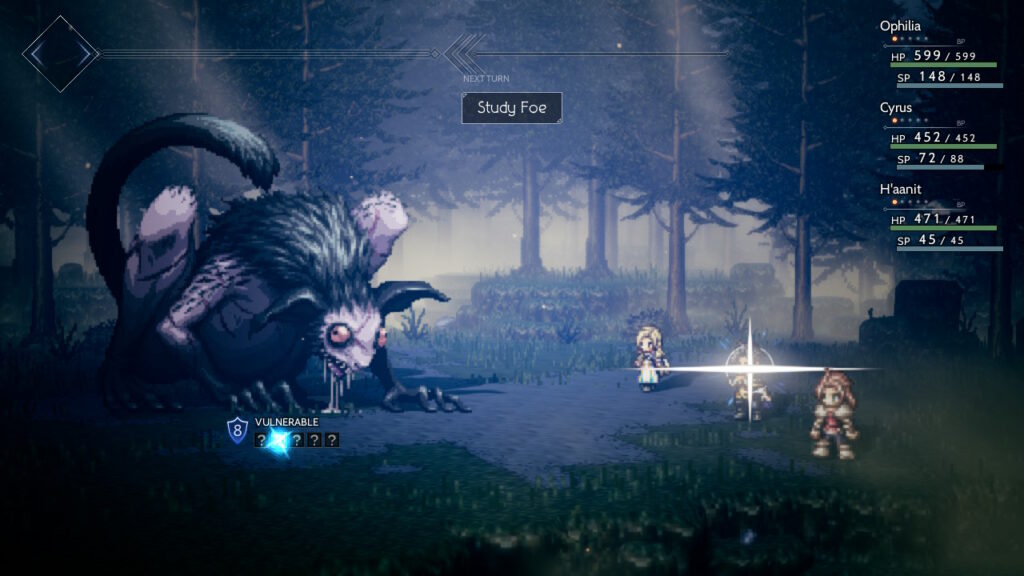 It does have plenty of neat exploration secrets and job classes, though, so it's delightfully replayable. Plus, you can play with three of your eight characters at once.

First, let me say that you don't have to have played Xenoblade Chronicles 1 on the Wii because the story is totally self-contained. It does shout out to the older game for long time fans, as well as to its Xenogears heritage on the PS1 and the Xenosaga games on later Playstations.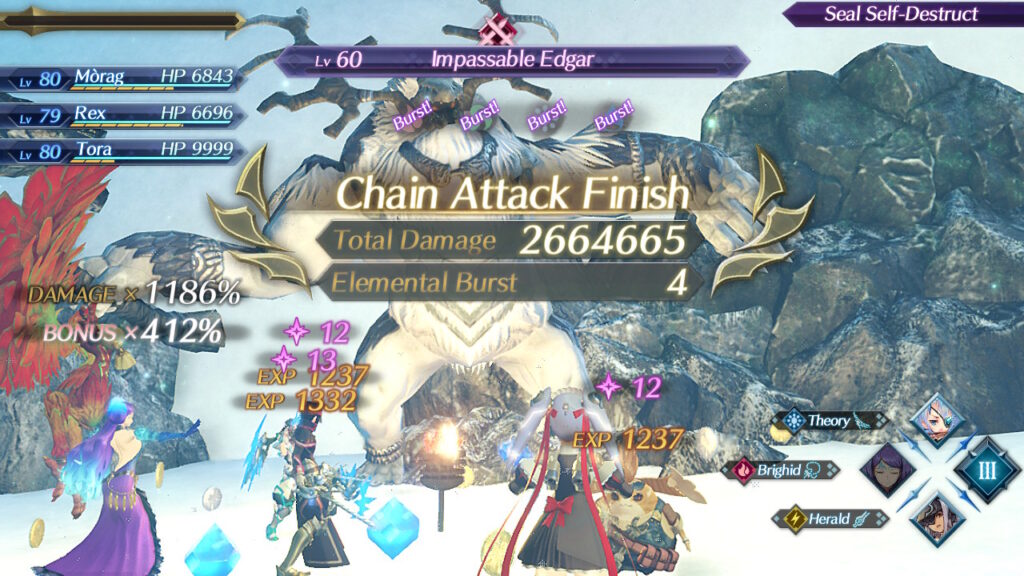 This is a huge open world third-person JRPG. There are an enormous number of optional side quests (like hundreds of hours, for the completionist like me) laid over a main story you can do in 60-80.

The combat is what I call semi-turn based. Think cool downs with strategic button challenges here and there, with a little bit of WoW flavor injected. Are you more of a casual player who wants to talk to every character, explore, and see the game's world? Then Xenoblade Chronicles 2 is perfect for your pandemic sit-in.

The game can be set to auto-battle, too. It lets you change difficulty and your other settings at any time, so if you don't have the mental strength to lead Rex, Pyra, and Nia through "Bringer of Chaos" (a New Game Plus difficulty mode), you can have the game do the work for you. And you keep all your items and stats!

There are some complicated stats, but if you never explore them, you still have a playable JRPG. That's great game design, period. There are some irrationally fanserviced costumes here and there (I'm talking about The Bunny—play it, get all the Blades, and you'll understand), but it has an incredible story arc and a fantastic world.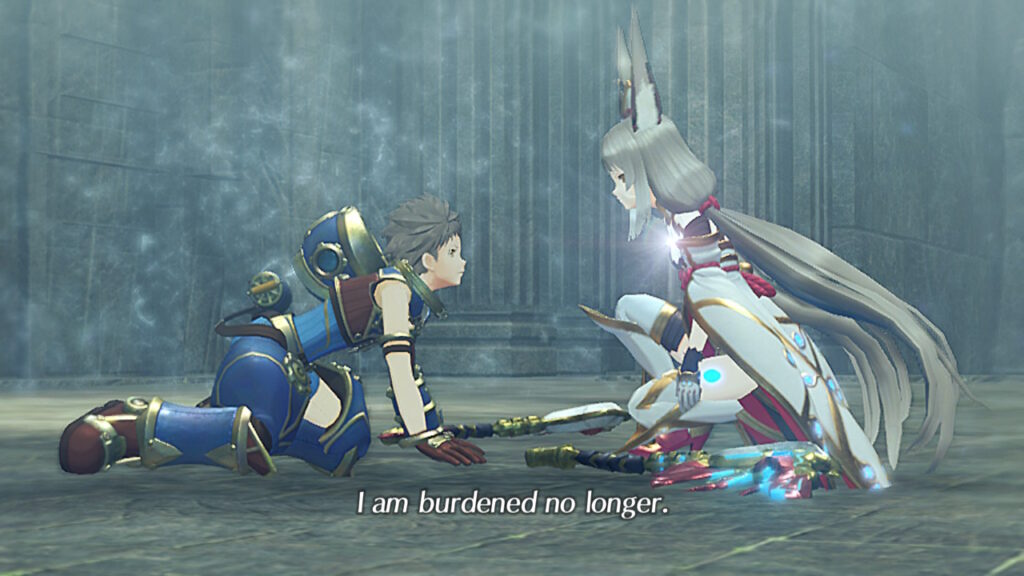 You'll see post-apocalyptic environs, beautiful forests, and more amazingly alien creatures than No Man's Sky ever promised you. You can do everything from making famous dumplings (harder than you think) to destroying enormous mecha robots (easier than you think), and you can use skills from Girl Talk to Ray of Punishment (same character!) and Ancient knowledge.
Valkyria Chronicles 4 also stands alone, and if you like it, they've re-released Valkyria Chronicles 1 for Switch, too. You mostly play the game from menus and maps, with the conceit that you're turning the pages of the book, which is the journal that the main character, Claude, writes in with his fountain pen.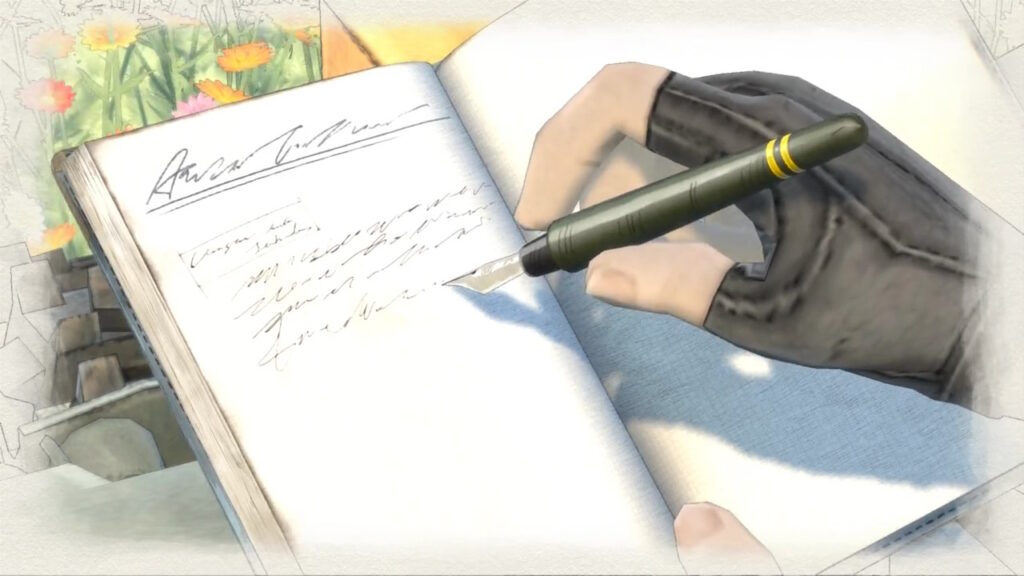 He's also a tank operator and lieutenant of a squad of soldiers during what is basically a low-magic, steampunk version of World War II in Europe. If you don't love it (and him) already, maybe jump to the next entry for something different.

In addition to Claude, there's a lovable cast of characters (especially Kai) with story arcs and chapter entries for everyone down to the side characters. When it's time to meet the enemy, you deploy troops to a map but control them in over-the-shoulder third-person for their respective turns.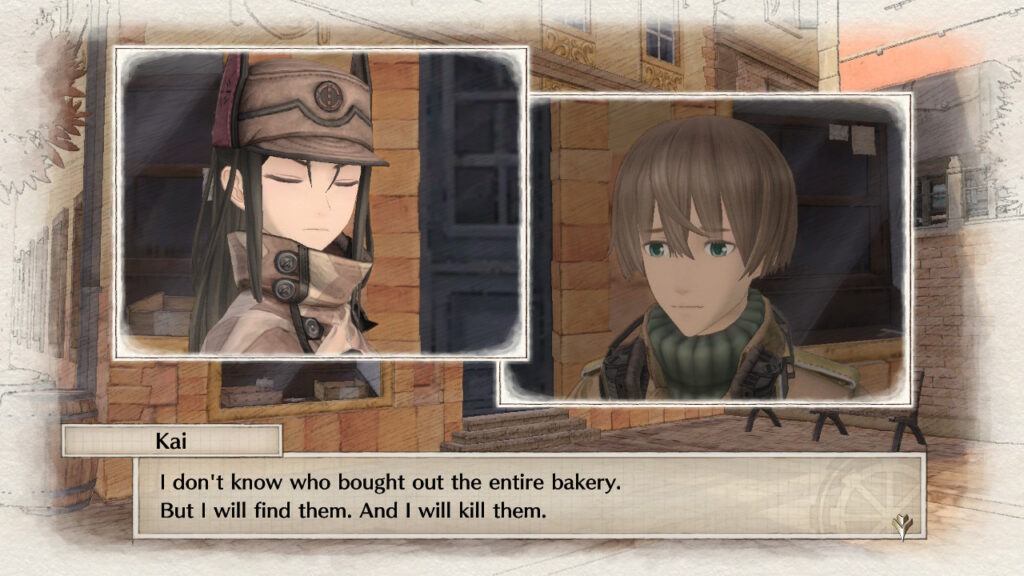 Without spoilers, there is some magic later in the game. If you like a little genre mixing, you'll be happy to find that snipers aim using scopes in first-person and a slew of other cool surprises.

Disgaea 5 was originally released for the PS4, and I was shocked at how well this port plays on the Switch. If it's slower in any way than the original on the more powerful, less portable system, you could have fooled me. It's adorable, beautiful, and runs smooth as heck.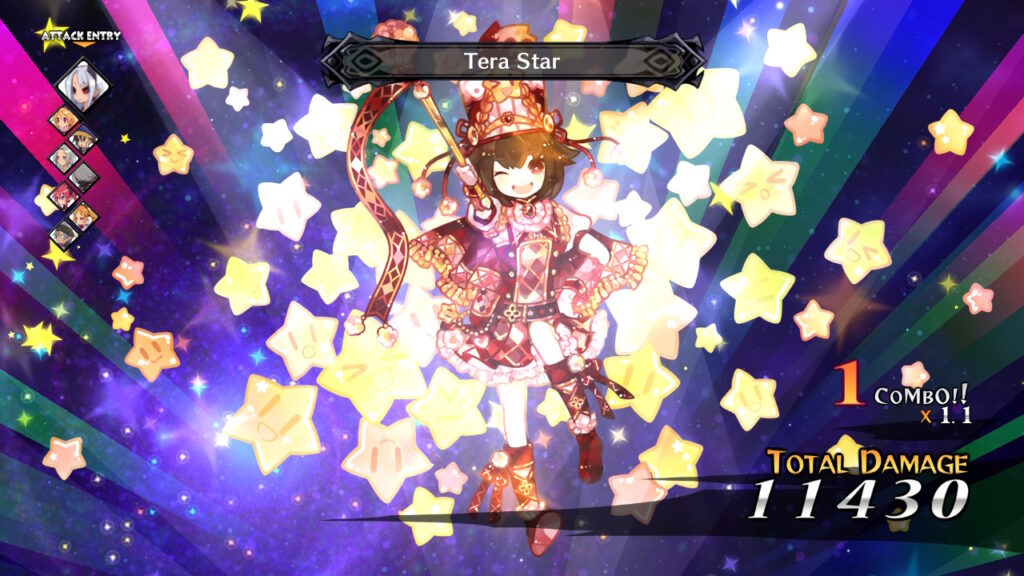 If you love anime, play this game. (If you hate it, maybe try this article about working from home with kids during COVID-19 or this Hunt A Killer review.)

Disgaea is a tactical JRPG with a level cap of 9999 (seriously) so it has huuuuuuge replay. You might not even break level 100 on your first playthrough! There are dozens of classes and monsters to explore, level up, and put to combat together.

The Switch version even includes bonus characters from older Disgaea entries all the way back to the original. It even has characters from other games by the same studio, like Metallia from The Witch and the Hundred Night and Prier from La Pucelle: Tactics to name a few.

The game uses grid-based combat, and you can choose all your actions before ANYONE goes. There's no rushing. It's all about tactics and strategy. The art is super cute with a touch of fanservice, which fans of the genre are pretty used to. Demons that are somehow adorable vie for control of hell…and maybe get angels involved.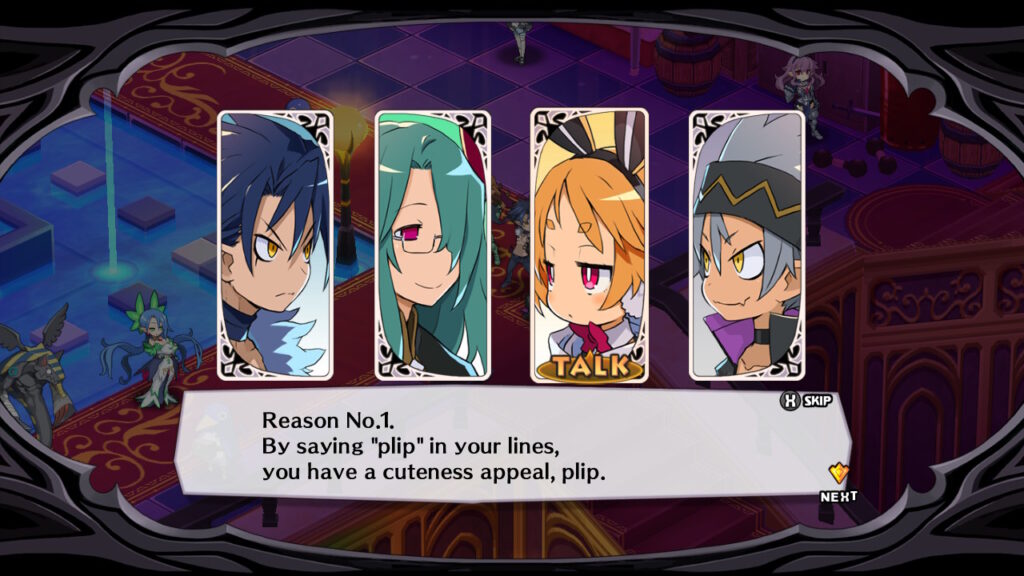 There are really cool classes and lots of optional but game-enhancing play features (cooking, a Senate assembly, side character stories, worlds inside items, and more). Sometimes, it's almost too kawaii, but in a good way.
And finally, Mario + Rabbids Kingdom Battle. I am almost ashamed at how much I enjoyed this bizarre Nintendo meets Ubisoft tactical RPG. You don't need me to tell you who Mario is. The Rabbids are…something. Bowser's going to be the Big Bad. We all know what to expect from a Mario game, right?
Yeah, no.
I have a Luigi who's a crack shot as a sniper, a Peach who literally slays and serves as a healer, and more. It's similar to games like Disgaea, Final Fantasy Tactics, or Mercenaries Saga Chronicles (which is also on Switch), but it has the ridiculous pure Nintendo look and feel. And despite all of this, it works.
Bonus Games for Non-JRPG Fans
Didn't do it for you? Go rogue. Play possibly the greatest isometric RPG of all time on your Switch—Planescape: Torment.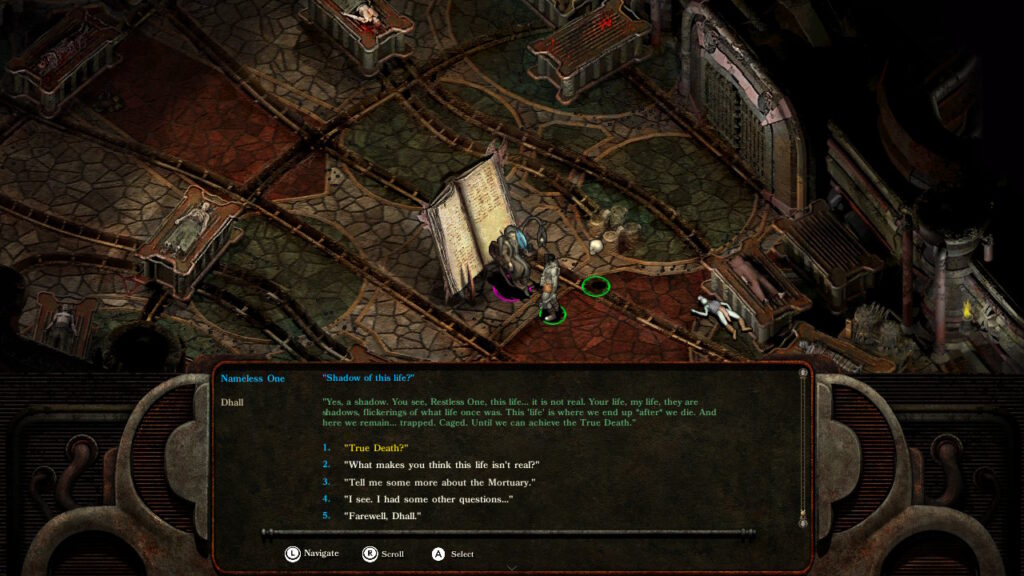 Dark. Ominous. Deep, branching, vast, and based on Advanced Dungeons and Dragons' Planescape setting, this is the only video game I have a tattoo from. I mean, so far.

Feeling more like a fast twitch challenge? The indie Ghost 1.0 has a lot of RPG elements—leveling items, characters, weapons, and so on—on a fantastic side-scrolling Metroidvania extravaganza. It's also delightfully self-aware and incredibly fun.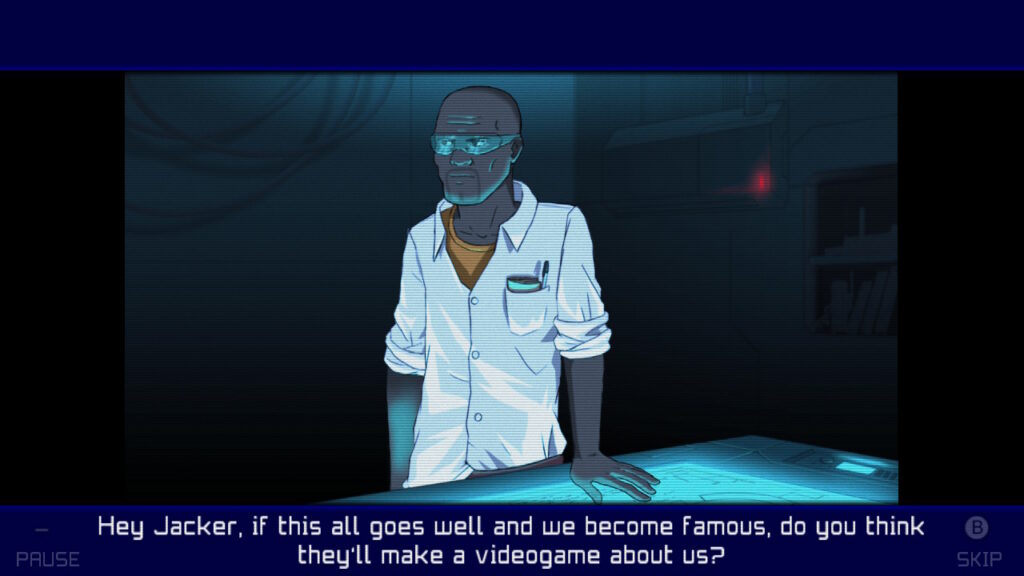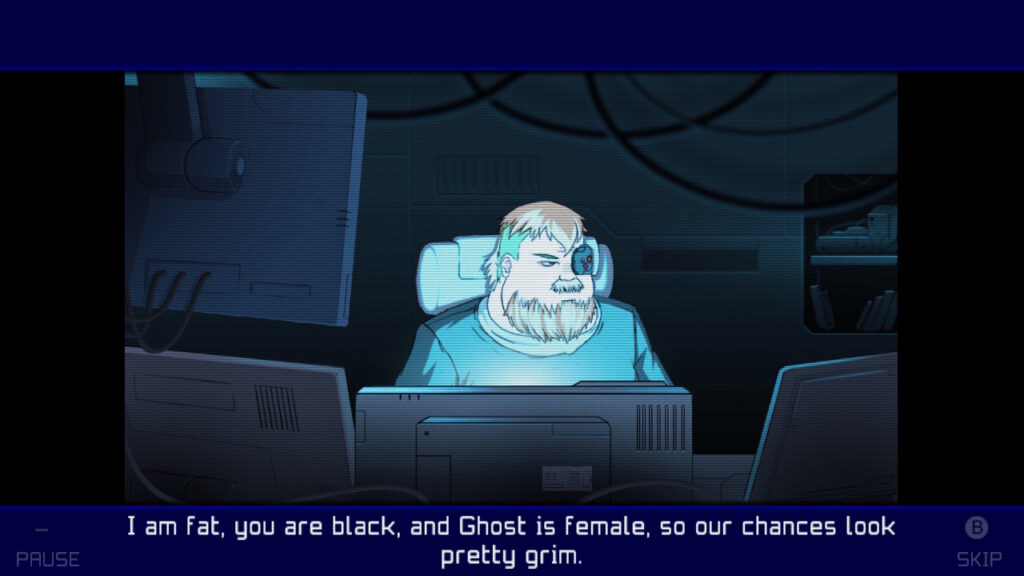 Which video games are you playing during the COVID-19 quarantine? I'd love to hear from you. Leave a comment below and tell me your favorite consoles keeping you entertained while self-isolating.