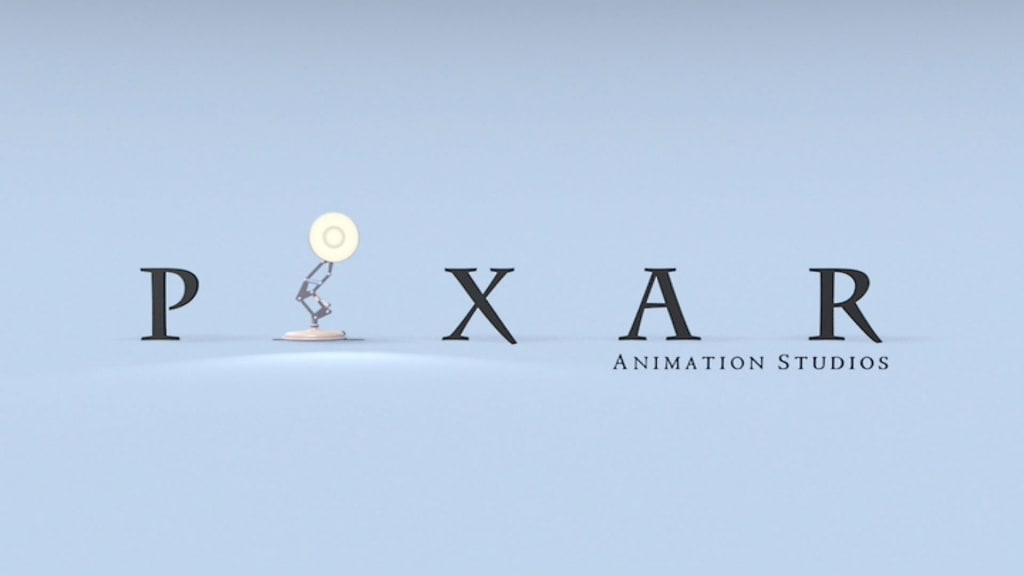 In my review of Onward, I ranked it as one of the top 5 Pixar movies of all times if you lump all the Toy Story flicks into one. With all the Toy Story movies considered in the ranking, it still makes the Top 10.
And then I started remembering ALL the Pixar movies!
It's quite a list, and there are so many quality movies it's almost impossible to rank them all. But if you're working from home now and looking to keep your kids busy with some quality screen-time, or just looking for a great flick for family night, check out my list of Top 10 Disney Pixar films.
Many of these kept me sane when my daughter was a toddler and I was building my freelance content writing business. She's 11 now and I don't believe she grew up any worse for all the screen time. She learned that anything is possible if you believe and you can count on your friends to get you through hard times. Not bad lessons, at all.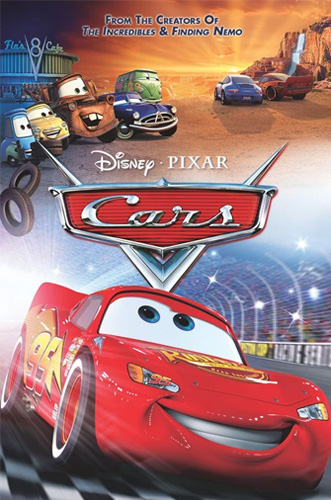 1. Cars
This was on auto replay for the first three years of my daughter's life. Her second and third birthday were both Cars-themed. We don't know if she was born with an inherent "need for speed" or if watching Cars in her formative years led to her love for roller coasters and go-karts.
Cars 2 and Cars 3 fell short of the original, in my opinion. They were mostly fun, but lacked the depth of the original.

The original features a straightforward yet captivating plot, dozens of quotable lines, plus an awesome soundtrack that includes "Life is a Highway" by Rascal Flatts. I really didn't mind having this movie in the background nearly 24/7 when my daughter was little. The lessons stayed with us all.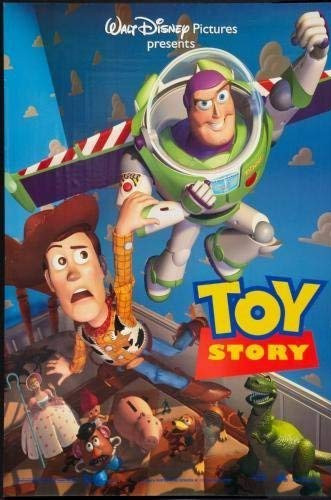 2. Toy Story
Could I even be a GenXer and NOT list Toy Story high on the list of best Pixar films of all time? The only thing that keeps it from the number one slot is my daughter's infatuation with Lightning McQueen and the memories that resulted from her love for the little red race car. She used to take her Cars die-cast figures and play with them in her dollhouse.

If your kids haven't seen the original Toy Story yet, sign up for your Disney+ free trial now and make it part of your homeschooling curriculum, ASAP.
And, in order to keep this a top 10 list, I'm going to just lump the whole Toy Story series into the number 2 slot. My favorites are 1, 3, and 4 in that order. I can't even remember 2 so it wasn't one of my favorites other than to provide continuity in the series.

My family was sort of dreading seeing Toy Story 4 because, on the heels of Avengers: Endgame, my husband's thought was, "Dammit, Disney, haven't you made us cry enough this year?"

But the Forky character made it all worth it, proving that one person's trash is another person's… best friend.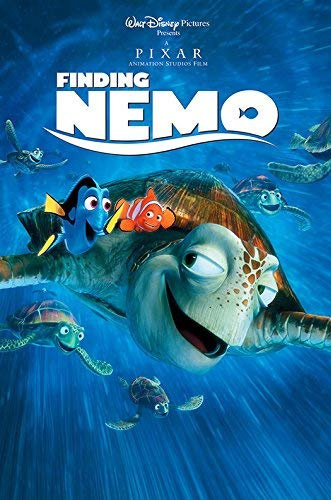 3. Finding Nemo
I'm pretty much ranking these movies based on how well they kept my kids engaged. Finding Nemo was a staple in our house during my daughter's early years and the Finding Nemo ride at Epcot remains a family favorite. Plus, there's never more than a 20-minute wait for the ride, making it highly desirable if you're doing Disney with a toddler.
Lines like "Just Keep Swimming" have become part of our culture – and an inspirational message for all. As with the Cars sequels, Finding Dory was fun but just didn't make the Top 10 list.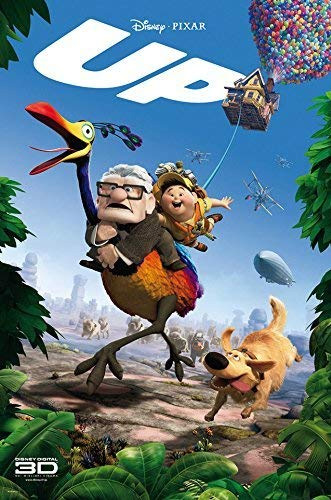 4. Up
Are you ready for a tearjerker like no other? Up is it.

I feel like this movie appeals more to parents than kids, but it's definitely one of the more decisive Pixar flicks – you either love it or hate it. With great life lessons and technology that is now appearing in real life, this movie earned a well-deserved slot in my Top 5 Pixar movies of all time.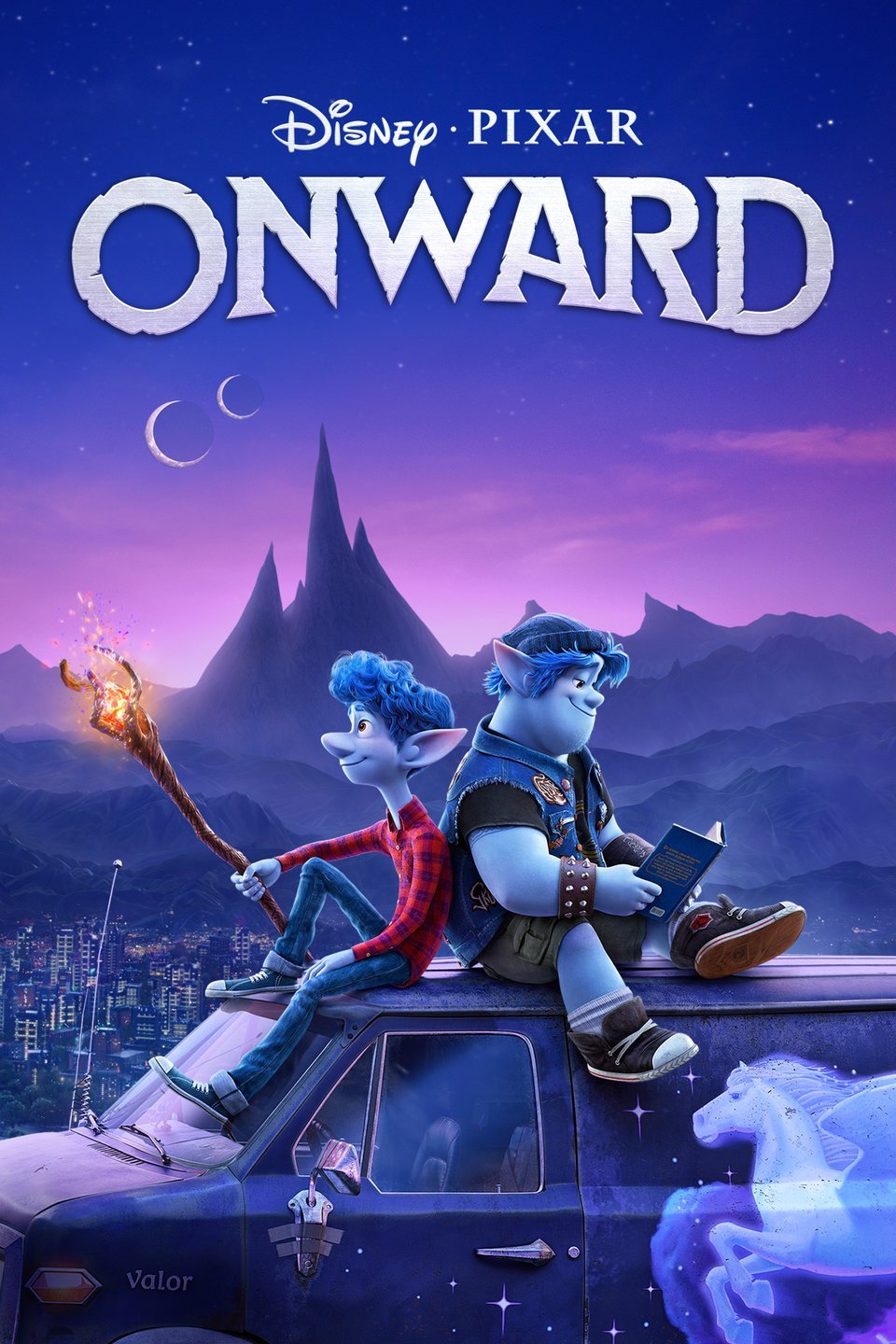 5. Onward
As I started to remember all the amazing Pixar films, it became harder to justify my decision to rank Onward in the top 5. But here it is.

Avengers stars Chris Pratt and Tom Holland make the movie. Plus lots of geek references, relatable humor, and a tear-jerking plot keep this one in my top five above others that, no doubt, deserve to be here, as well.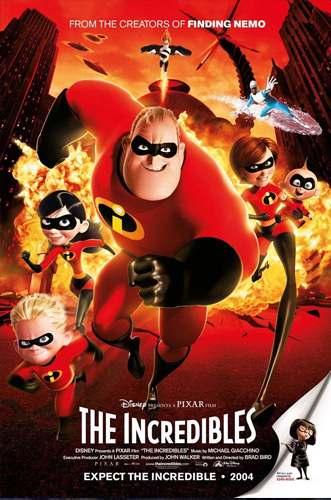 6. The Incredibles
The Incredibles was undoubtedly one that I agonized over including in my Top 5 list and probably deserves a spot there. With countless Americans now homeschooling their kids, the phrase, "Math is Math!" carries even more meaning. This movie taps into the heart of the typical American family and offers a twist by presenting those characters as superheroes. It's worth watching again and again.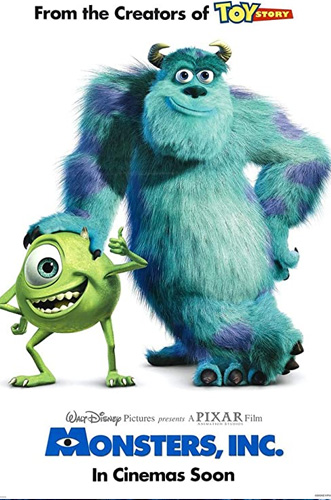 7. Monsters, Inc.
When the bumper fell off Barley Lightfoot's car in Onward, all I could think of was the Pixar short, "Mike's New Car," inspired by Monsters Inc. I had to exclude Pixar shorts from this list because it was hard enough to pinpoint a Top Ten list without delving into the classic shorts like Mater and the Ghostlight, the moving yet mystical Bao, or For the Birds, which just happened to be released with my #7 pick of top Pixar movies, Monsters Inc.

Suffice to say, Monsters Inc. is a must-see Pixar classic with lovable, relatable characters.

The Monsters Inc. Laugh Floor at Walt Disney World Resort Magic Kingdom is also a must-see. Come with an arsenal of "dad jokes" and you may just have your joke shared on the laugh floor. I'm an adventure-seeker and typically prefer roller coasters over shows; but this one is well worth it.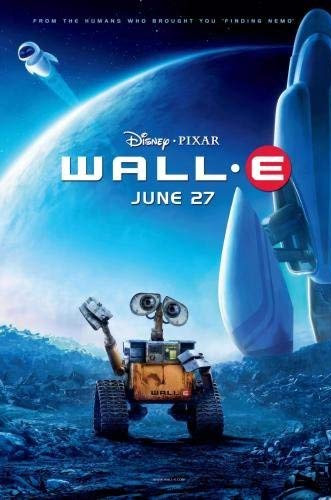 8. Wall-E
I have referenced this movie several times in the past week. As in, "Let's go for a bike ride. You don't want to end up like the humans in Wall-E." To me, any movie that sticks with you and offers lessons for life deserves a spot in any top 10 list.
This is a moving love story, a warning about our future, and inspiration that we can rebuild after this pandemic reality we are living in. Worth a watch (or re-watch) right now. Again, get that Disney+ subscription. It is so worth it.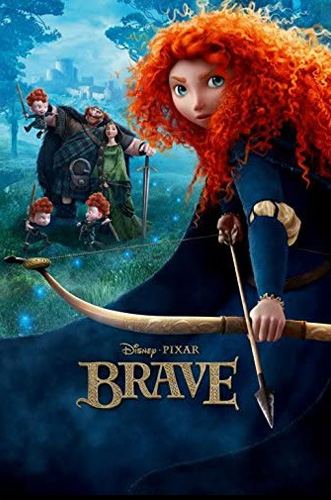 9. Brave
Merida is also the only Pixar character designated as an official Disney princess. While I have issues about Disney's convoluted rules of who qualifies for Princess status and who doesn't, it's an achievement for Merida that gives her movie a ranking in my Top 10 list.
Merida's quote, "I am Merida, first born of Clan DunBroch, & I'll be shooting for my own hand!" is enough to make us love this fiery redhead and her independence.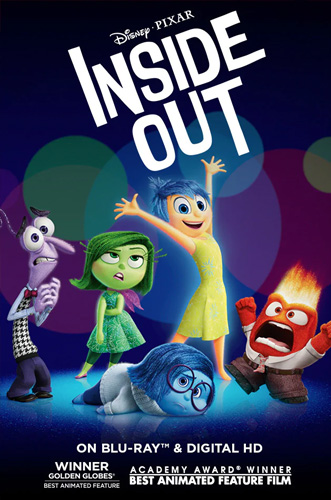 10. Inside Out
I once chose Inside Out as the film for an elementary school movie night and it kept 100+ elementary school kids captivated for about 90 percent of the film. That makes it a Top 10 in my book. I love how this movie addresses tough mental health issues in a fun way. It sort of dragged at the end but the characters are memorable and the plot is captivating. In these challenging times, it may even help those trying to manage anxiety and depression during self-isolation. 
My family hasn't watched it in a while but I'm thinking it's worth revisiting during the quarantine. It has adventure, laughs, fun, and greater life lessons – all tenets of a great Pixar film.
What are your favorite Pixar movies? Which did I forget? Share in the comments.