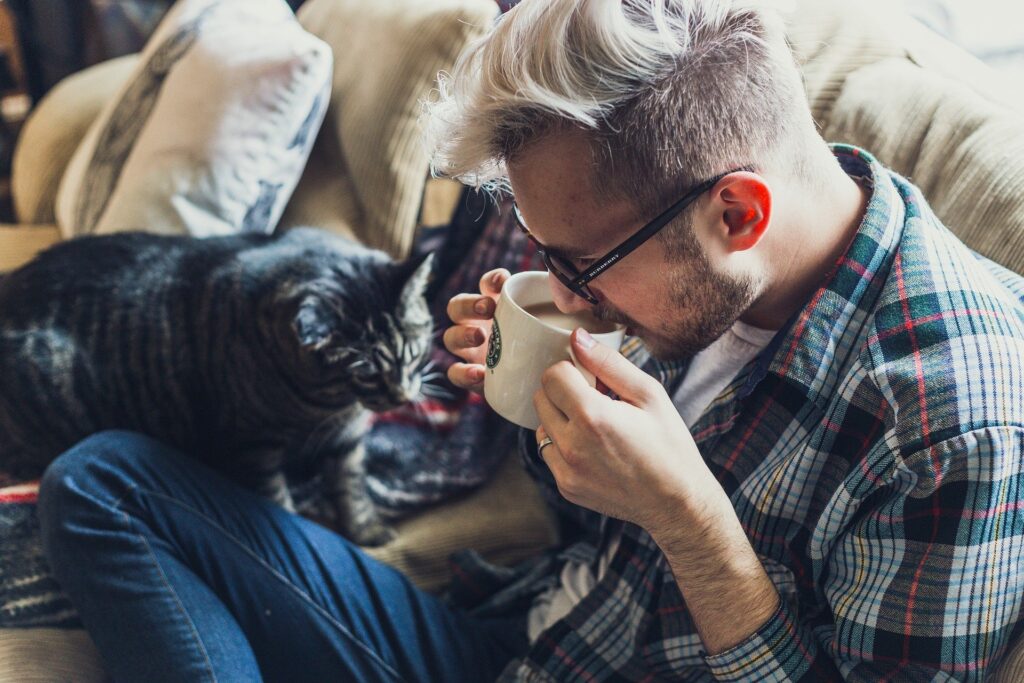 Not everyone wants to watch dramatic true crime and pandemic TV shows during coronavirus self-isolation. If you'd rather kick back with a glass of wine and dive into something witty and so well-written it makes you forget you're quarantined, check out this list of Hulu's most calming TV shows to watch during the pandemic. I specifically chose ones that I think are underrated and under-watched without any repeats from my other TV show lists.
The Bold Type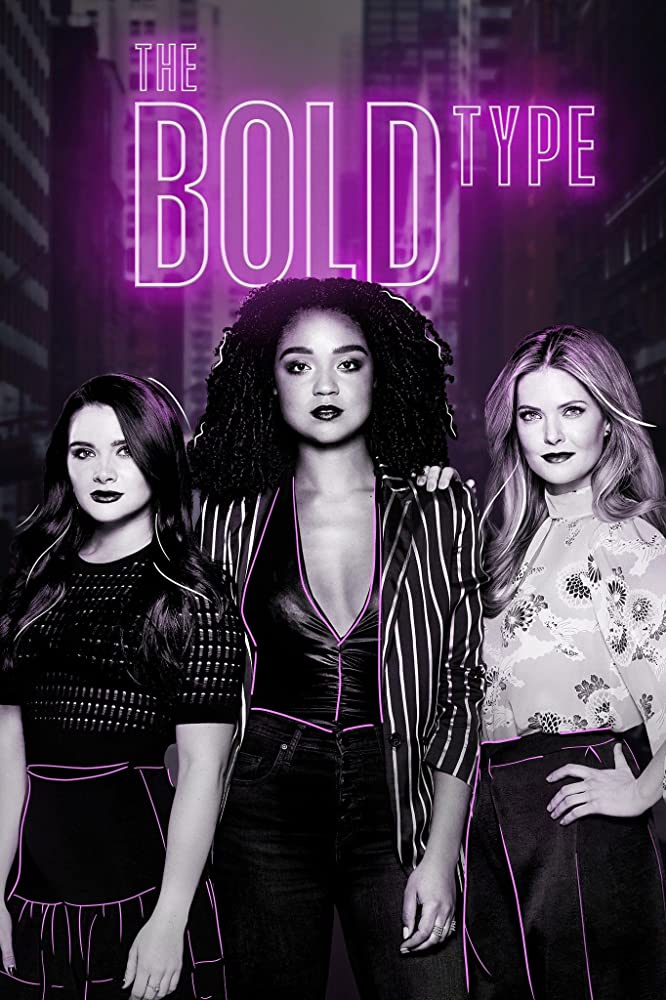 If you like The Devil Wears Prada, you'll like The Bold Type. Inspired by real-life Cosmopolitan editor-in-chief Joanna Coles, the show follows three young, ambitious women as they navigate their careers, love, and life in NYC. The Bold Type has the social awareness other shows lack, and they're constantly elevating the voices of marginalized communities. As cheesy as the premise sounds, this series tackles deep issues of gender, sexuality, race, and more with grace, tact, and course-correcting when characters are in the wrong.
Casual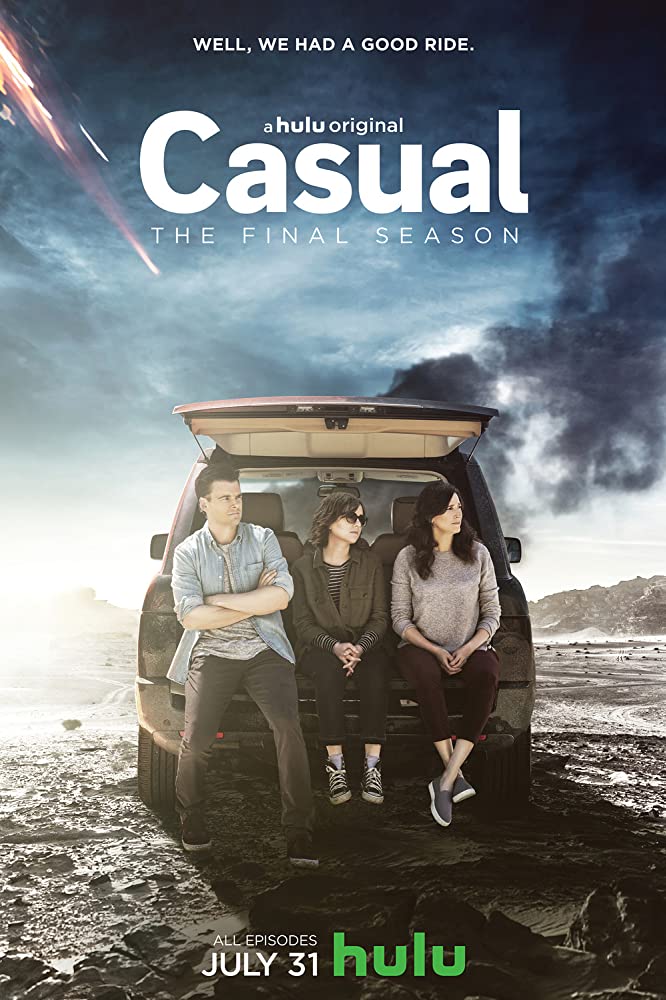 Those who appreciate dark humor will enjoy this Hulu original. Casual follows Valerie, newly divorced and now a single mom to an angsty teenaged daughter, as she moves in with her wealthy, philandering brother. As all three enter casual dating territory, they're thrown into awkward encounters and hilarious hijinks that force them to mature beyond the borders of their own self-awareness.
Difficult People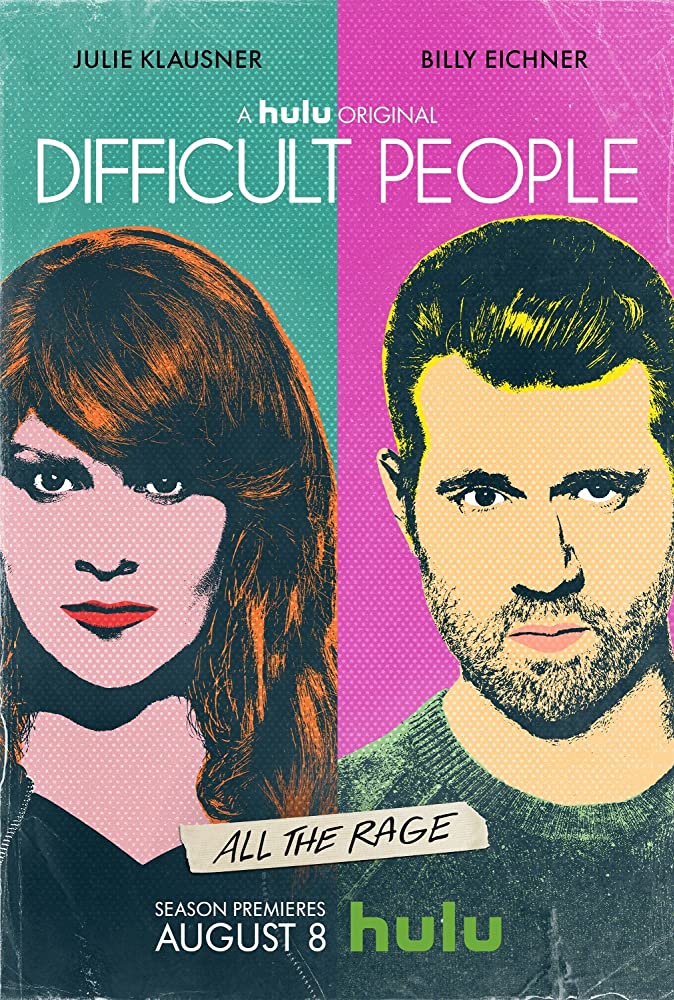 Do you enjoy Billy on the Street, starring the incredibly unique and uproarious Billy Eichner? Difficult People is a show you should save for when you really need a deep belly laugh. Billy and Julie are BFFs trying to make it as comics in NYC. Spoiler alert: They aren't doing well. Loaded with cameos and drama queens of the highest order, this is another one of Hulu's criminally underappreciated original comedies. Difficult People is filled with awkward moments briefly punctuated with heartwarming moments of friendship.
Man Seeking Woman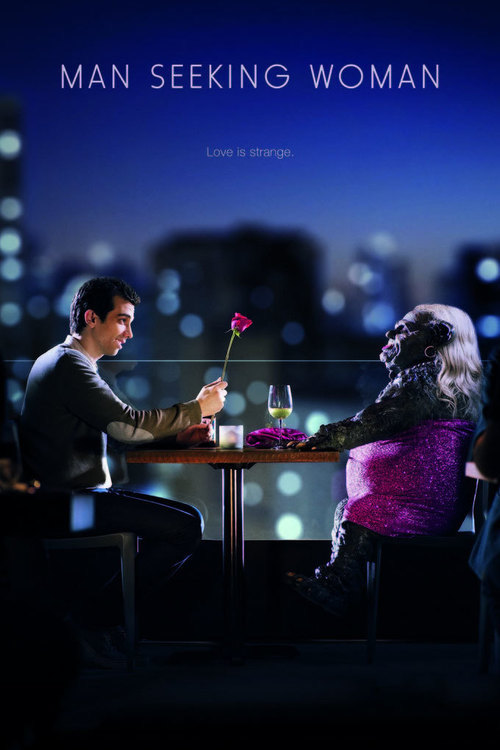 Man Seeking Woman follows Josh on his quest for love. Eric Andre and Jay Baruchel make the perfect duo in this razor-sharp comedy. The show is based on The Last Girlfriend on Earth, a novel by Simon Rich. Whatever situation Josh finds himself in, the encounter is taken to extreme and literal levels. The first episode shows him taking an actual troll on a date. In the following episodes, you'll find a monster made of penises, what a wedding in hell looks like, time travel, and more.
The Riches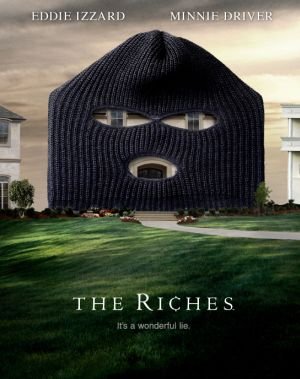 The Riches is the oldest of Hulu's most calming TV shows to watch during the pandemic. It ran for two seasons from 2007-2008, and I promise you'll agree that 20 episodes aren't enough for this light-fare drama. Starring Eddie Izzard and Minnie Driver, the family of Irish Travellers move through the US posing as rich folk. The show kicks off when the married couple and their three children steal the identities of a dead wealthy family. And for 20 episodes, you watch them scheme and squirm under the scrutiny of suspicious eyes.
Happy Endings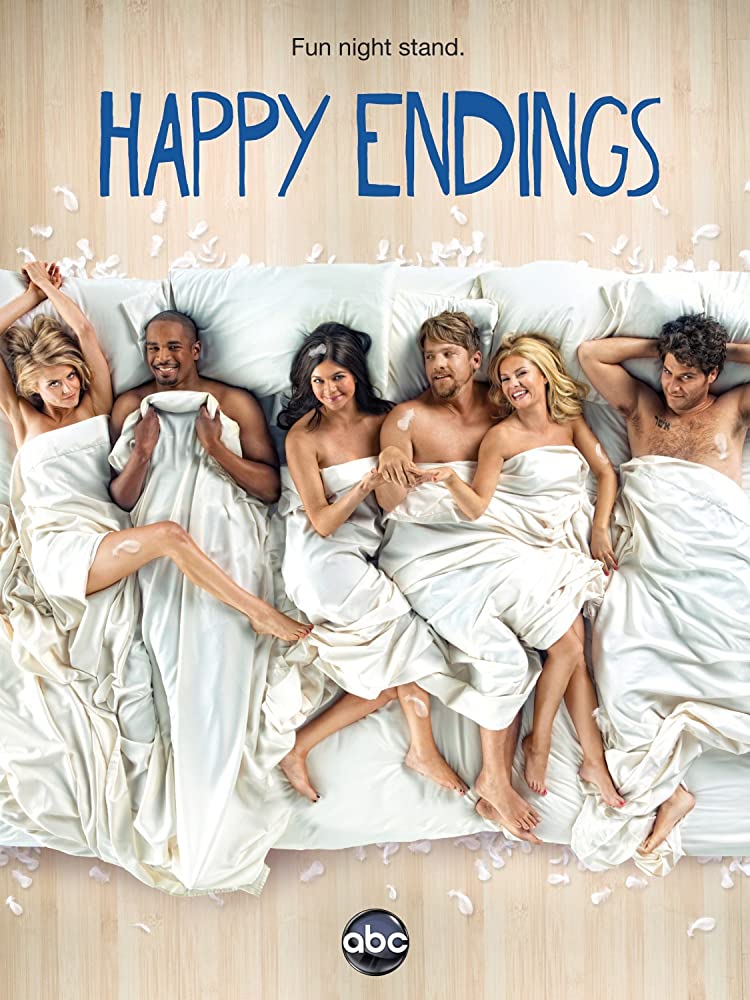 Happy Endings is a comedy series that follows a group of immature, dysfunctional friends sailing through life on cruise control. The ensemble cast includes Eliza Coupe, Elisha Cuthbert, Adam Pally, Casey Wilson, Damon Wayans Jr., and more. These six friends help each other through tough times while they figure out how to be adults living in Chicago. It's funny and smart, even though it was prematurely canceled after three seasons. You can watch all 57 episodes on Hulu while you think of nothing but the silly escapades of these young people.
Hopefully, among this list, you've found at least one or two Hulu TV shows that you haven't heard of before. There's enough calming comedy here for you to binge for weeks. Tell me which ones you love and which ones I missed in the comments!