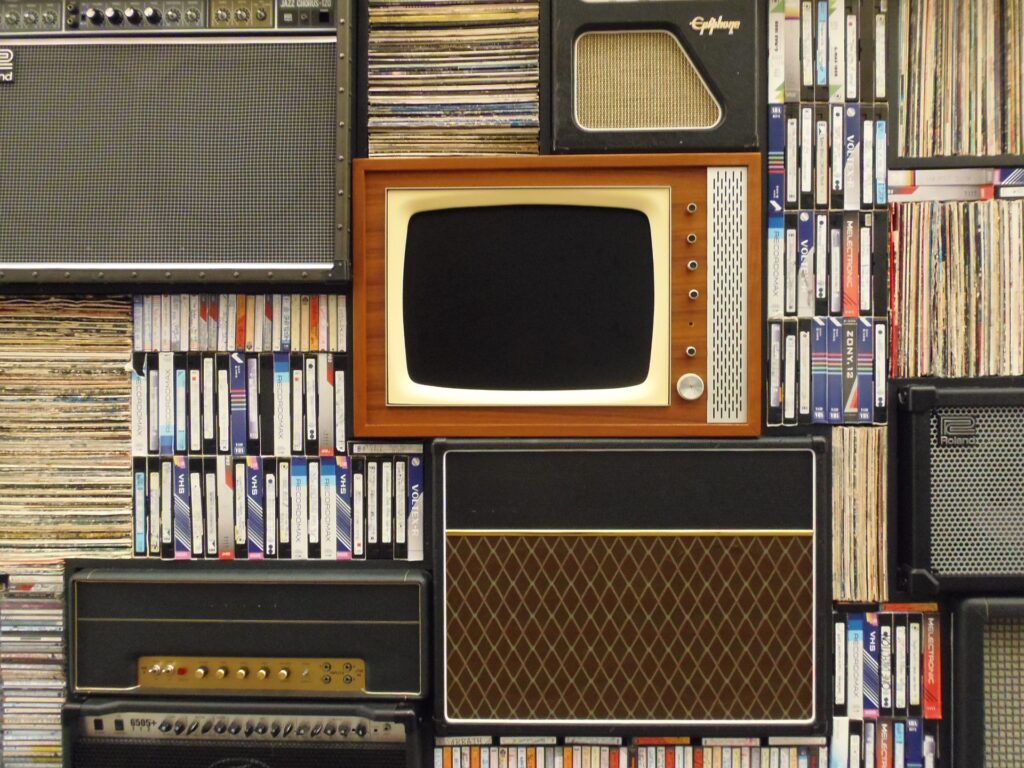 You know those times when you're lying in bed, trying to fall asleep, and then you remember that one time in middle school when you let one rip in gym class? And then you can't sleep for the next eight hours, rehashing what your life might have become if you could have just held in that fart? (I could be a marine biologist living off the coast of Bora Bora if it weren't for that errant toot…)
I do that too. But sometimes, I think of all the great TV shows that mysteriously vanished without so much as a "goodbye, take care!" Here's a list of TV shows you totally, definitely forgot existed.
(No spoilers below!)

1. Downward Dog
One season
Canceled in 2017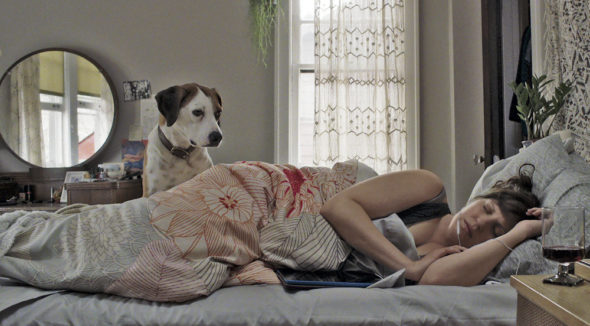 I adore Allison Tolman in everything she's ever been in (Emergence, Fargo, I'm Sorry, Good Girls, and I'm sure I'm forgetting something else…) and that includes Downward Dog. Not only do I love Allison, but I might be just a little obsessed with dogs, and this TV show had them both.
Martin the dog narrated his life, as well as Nan's, his beloved owner, played by Tolman. It was canceled after only eight episodes due to low viewership.

2. Welcome to Sweden
Two seasons
Canceled in 2015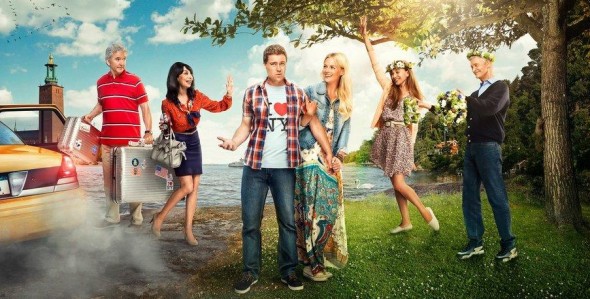 I only started watching Welcome to Sweden last year. I watch an episode every now and then, which is why it probably only lasted two seasons.
There's just something about it that doesn't keep my interest. And I'm saying this after knowing that the star, Greg Poehler, is Amy Poehler's brother. Even with Amy Poehler producing and surprise appearances by Aubrey Plaza, the show couldn't be saved.
If you've never dreamed of leaving your country and making a new start in a totally foreign culture, you might not be inclined to watch much of this. If you ask me, there was a lot of humor being lost in translation.
3. Married
Two seasons
Canceled in 2015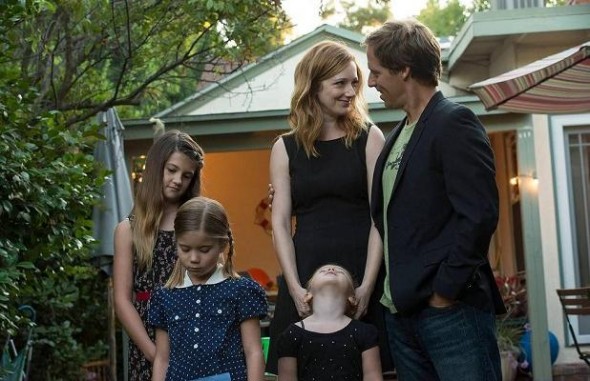 Married was a super underrated show on FX that included four of my favorite comedic actors: Nat Faxon, Judy Greer, Brett Gelman, and Jenny Slate.
Maybe this show hit too close to home for a lot of viewers, showcasing a couple who loves each other and their children very much but are still stagnant and miserable in their lives. The humor is subtle at times while showing realistic tribulations in suburbia
4. Garfunkel and Oates
One season
Canceled in 2015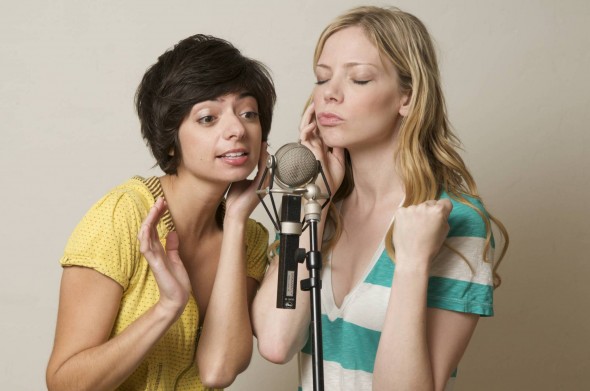 I have no idea how this was canceled. Riki Lindhome and Kate Micucci got their start on YouTube, rebranding treasured songs as Garfunkel and Oates.
Surprisingly, their YouTube success translated well into a TV show that only, unfortunately, lasted eight episodes. All eight were directed by Fred Savage (and can we all just take a moment to appreciate what a great director he is these days?), and towards the end, viewers saw a deeper side of Kate as she decided to freeze her eggs to continue focusing on her career.
I was deeply invested in the show, and I'm super bummed this IFC series was canceled before it got a chance to take off.

5. You, Me and the Apocalypse
One season
Canceled in 2016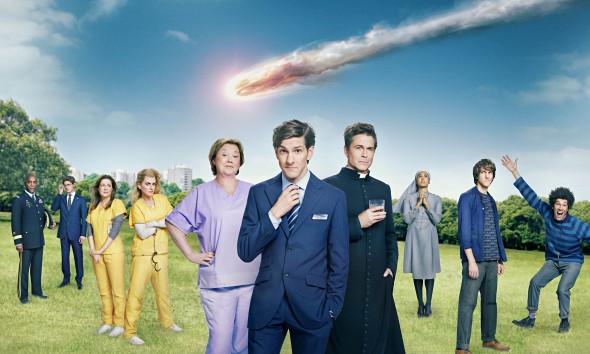 I started watching You, Me and the Apocalypse because Jenna Fischer was in it. But after the first few episodes, I really lost interest in the story.
The writers juggled too many main characters at once without giving us time to get invested in any of them. And this all happened before the apocalypse. They really tried to force the drama and keep it light, but really they should have chosen to go in one direction or the other. Because they didn't, it never got to be funny or dramatic, just somewhere lukewarm and in-between.

6. Togetherness
Two seasons
Canceled in 2016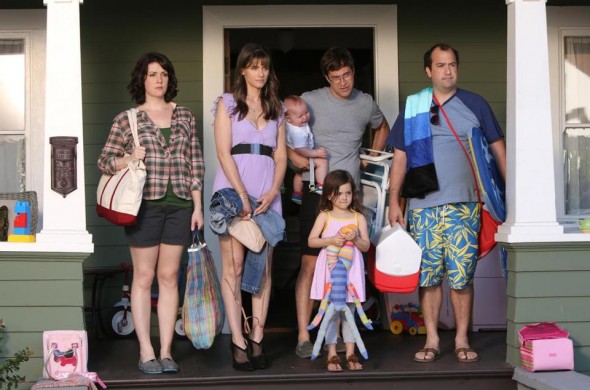 Similar to Married, Togetherness focused on characters played by Mark Duplass and Melanie Lynskey, a married couple just trying to get by. Both shows feature stay-at-home moms who could use some fulfillment in their lives.
The show tackled tough issues like sexual desire, affairs, unrequited love, and getting older. Togetherness is what a dramedy should look like—real-world emotions and conflicts tempered with the absurd situations a suburban couple and their friends find themselves in.
7. The Grinder
One season
Canceled in 2016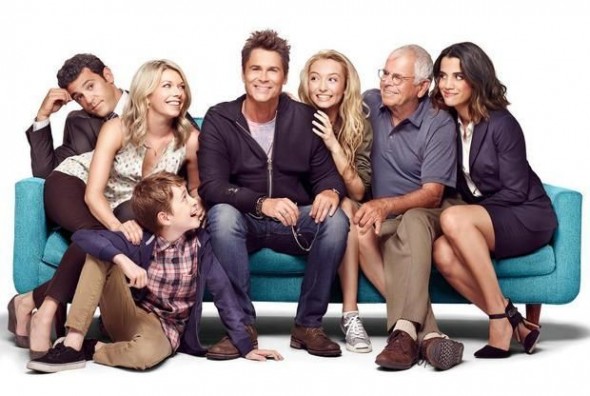 I really don't know how The Grinder was so quickly canceled. It starred Rob Lowe and Fred Savage, and the writing was quippy and cute. There was a brewing love interest, a too-big-for-this-town actor, and each episode had a new case to win in court—and that right there could have been The Grinder's downfall.
It's hard to create a 30-minute show using a formulaic court drama recipe. Every new episode had a new legal client pop up, and it's hard to resolve a unique case in every episode. The audience never catches their breath which is why The Grinder never caught its stride.

8. Grandfathered
One season
Canceled in 2016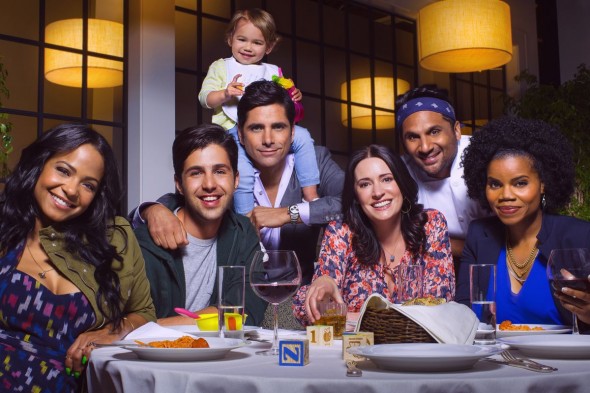 My theory is that Grandfathered was created to prove to the world that John Stamos doesn't age. I crushed hard on Uncle Jesse at 10 years old, and at 38, I'm still crushing hard on Jimmy Martino who plays a grandfather but looks like he's never left his college campus. This show was super cute with romantic plotlines that made sense, and an adorable little actress who stole every scene.
9. I'm Dying Up Here
Two seasons
Canceled in 2018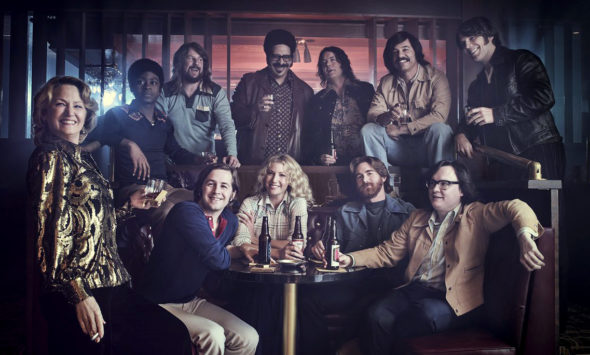 The most underrated show on this list is I'm Dying Up Here. I really think the name of the show did its success an injustice. I even put off watching it until the second season was over so I could binge the episodes at once. Some plotlines begin and end with a bang, and some of the characters enjoy a slow-burn story.
If you like realistic takes on historical moments, you'll love this drama that takes place in the 1970s. It zeroed in on stand-up comedians, their struggles, their success stories, and the rise of feminism on the comedy scene. The very first episode packs such an enormous punch that I dare you to watch it and not jump right into the next one

10. Son of Zorn
One season
Canceled in 2017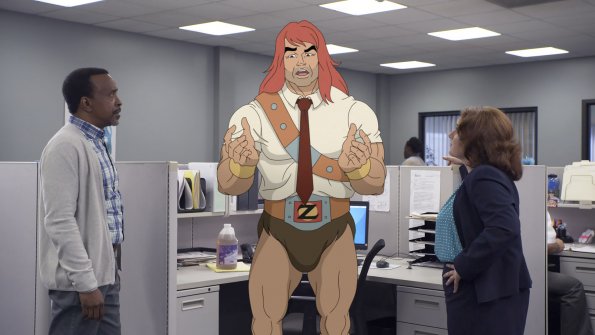 I found this delightful show buried on Hulu a few years ago. At first, I was reluctant to watch it because it looked so gimmicky, but I was pleasantly shocked. Son of Zorn is a hybrid animation/live-action half-hour show, featuring comedy greats like Cheryl Hines, Tim Meadows, Jason Sudeikis, and Artemis Pebdani.
The premise is ridiculous, which makes it hilarious from the start. Once upon a time, there was a human woman and a cartoon superhero a la He-Man. They made a baby and that baby is now a teenage boy. Zorn, his cartoon father, moves to California to reconnect with his son. How does that not suck you in?

11. Here and Now
One season
Canceled in 2018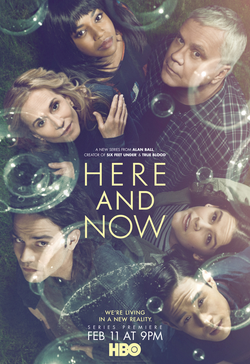 I'm really disappointed with this one because I thoroughly enjoyed it. It was mysterious and powerful and ended on a cliffhanger. The diverse cast may have come off as trying too hard, but it worked, and the writers gave a lot of attention to LGBTQ issues and other marginalized communities.
It's possible that within all the comedy and drama was a fantastical story that didn't go over well with the intended audience. But I loved the seamless sci-fi/fantasy integration with yet another HBO comedy-drama.

12. Kevin (Probably) Saves the World
One season
Canceled in 2018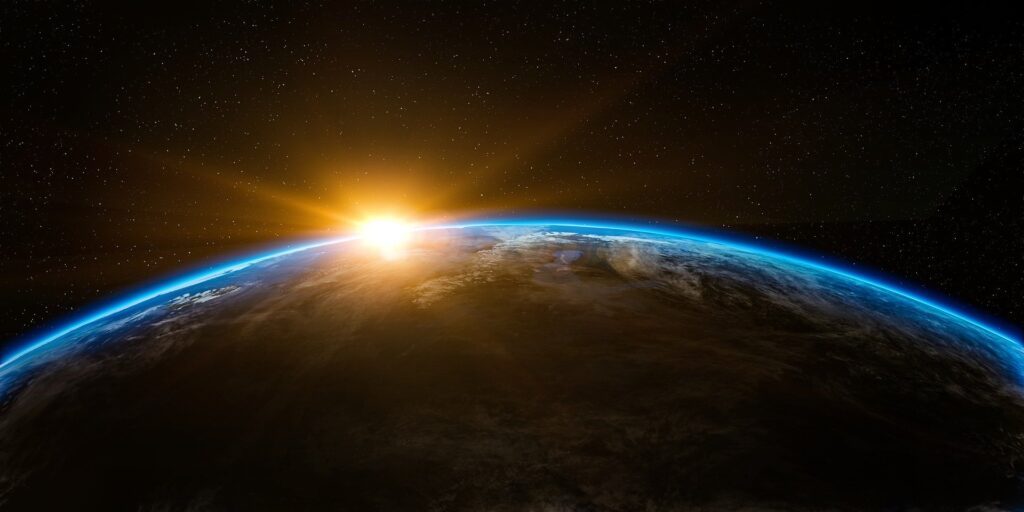 Three's Company is my jam. John Ritter was a comedic genius—I'll watch him in anything—and his son, Jason, is following in his footsteps.
For some reason, though, I just couldn't get into Kevin (Probably) Saves the World. It had a promising premise, and the writing was amusing, but the plot moved at a glacial pace, causing a lot of viewers to lose interest. Plus, I think we only have so much room in our hearts for Kevins. (Kevin From Work, Kevin Can Wait, Kevin (Probably) Saves the World…pick a new name already!)

13. Everything Sucks!
One season
Canceled in 2018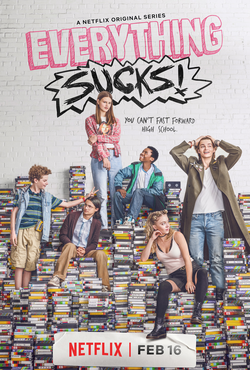 I know I've said this about every TV show on my list, but I am stunned that Netflix didn't pick up a second season of Everything Sucks! If you were in high school in the 90s and remember discovering your sexuality, or coming to terms with it, you'll feel for the characters who are coming of age while, you guessed it, everything sucks.
Maybe Netflix viewers only had room in their hearts for one gang of nerdy outsiders, and the A/V drama club kids in Everything Sucks! couldn't compare to the monsters in the upside-down.
Those are only 13 of the TV shows you might have forgotten existed, but I could come up with 13 more. It just goes to show you how much content TV studios churn out these days.
Did I miss any of your favorite forgotten TV shows? Let me know which canceled TV shows you just remembered in the comments.