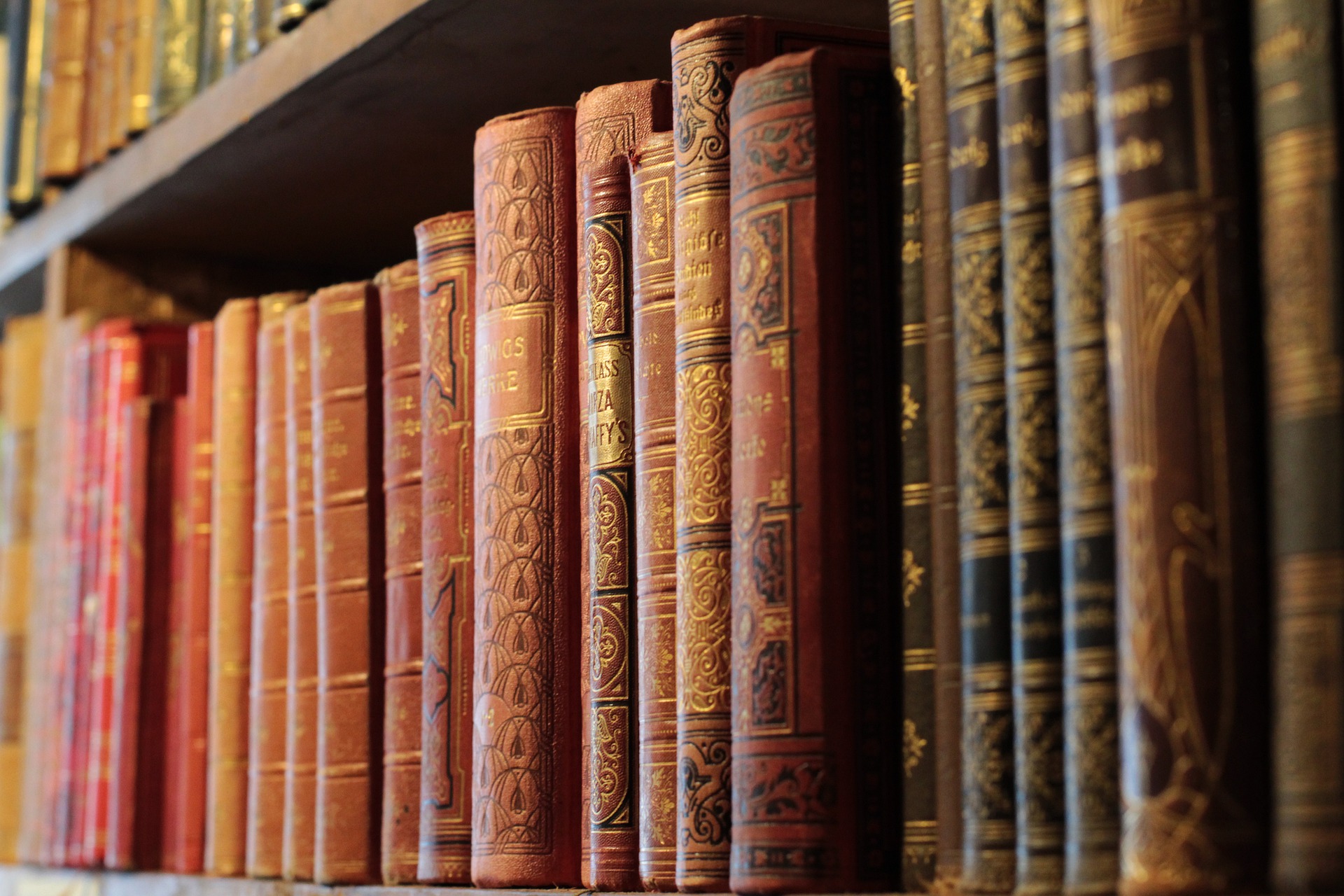 We all wish we could buy endless books. But those hard copies pile up fast, and pretty soon you have forty books stacked in your living room waiting for you to read them (don't judge me).
Does that mean you stop collecting books? No way! But if you don't have the funds or the space for more, you might want to think about getting some ebooks. Luckily, there are plenty of classics available for free on Kindle that will save your wallet and your floor space.
Have you downloaded any of these free Kindle classics? Which ones do you love? Tell us in the comments!