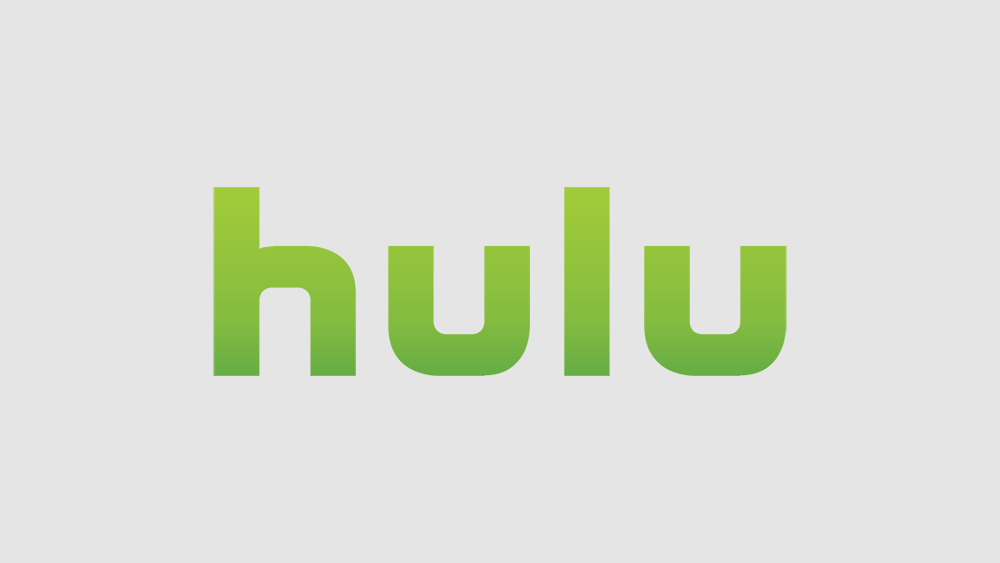 I'm a proud binge-watcher, zooming through a good series in a day or two, so I've been through a lot of underrated shows over the last few years. If you're on Hulu as often as I am, you might be missing some of the greatest bingeable series available right now.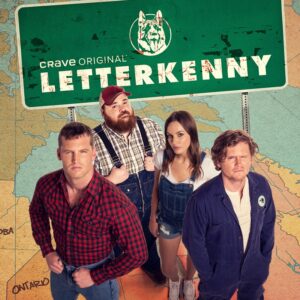 Letterkenny
You may have actually seen this one because its popularity has picked up speed in the last 12 months. This show is Canadian humor at its finest, with an incredibly talented cast of hilarious actors.

Letterkenny is a small fictional town in Ontario filled with all the best slang and stereotypes. The humor is irreverent, absurd, and long-winded, creating a musical flow of conversation that quickly becomes addictive. Letterkenny is aimed at adults only, so watch those little eyes.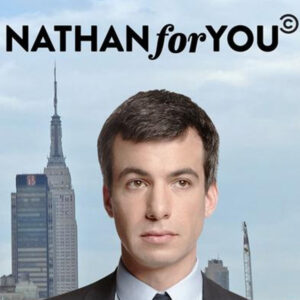 Nathan For You
This is an older show that ended a few years ago, and I just got around to watching it. Nathan Fielder is the creator, writer, and director of Nathan For You. The premise is simple: Nathan helps small business owners garner explosive success with his unique, and self-described infallible, marketing ploys. The best part is that his idiotic, designed-to-fail business ideas end up going viral and becoming successful against all odds. 
This show isn't for the faint of heart. If you're too squeamish to handle Michael Scott's Tots, and can't deal with second-hand discomfort, you'll need to steer clear. However, if you love awkward silences sandwiched between embarrassing situations, you'll pee your pants laughing. The whole family can have fun watching this show, although I think only the adults will find the humor.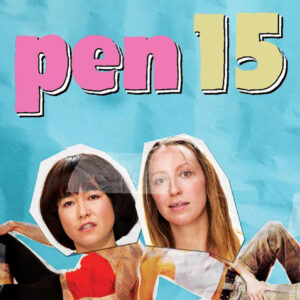 Pen15
After I watched the first season in one afternoon, I watched, again and again, because I found myself feeling SO connected to these characters. For now, you'll only find one season on Hulu, but a second season is coming soon with a TBD air date. Only you know if you can share this show with kids under 13. Watching Pen15 with them might just spark a conversation you aren't ready to have.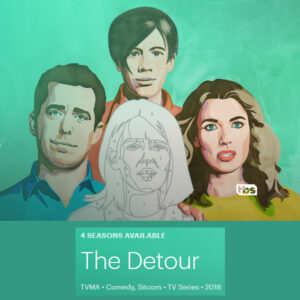 The Detour
The Detour is a super underrated show about a family of four running from the law. The husband and wife team fight to keep their family together while dodging the police and practicing good parenting (or at least trying to.) The best part of the show is their constant failure in all of these areas. 
This show is one of the few that strikes the perfect balance between absurdity and sentimental moments. If you've ever had a fight with your significant other over who left the ketchup bottle empty, you'll identify with these honest and endearing characters right away. The humor is on the adult side, but it is a show that's aired on cable, so it doesn't get too mature.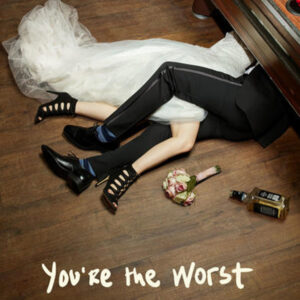 You're the Worst
I hold You're the Worst very close to my heart. The show follows Gretchen and Jimmy (and a slew of other equally interesting characters) as they embark upon a relationship they both know is bound for failure. The show is filled with dark comedy at its finest, tempered with realistic moments of emotional turmoil. 
Although this is a comedy series, it's the first show that's truly given the audience a realistic glimpse of mental illness. Gretchen suffers from severe clinical depression, and You're the Worst refuses to shy away from what that looks like and how it affects everyone in her wake. If you suffer from depression, you'll connect with Gretchen on a profoundly emotional level. Make sure you have tissues. Also, cover the kiddie's eyes because this is a very adult show. (I'm talking drugs, boobs, butts, and lots of sex.)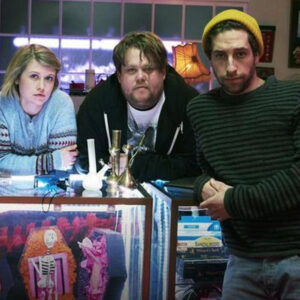 Wasted
Wasted was a spontaneous "just hit play" decision while trying to decide what to watch with my husband, and we were hooked after episode one. Hopping across the pond to England, a small group of friends hang out at "Stoned Henge," wasting their time and living up to their slacker title. Morpheus, a small-town lad, continuously has fictional conversations with his spirit guide, Sean Bean (played by Sean Bean), and that's only part of his charm. The other three characters are equally charming and messed up, getting themselves into wacky adventures across the city. Unfortunately, there are only six episodes of this little gem, but they're worth a watch. You can have fun with the whole fam watching this one.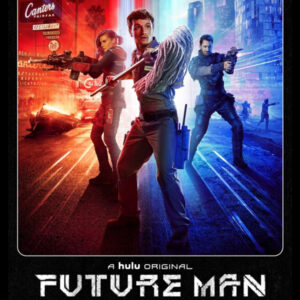 Future Man
If you read that and instinctively said "Futturman," then you know this is a Hulu winner. Josh Futturman, played by Josh Hutcherson, is a loafer living in his parent's house when he finally completes his favorite video game. Upon completion, the two main characters suddenly appear in his bedroom as real-life people.
Future Man only gets weirder and more awesome from there. Hulu has recently ordered a third and final season to wrap up the show, and I can't wait to see where it ends. In case the premise has you fooled, this is another very adult show with mature language and subject matter.
I love recommending new shows to people. What are your favorite recommendations from Hulu?