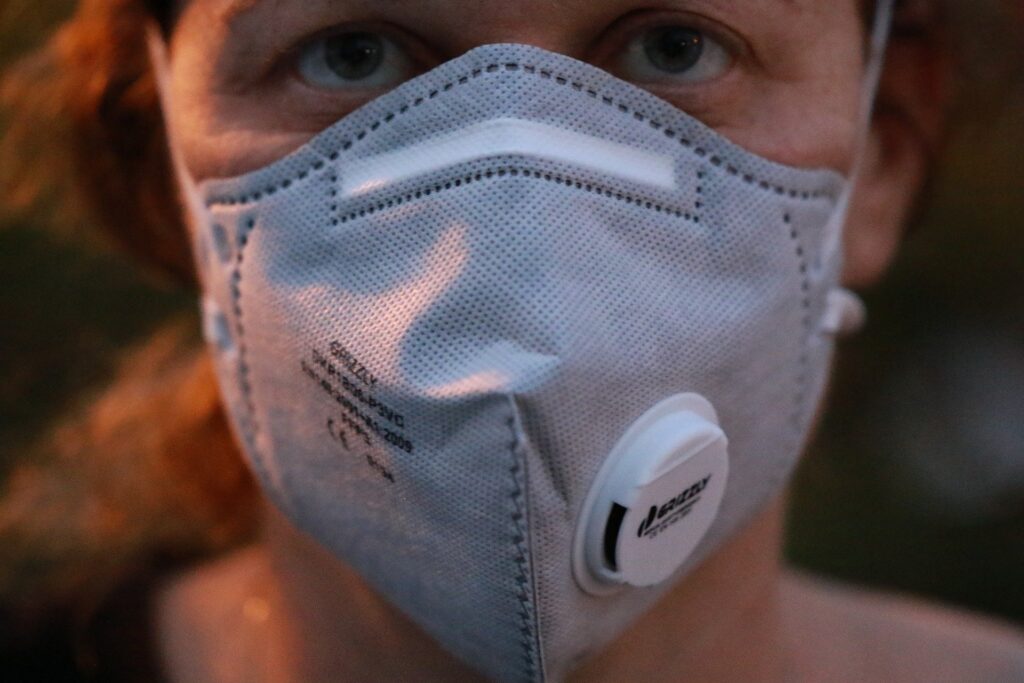 Is COVID19 cramping your style? I hope so! That means you're keeping yourself and everyone else healthy by staying in and watching awesome movies.
I don't know about you, but this coronavirus business has me obsessing over pandemic movies like never before. I thought I'd seen them all, but I realized I was wrong.
Here is a long list of the best pandemic movies available.
But first, here's a pro-tip: For those of you who want to stay away from emotional exhaustion while escaping into movies, this will help.  Check out Doesthedogdie.com, which is a crowdsourced database of movies, TV, and books letting users know if—you guessed it—the dog dies. But, surprise! You can also find out if any of the following shows up in the film: 
Animal Death
Animal Abuse
Tooth damage (this is one of my no-no-skip-past-that-part dislikes)
Needle use
Clowns
Bugs
Jump-scares
Snakes
Strobe effects
Kid/parent death
And even more… including, overall, whether the movie has a happy or sad ending. 
We at GTG know that not everyone is having the same experience during this self-isolation period. Some people want to dive into books and movies to escape, and many may wish to avoid certain fiction for the reasons I listed above – or others! If you are ready and waiting to dive into a fictional worldwide pandemic, start with this list!
Contagion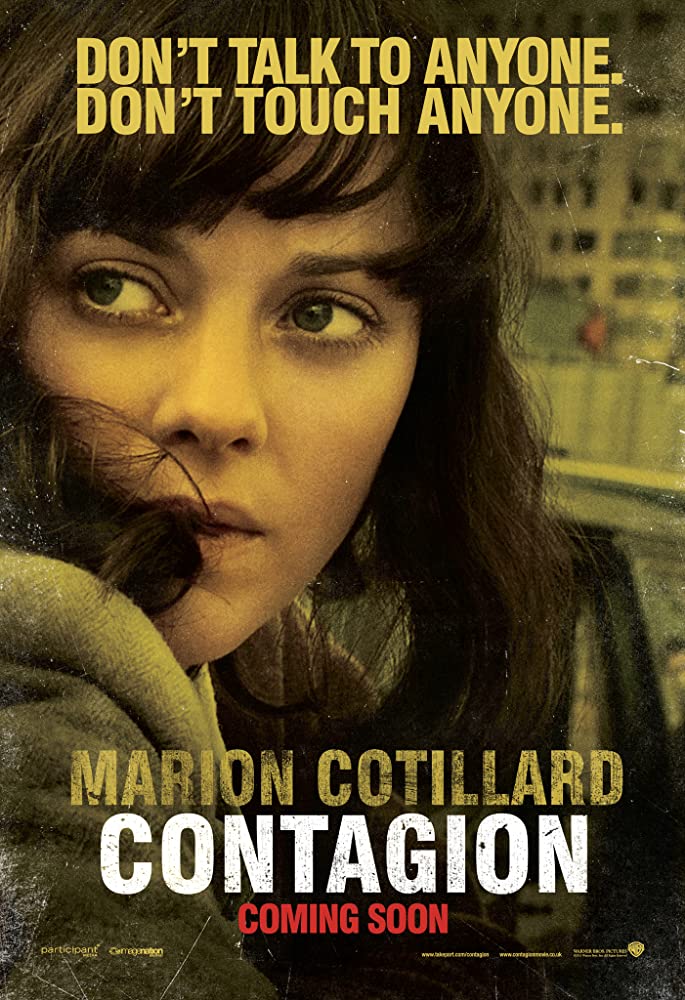 I think this one is at the top of everyone's list these days because it stars lots of big names like Matt Damon, Gwyneth Paltrow, and Laurence Fishburne. It was released in 2011, and I only just realized I hadn't ever seen it. Even though it's nine years old, it holds up exceptionally well. You'll get goosebumps watching characters say the same things we've been hearing in the news in real life lately.
12 Monkeys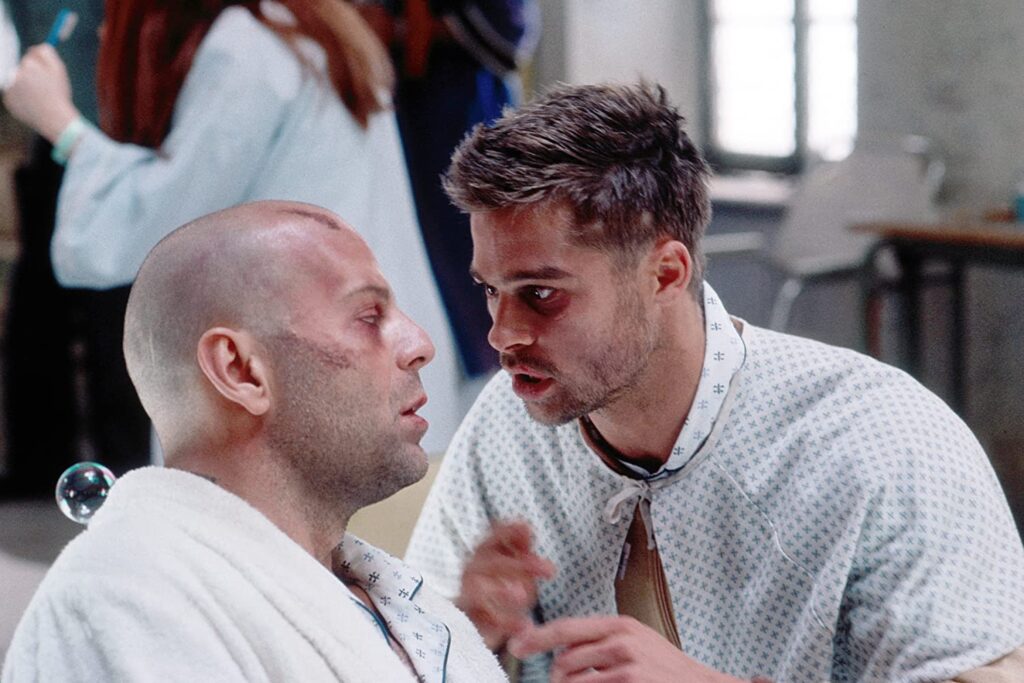 Bruce Willis looks hella young in this movie. Probably because he was, same as Brad Pitt. I love a good sci-fi time travel movie, and 12 Monkeys combines quantum leap theories with a pandemic, so you know this is going to be good. Bruce Willis's character is sent back in time to help stop the pandemic from ever starting. This is important because the human race has found itself at a point where wild animals own the earth, and everyone else must live underground. Bad news, Bruce. You get sent back to the wrong time.
Train to Busan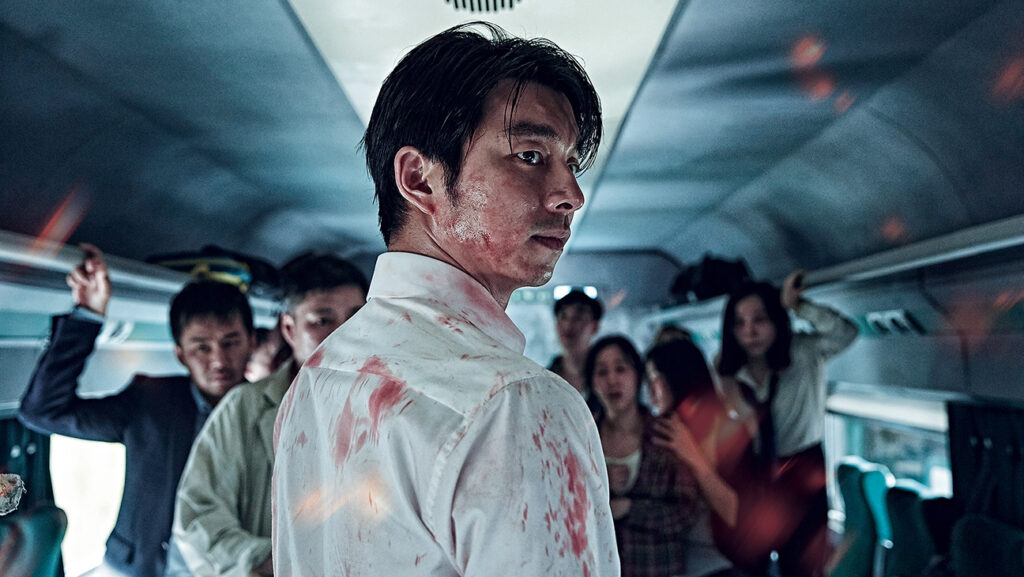 I love subtitled movies, and Train to Busan is a can't-miss pandemic movie. It's a South Korean horror/action/thriller (honestly, some of the best horror movies are Korean) about a runaway train filled with zombies. It's incredibly satisfying to see how such a simple premise becomes so engaging and frightening. Plus, the sequel is coming soon!
Children of Men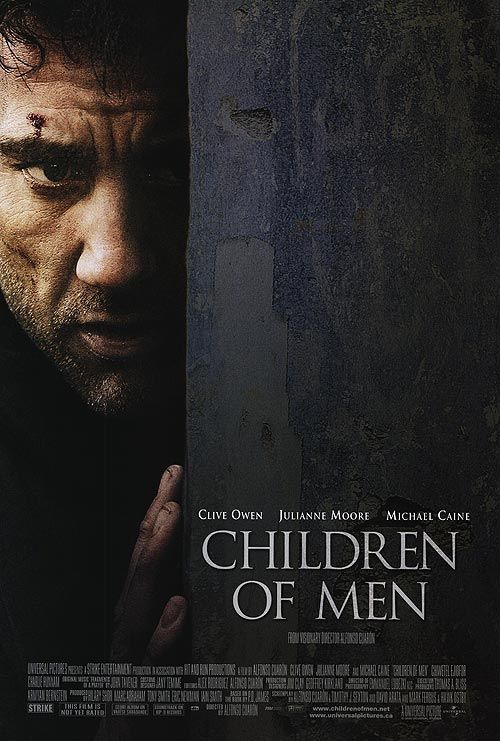 It's been a while since I've seen this one, and creating this list makes me want to watch it again. The year is 2027, which, now, isn't so far away. However, when the movie was released in 2006, it seemed like a far-off future in which women can no longer become pregnant, and the world is falling to pieces. This gritty, often violent action/thriller stars Clive Owen and is rife with shocking twists you never see coming.
The Girl with All the Gifts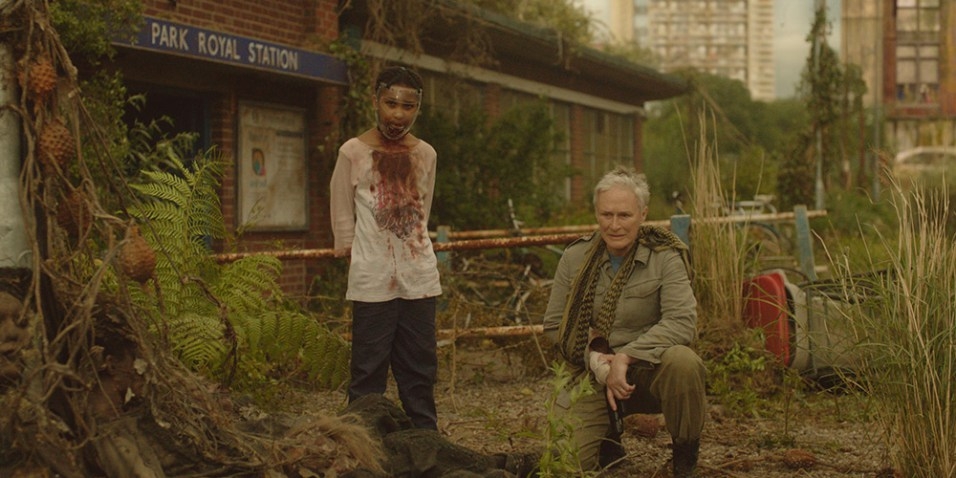 This movie is based on a great book of the same name written by M. R. Carey (it's only part one of two if you're a book nerd who enjoys post-apocalyptic sci-fi.) Do you like cannibalistic zombies, the struggle for man's survival, and kids who are responsible for saving the earth? Wanna see a badass warrior woman played by Glenn Close with a buzzcut? Don't miss The Girl with All the Gifts.
World War Z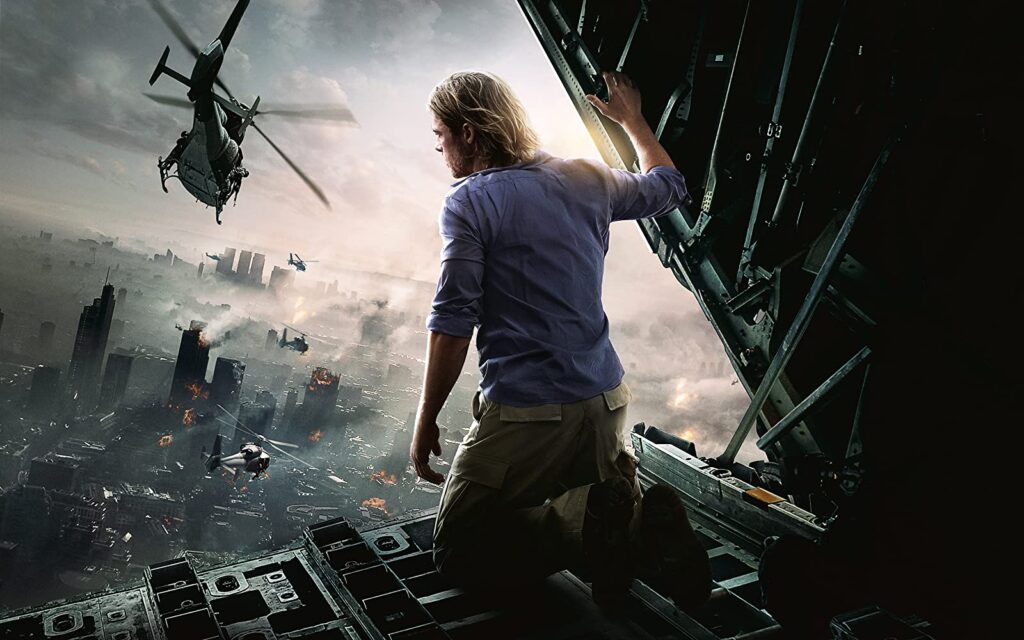 Based on the book "World War Z: An Oral History of the Zombie War," written by Max Brooks, this movie stars Brad Pitt, so…need I say anything else? The audiobook is amazing and not to be missed, seriously. It's the quintessential zombie-lovers book and movie. Real talk, the book is FAR better than the film, but isn't that usually the case? And speaking of books that are better than the movie…
I Am Legend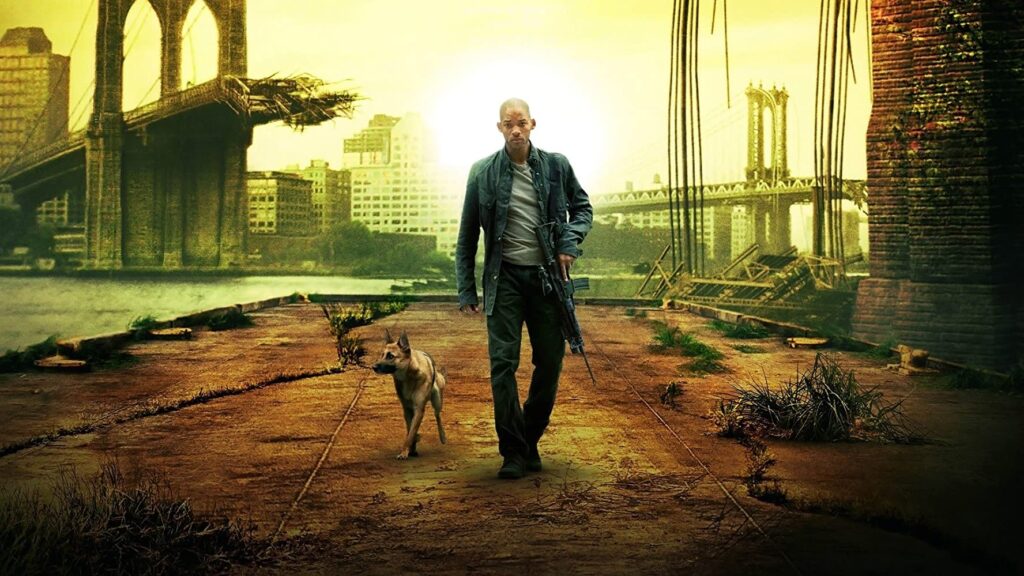 Now, this isn't to say that the movies based on books aren't fantastic in their own right, it's just that if you love the book, leave your expectations at the door before hitting play. This is especially true with I Am Legend. The original short written by Richard Matheson is one of the freakiest, creepiest stories you will ever read. (If you use the Overdrive app to borrow books from your school or library, you can find it here.) Will Smith and his awesome German Shepherd Samantha are lone survivors of a vampire take-over apocalypse. The fans did make a lot of noise about the movie being so far removed from the original story, but it stands on its own just fine.
How many from this list have you seen? Which ones did I miss?