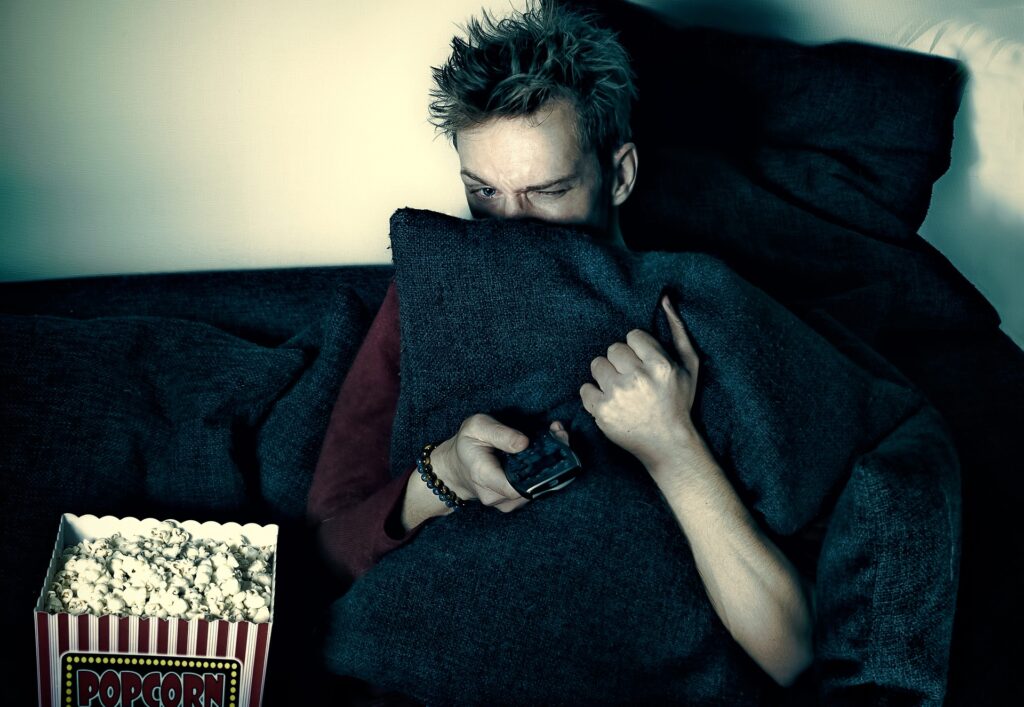 When found footage is good, it's nightmare-inducing. When it's bad, it's hilariously bad and you can't help but laugh. If you're looking for the kind that's going to make you want to leave all the lights on and shut the curtains, here are the best shows on Netflix for found footage fans.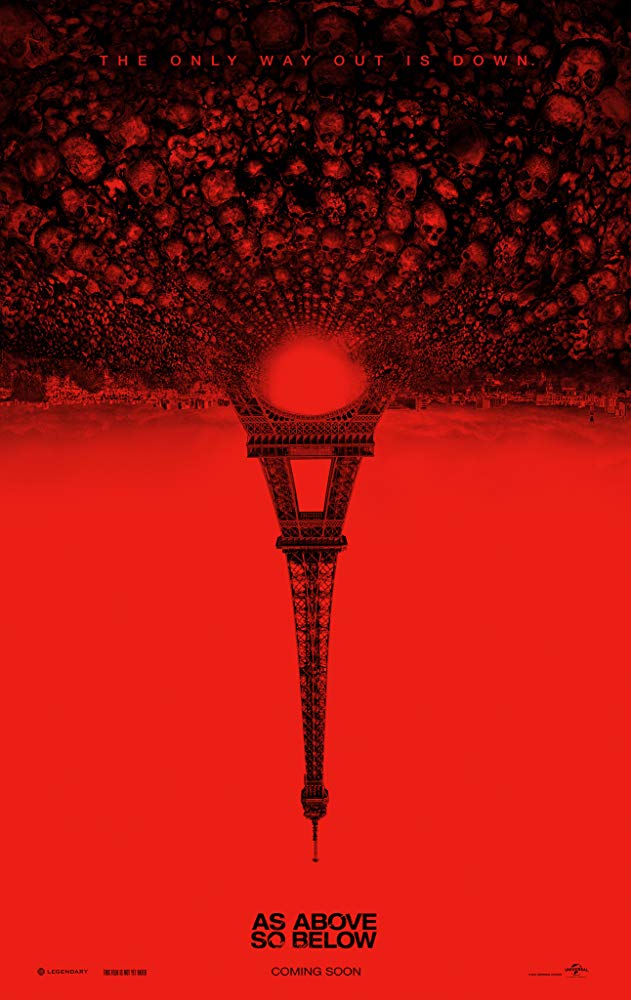 If You Want to Feel Claustrophobic…
Check out As Above So Below. This is one of my favorite found footage movies. The Paris Catacombs are the scariest place on earth, and that's where this movie takes place. This ominous gem stars Perdita Weeks and Ben Feldman as treasure hunters who literally take a turn (down the wrong tunnel) for the worst. As Above So Below should make your list if you enjoyed the movie Descent, which has the creepy, claustrophobic cave setting in common.
If You Enjoy True Crime…
Creep is perfect. Its blend of unsettling suspense and get-the-hell-out-of-there vibes make this found footage movie a Mark Duplass cornerstone. Mark Duplass, one half of the Duplass Brothers, is one of the most innovative, creative, and magical writers and directors—and he's unbelievably underrated.
The Duplass Brothers created HBO's Room 104, in case you don't know who I'm talking about. Creep follows a broke videographer who found a pretty sweet gig on Craigslist. But after meeting his client, he isn't so sure it's worth the payday. You can also find Creep 2 on Netflix, and it's worth the watch, even if it is a bit disappointing after the first.
If You Want to Feel Scared in Your Own Home…
You need 13 Cameras. Claire and Ryan are having a baby. They've found the perfect, secluded house to rent. Unfortunately, their landlord really likes watching. And murdering. And using their toothbrushes.
If You Liked HBO's Chernobyl…
You'll love Chernobyl Diaries. A group of curious travelers take an illegal tour through an abandoned Chernobyl city. This one is great because you have no idea which direction the found footage movie is going to take. Ghosts? Mutants? Zombies? All three?
The acting and the setting are chillingly realistic in Chernobyl Diaries. The best found footage horror movies feel like real home movies, all while considering that their viewership doesn't want to end the film feeling nauseated.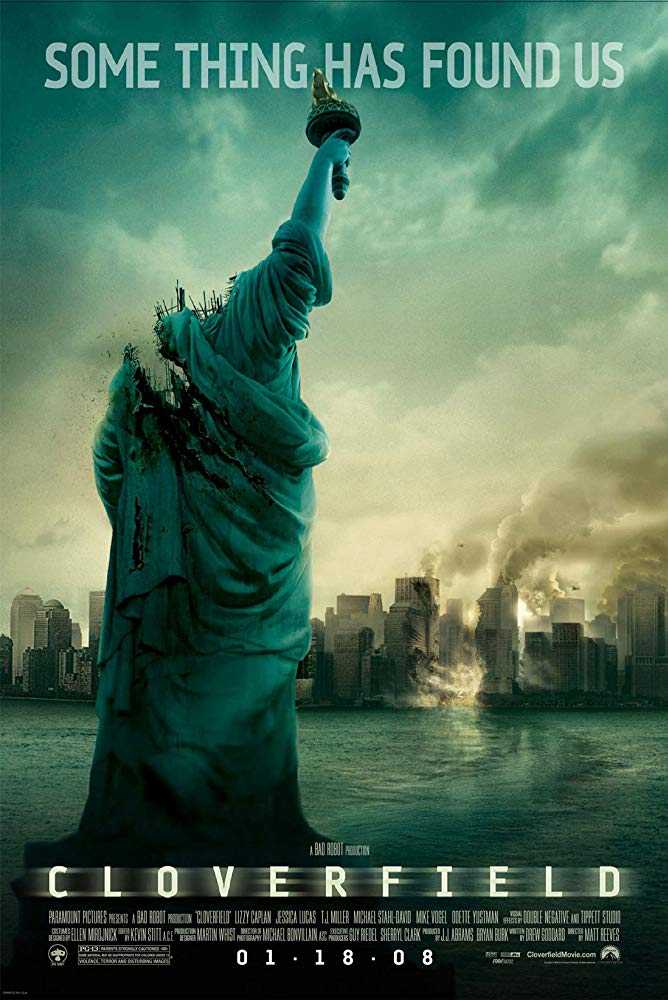 If You Like Superhero Movies…
Cloverfield will make you want to learn to fly away. Taking place in NYC, Cloverfield is a J.J. Abrams homage to 1950s monster flicks, but the movie feels very present-day. An attack takes place during a going away party, and no one is safe—not even the main characters.
If You Adore The Blair Witch Project…
The classic Paranormal Activity is still available as one of the best shows on Netflix. I've re-watched this one several times because, like The Blair Witch Project, the premise is so simple and yet so effective in the creeps-me-the-hell-out department. Watching the security footage of this demonic haunting triggers goosebumps and the need to check under your bed for ghosts before you go to sleep.
If You Like Sexy Voyeurism…
Cam keeps your eyes glued to the TV. Alice, a young and beautiful cam girl, finds out her exact replica has taken over her life. What the hell, right? A haunting and highly intriguing scenario, Alice begins to follow the breadcrumbs to find out who's hijacking her life.
If You Dream of an Apocalyptic Reality…
Tap into Hungerford. Violence is on the rise in a small English town. Cowan, a student filmmaker, begins to suspect something isn't quite right in their neighborhood. Roving gangs of marauders begin attacking his friends and family, which is when he pulls his camera out to catch everything.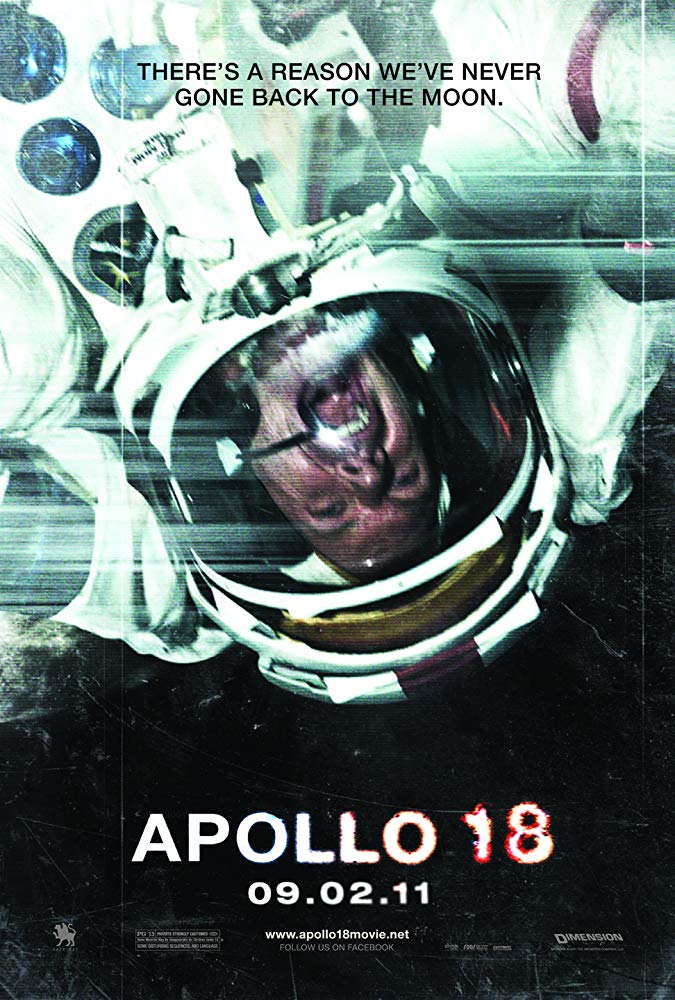 If You Like to Take Your Chills Into Space…
Apollo 18 is ready to transport you. NASA decides it's time to send their last manned mission to the moon. Now they're sharing with you some of the eighty-four hours of classified footage. See what happened to the three men who made it to the moon but never made it back.
One of my favorite things about found footage movies is their timelessness. Even the OG (The Blair Witch Project) stands the test of time. Unfortunately, in the last few years, Netflix has removed some awesome found footage content. Here are some of the best found footage movies that used to be on Netflix, and are still worth watching elsewhere.

Troll Hunter (2010)
The Bay (2012)
Afflicted (2013)
[REC] (2011)
The Sacrament (2013)
Lake Mungo (2008)
Banshee Chapter (2013)
V/H/S (2012)
The Tunnel (2011)

Next week I'll be diving into the best shows on Amazon Prime for found footage fans.
Is your favorite found footage on this list? Do you have one you think I should know about? Tell me about it in the comments!