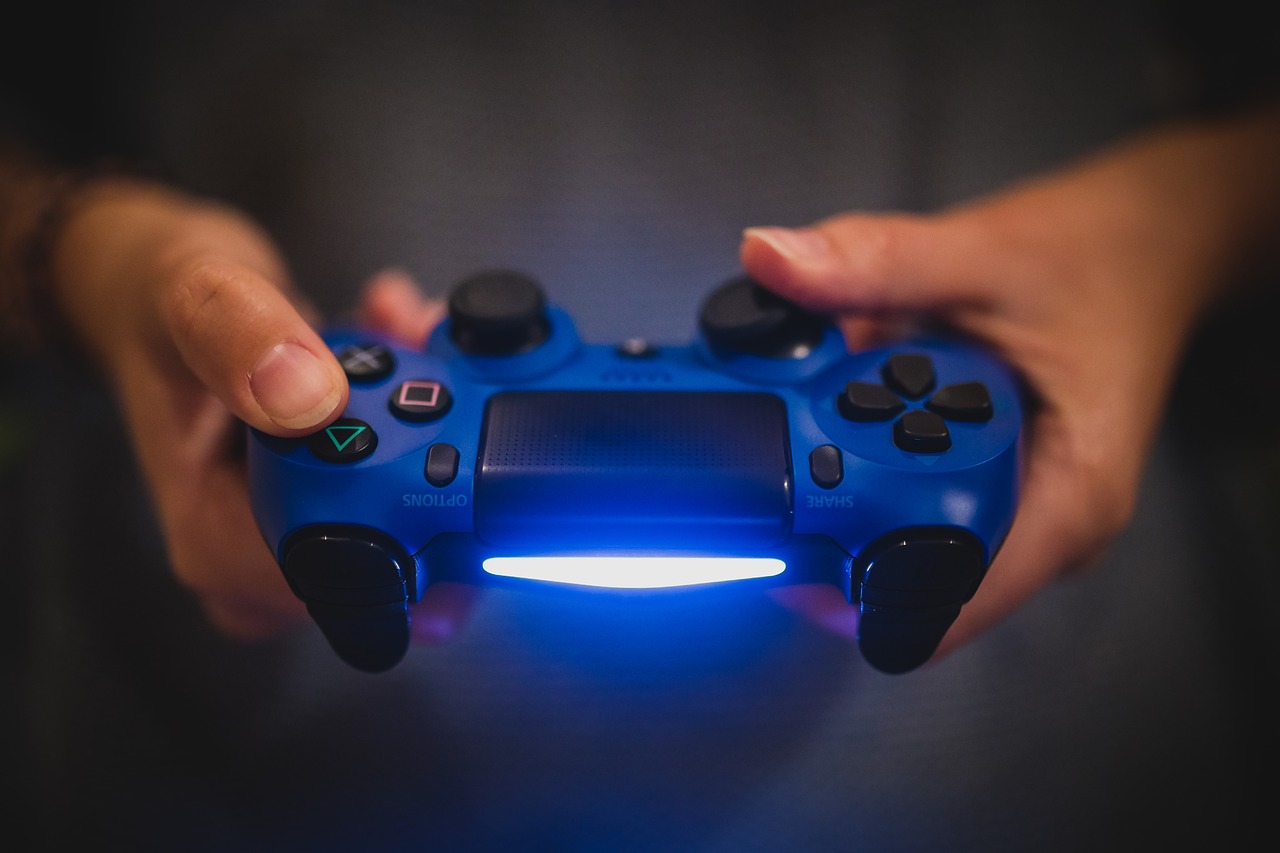 Although the PS5 hasn't been given an official release date, lots of internet gumshoes believe it's happening on February 29, 2020. For now, though, I am just fine with my PS4 Pro.

Eventually, a PS5 will join my arsenal, but I usually wait until a console has been around long enough to have a decent library of games. Those who don't want to wait can rejoice in knowing that the PS5 is backwards compatible with PS4 games. (That little nugget of info had me on pins and needles for a while!)
And speaking of games (because you know we're all just waiting sorta-kinda-patiently for Cyberpunk 2077 anyway), PS4 games have gone bonkers in price with the PS5 launch is just around the corner.
Here are three PS4 games you should snag while the price is right.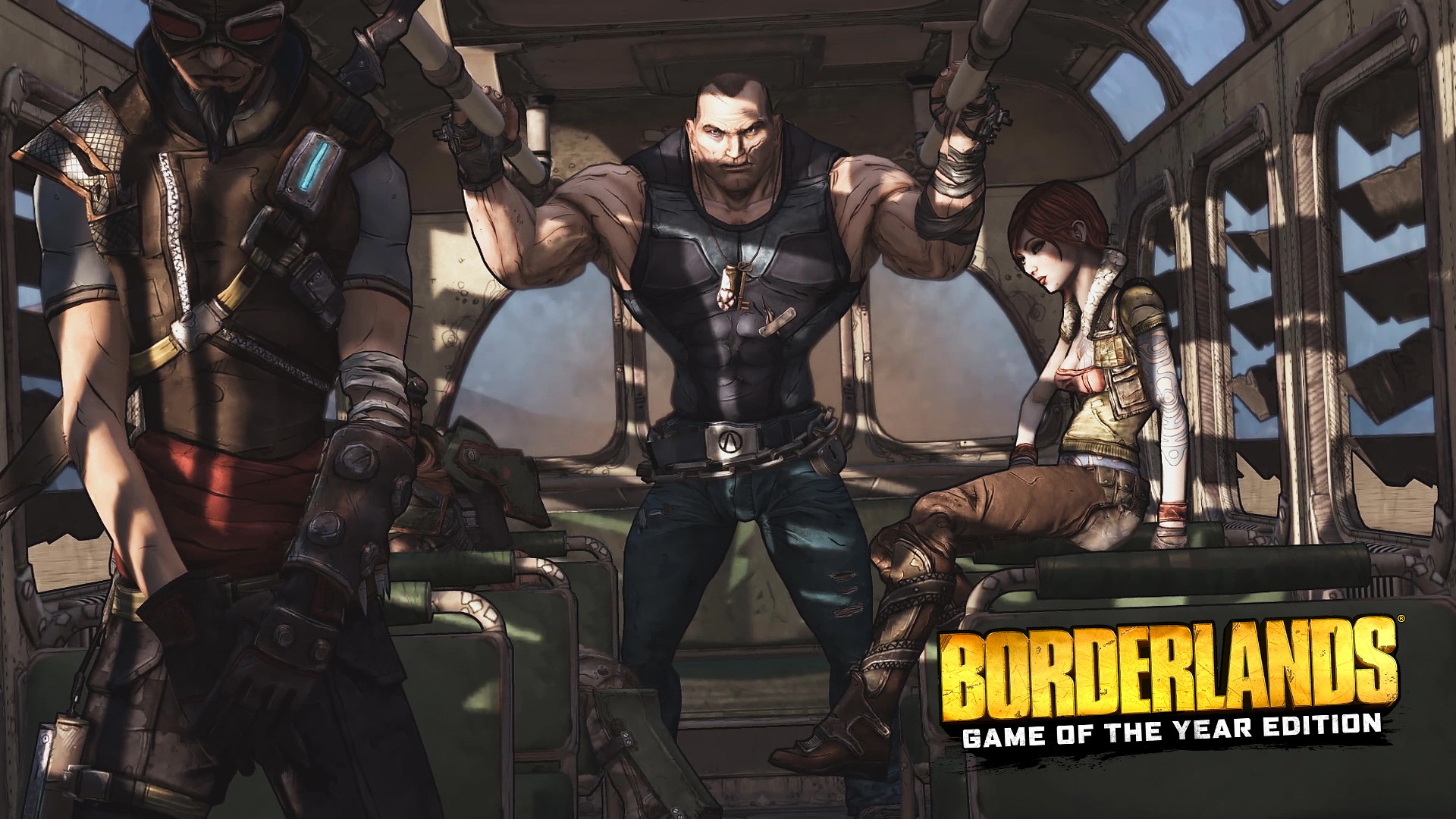 Borderlands: Game of the Year Edition
This is one of my favorite games of all time. My husband and I love to play games together, but we have only a small crossover of interests. He likes a lot of Japanese RPGs and playing on the Switch. I like first-person shooters with a funny or interesting storyline. It's even more challenging to find a game we both like that's also couch co-op.
Borderlands: Game of the Year Edition got it all right. The co-op features are unbeatable with a vertical split-screen that seems natural and not at all intrusive. The humor is very adult and incredibly entertaining. It had us hooked and laughing for hours on end.
Pro tip: If you love the vertical split-screen in couch co-op mode, you might want to skip Borderlands 3. I unwisely spent a lot of money on the pre-order only to find out that the co-op feature is only available as a horizontal split-screen which makes it very difficult to play, even on a huge TV.
Unfortunately, Gearbox has no intention of creating an update for the millions of co-op players who want their vertical split-screen back. Husband and I played for about four minutes before giving up in frustration, and we haven't returned.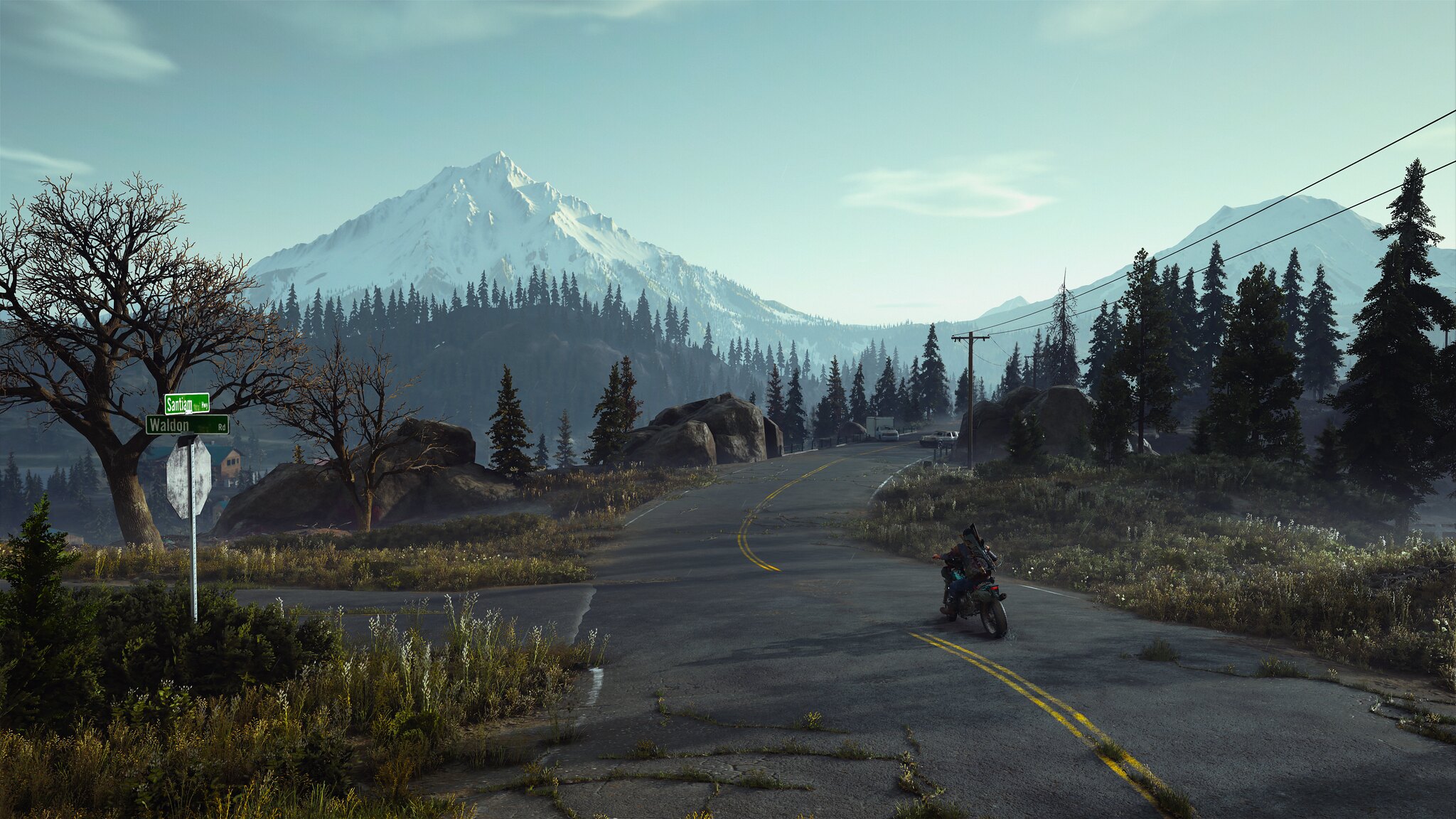 Days Gone
I would still pay $60 for Days Gone today. Fortunately, it's selling for a lot less right now. If you've ever wanted to see if you could survive the zombie apocalypse, here's your chance. This open-world is stunningly beautiful and realistic, with day and night cycles, weather pattern changes, and the ability to hunt large and small game if you get tired of hacking away at zombies.
I was surprised how invested I got in the story. The writing is sweet, and sad, and heartbreaking, and you will fall in love with Deacon St. John. The zombie hordes are just tricky enough to keep the game challenging, and the world is big enough that you can avoid them altogether and simply enjoy some time driving around on your cobbled-together motorcycle if that's your bag.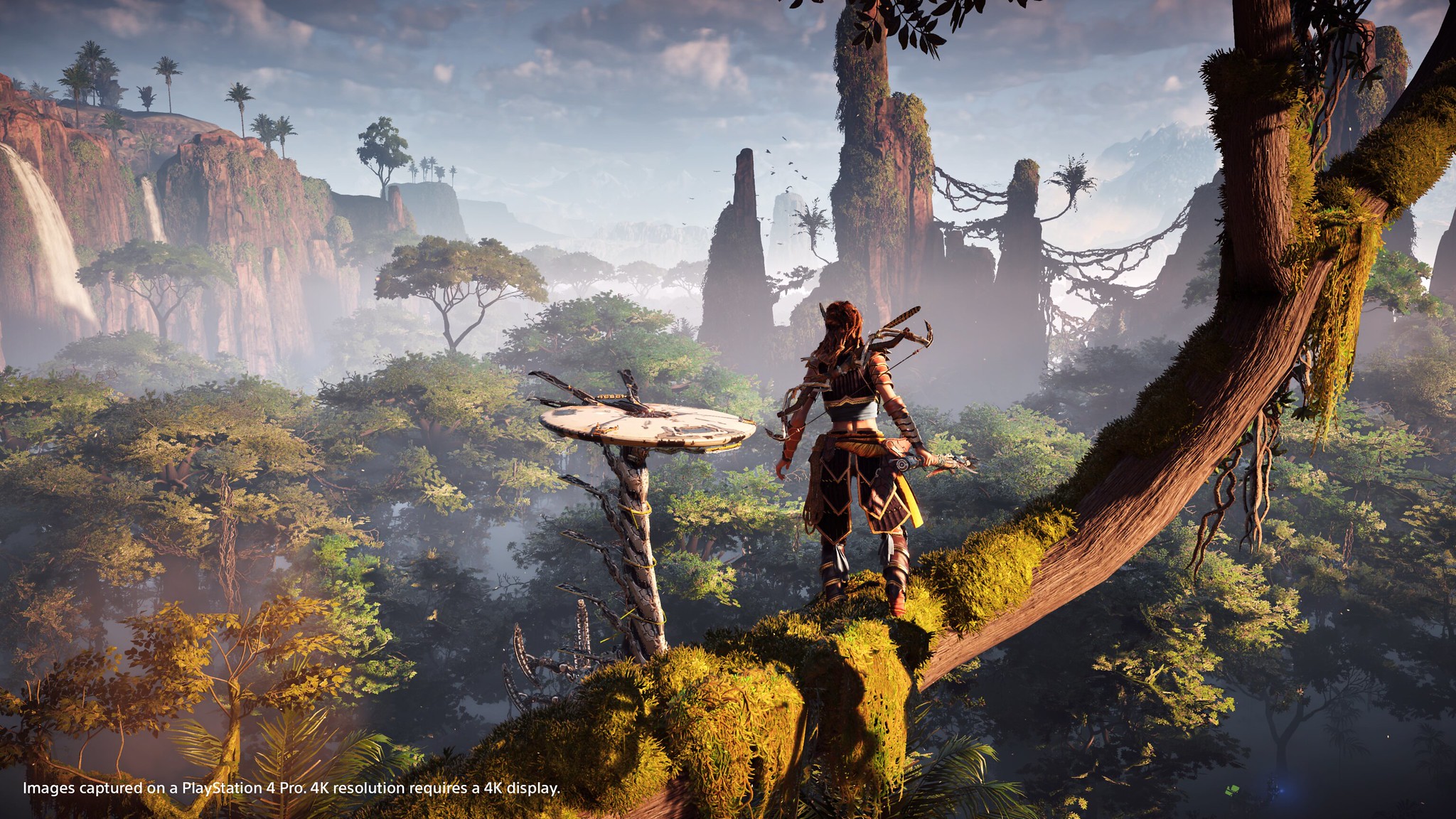 Horizon: Zero Dawn Complete Edition
I only recently finished Horizon: Zero Dawn, but I finished it in less than a week. I couldn't put down the controller.
If you're into surprising tales with twists and turns in a lush, post-apocalyptic world filled with killer robots and caves waiting to be explored, you really need to give this one a shot. If you like feeling like a badass and wielding a bow and arrow, you'll love playing as Aloy as she tries to find out where she came from and why.
Horizon: Zero Dawn is another incredible open-world sandbox with fast travel that opens to the player almost immediately. (Gotta love that.) There are tons of subplots to explore while ignoring all the main plotlines until you're ready. The writing is well-crafted and full of clever twists that literally had me gasping out loud.If you're into open worlds with lots of weapons to choose from while you kill things and get way too involved in the storyline, I promise you won't be disappointed with any of these.
Disclosure: This article uses affiliate links so the GTG team earns a little bit of cash if you buy through the links. Thanks for helping to keep our site running and our writers caffeinated.