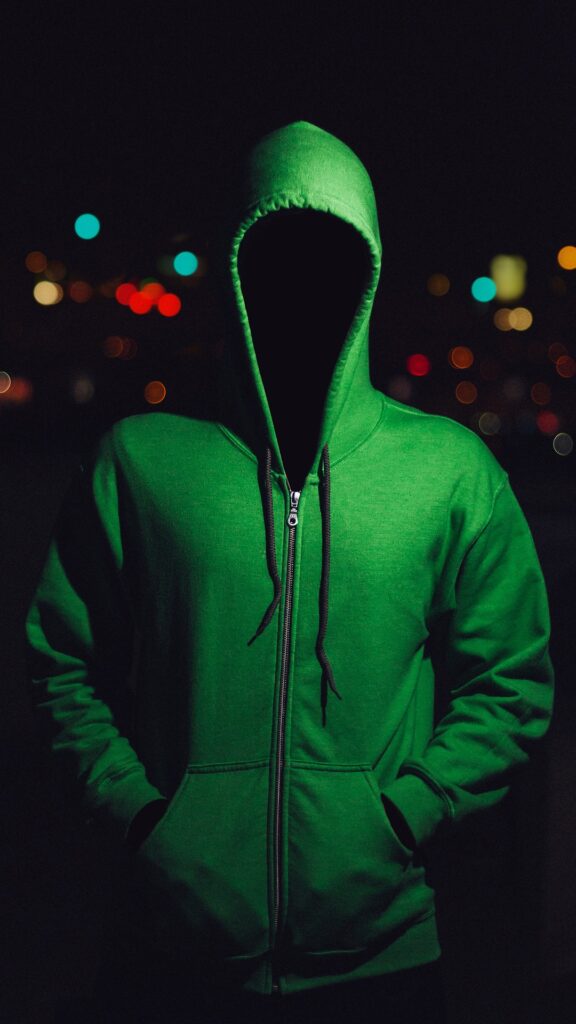 There are thousands of Alternate Reality Games (ARGs) to sift through, with more being uploaded every day. I couldn't be happier about that. These are just a few of my favorites with NO SPOILERS. Once you click the link, consider yourself on a quest for the truth…or at least have a blanket to cover your face during the scary parts.
In this list, you'll find a smattering of old ARGs that have been solved and new ARGs that are still in progress. If you read my last ARG article, you know that I don't do any detective work. I just like the creepy parts and the rabbit holes I find myself in. So, whether you're Nancy Drew or just want a little entertainment, I got you covered.
Some of the ARGs reside on YouTube, others on Twitter. These links send you to videos/imagery with disturbing themes, and video/audio distortion that gets very loud. ARGs are fictional pieces of work intended to horrify and thrill. You've been warned. BWAHAHAHA! (But seriously, if immersive horror isn't your thing, feel free to skip this article and maybe read about some PS4 games that are ridiculously inexpensive right now.)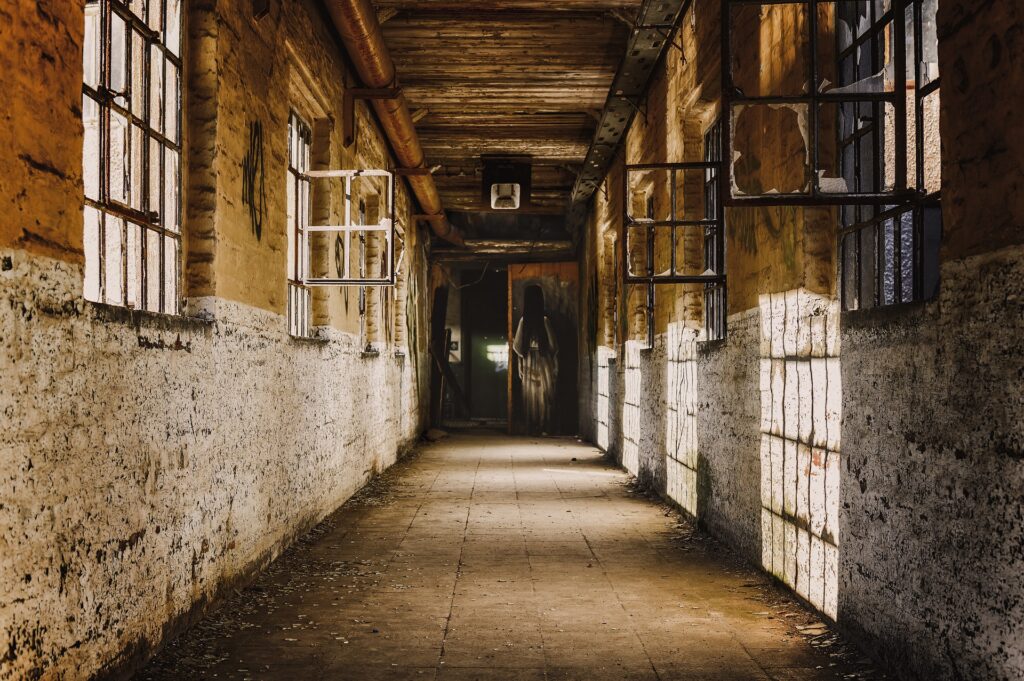 Ever wondered what would happen if the night never ended? This ARG account explores that idea with footage to prove he's all alone in a dark world…or is he?
As are typical with Twitter account ARGs, you'll need to start at the beginning and read from there.
Ash Vlogs is a murder mystery ARG that will creep you the hell out. This ARG has it all: a stalker, a creepy neighbor, a mysterious phone recording, a kidnapper, and more.
Adam Ellis's apartment is haunted. He's got pictures to prove it. This ARG is a quick, fun read and addicting as hell. With no jump scares, a few creepy pics and videos, this is a great beginner ARG.
I love how authentic this ARG feels. If you enjoy ARGs like Ash Vlogs, you'll really enjoy hiimarymary and its real-world vibes. She wakes up in a house that isn't hers. It looks like her parent's house, except that…it's not. And she can't leave. There are some incredible symbolism and plotlines throughout each video, and it's also spooky as hell. (TW—jump scares in this one.)
Another disturbing ARG, Bonskinny never shows her face, and instead wears a bright orange wig and a creepy mask. She does a lot of dancing and talking to her followers. But why doesn't she ever leave her room…? (TW—murder, kidnapping, and lots of alarming screaming in these videos that can be difficult to listen to.)If you're curious but worried you can't stomach it, Reignbot on YouTube has a great breakdown.
In Petscop, we watch "Paul" play an old PlayStation game to prove to someone (viewers don't know who that someone is) that the game he's playing isn't what it appears. It's something much more sinister. Petscop began two years ago and his most recent upload was two months ago, so I consider this ARG pretty current. No jump scares here, but it's incredibly intense.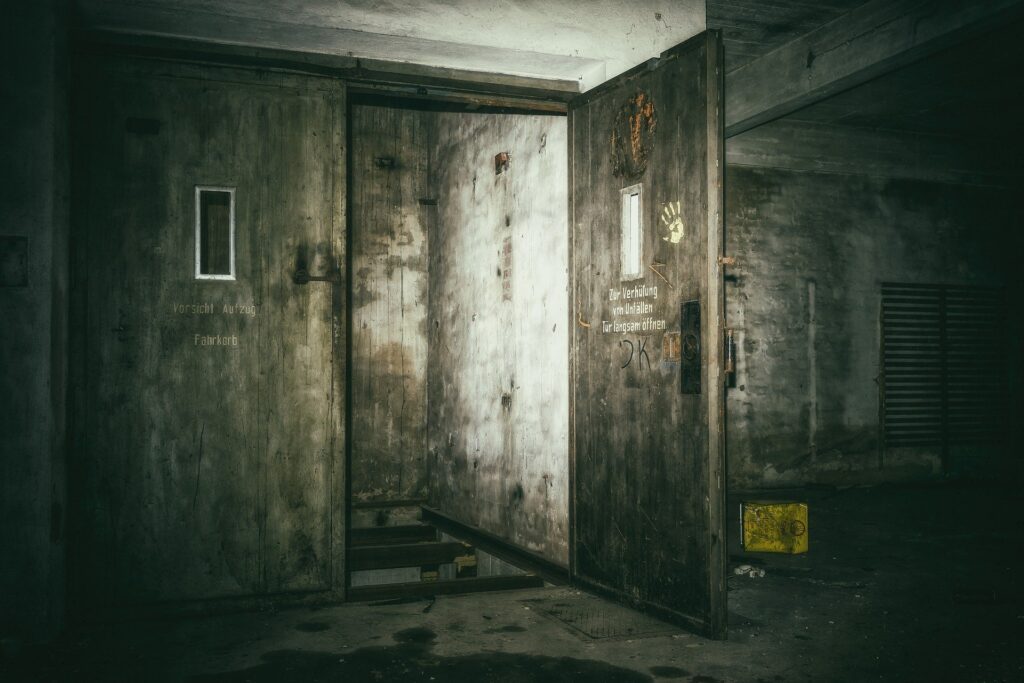 Remember LonelyGirl15? Louise's channel is 12 years old and reminds me of one of the original ARGs, LonelyGirl15. The series starts with Louise capturing evidence of her stalker to later show police. Things escalate quickly. This ARG is Blair Witch-level scary. Now that it's 2020, we all have a healthy dose of skepticism when watching Tik Toks and Twitter threads online. But 10 to 15 years ago, we watched Louise Paxton and assumed it was real. We didn't equate the casualness of YouTube with what amounts to serious art. It holds up by today's standards.
Brendan is just a regular guy, uploading normal Tik Tok videos which sometimes includes footage of abandoned buildings he finds. He records his short adventure into a theater with a piano that shouldn't be playing music but is. Then this urban explorer finds underground tunnels where time is manipulated. If you liked the movie As Above, So Below, or Grave Encounters, you'll dig this ARG.
Local58 is so freaking unsettling, especially in today's climate. I'm talking goosebumps and turning on the lights, here. There are eight videos in total and I recommend you take the time to watch all of them all the way through.
Do you have any favorite ARGs? Let me know what you think of this list.