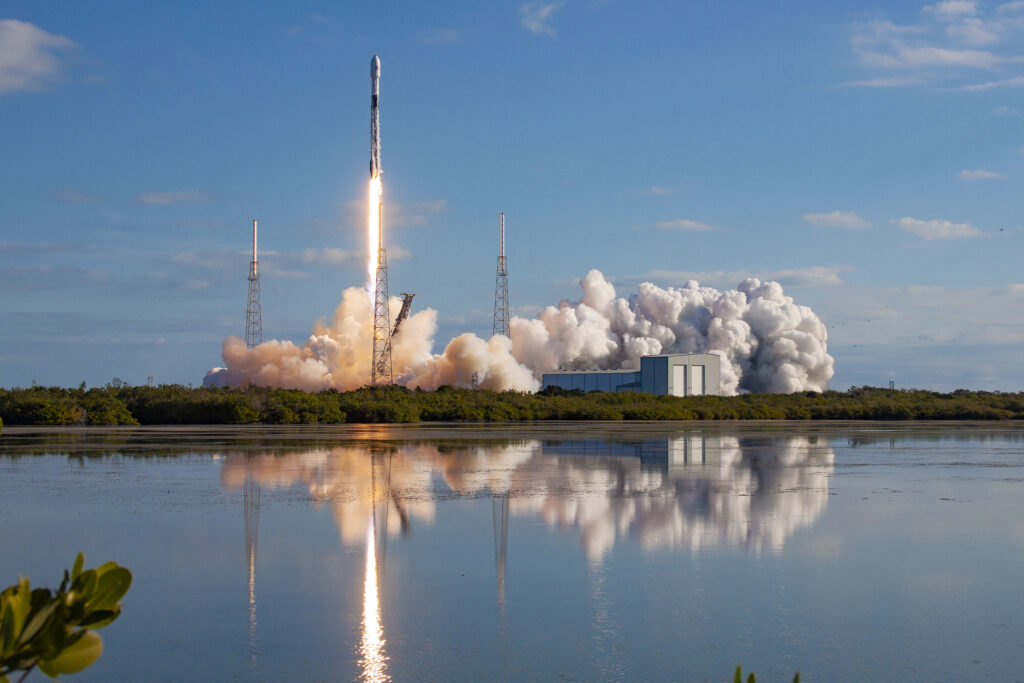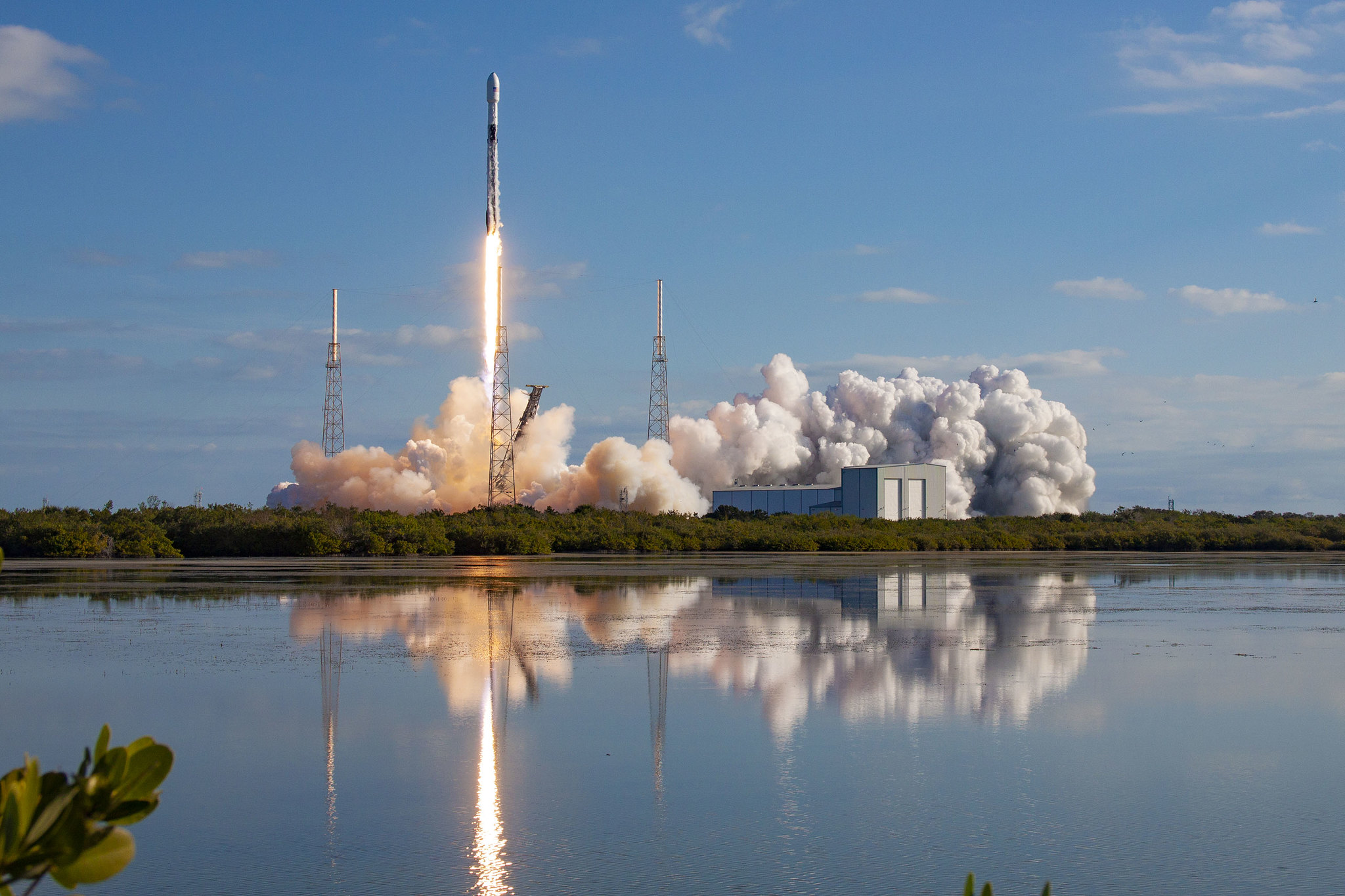 Post updated: March 15, 2020

The SpaceX launch slated for Sunday morning from Cape Canaveral, Florida, was scrubbed at T-0 when an engine power issue was discovered. A new launch date and time has not yet been announced. When it does launch, The SpaceX Falcon 9 will carry a payload of approximately 60 SpaceX Starlink satellites into low Earth orbit.

Elon Musk's Starlink is a constellation of satellites designed to deliver high-speed, low-latency (that is, suitable for gamers) broadband internet across the globe, most significantly to areas that do not have access to broadband internet from traditional providers. The next launch should bring the total number of Starlink satellites in orbit to just over 360.

Because a successful SpaceX mission also involves retrieving the rocket and fairings from drone ships in the Atlantic Ocean, Elon Musk's team has to consider ocean conditions; rough waters may not prevent a successful launch but could hinder a safe landing for the reusable rockets. Given all these factors, launch dates change frequently.

Note: Check out the Space.com Space Calendar for updated launch information as it becomes available. It is a great resource for SpaceX fans!
When Can I Buy Starlink Internet?
Elon Musk has said 400 Starlink satellites can provide "minor" broadband coverage, and 800 satellites can deliver moderate coverage. That means we are getting closer to widespread adoption of the low-latency, broadband Internet service. SpaceX has said it could roll out the service in Canada and the northern U.S. by mid-2020, but the company isn't taking orders yet.

On October 22, 2019, Musk tested the service, delivering a tweet saying, simply: "Whoa. It worked." He sent the tweet using internet service provided by a Starlink terminal in his home.
But for those of us, like my husband (who also writes about space and technology for GTG) and I, who are wondering, "When can I buy Starlink internet?" the answer is: Not soon enough.

That is to say, so far SpaceX has not put a Starlink internet subscription service up for pre-sale.

For now, we will have to settle for seeking out those bright lights in the sky and waiting for the day when we are no longer tethered to big conglomerates like Verizon, Time Warner, or Altice / Cable for broadband internet access.
Where Can I View Starlink Satellites?
Since the closest we can get to Starlink internet service right now is searching for those satellites in the sky, exactly where can we view Starlink satellites?

The best time to view the array is right after a launch, when they are clustered together and appear as a string of sparkling pearls in the sky.

After the launch, the satellites start to spread out. Of course, it's easier to see a collection of objects in the sky than a single light, which can be mistaken for a star or planet.

The good news is you do not need a high-end telescope, or any telescope, for that matter, to spot Starlink satellites – just a clear, dark sky. Of course, you also need to know where to look for SpaceX Starlink satellites.

Fortunately, several websites can help you track objects in the night sky, including Heavens-Above.com, CalSky, and N2YO.
I find N2YO extremely intuitive to use. Just type in the satellite you're looking for. If you type in Starlink, you'll need to select the launch date. You'll see a map of your area, with a yellow line clearly marking the path of the satellites. Will Starlink pass over your area following the next launch?

The previous batch of satellites, launched on February 17, included two treated with anti-reflective coating, making them harder or impossible to see. Astronomers have complained that the satellites could ruin their observations of the night sky. If the new coating works, chances to view Starlink in orbit could be limited – even with a total of 12,000 satellites or more ultimately providing high-speed, low-latency, gaming-quality internet to nearly every region of the world.

Will you be watching the night sky March 11 to catch a glimpse of Starlink?