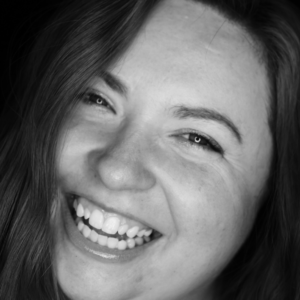 I fought my geekiness tooth and nail throughout high school. Being a geek was a bad thing in the '90s. In 2001 I got my first job in tech support, and I was surrounded by astonishingly geeky people…who actually loved the same things I loved. I discovered that it was possible to be soft and a hardcore geek at the same time. Not only was it possible, but it was accepted, encouraged, and I was loved even more for it. Instead of hiding my passions, and subduing my geek-speak, I found friends who understood my language. There was no longer a torturous incompatibility in my source code.
I have an insatiable curiosity for almost everything around me. My favorite pastime is researching a subject I find fascinating, from dogs to donuts. I'm loyal to things I love, regardless of how the rest of the world sees something. My preferred way to relax is by curling up with a good open-world RPG where I can stealth-kill villains and explode bad guys with grenades. Sometimes, I'm even the bad guy.
Being a geek means unironically throwing my dogs a dinner party. Being a geek means unapologetically spending an entire day slaying dragons. Being a geek means I get to be myself without excluding any other parts that make me who I am.