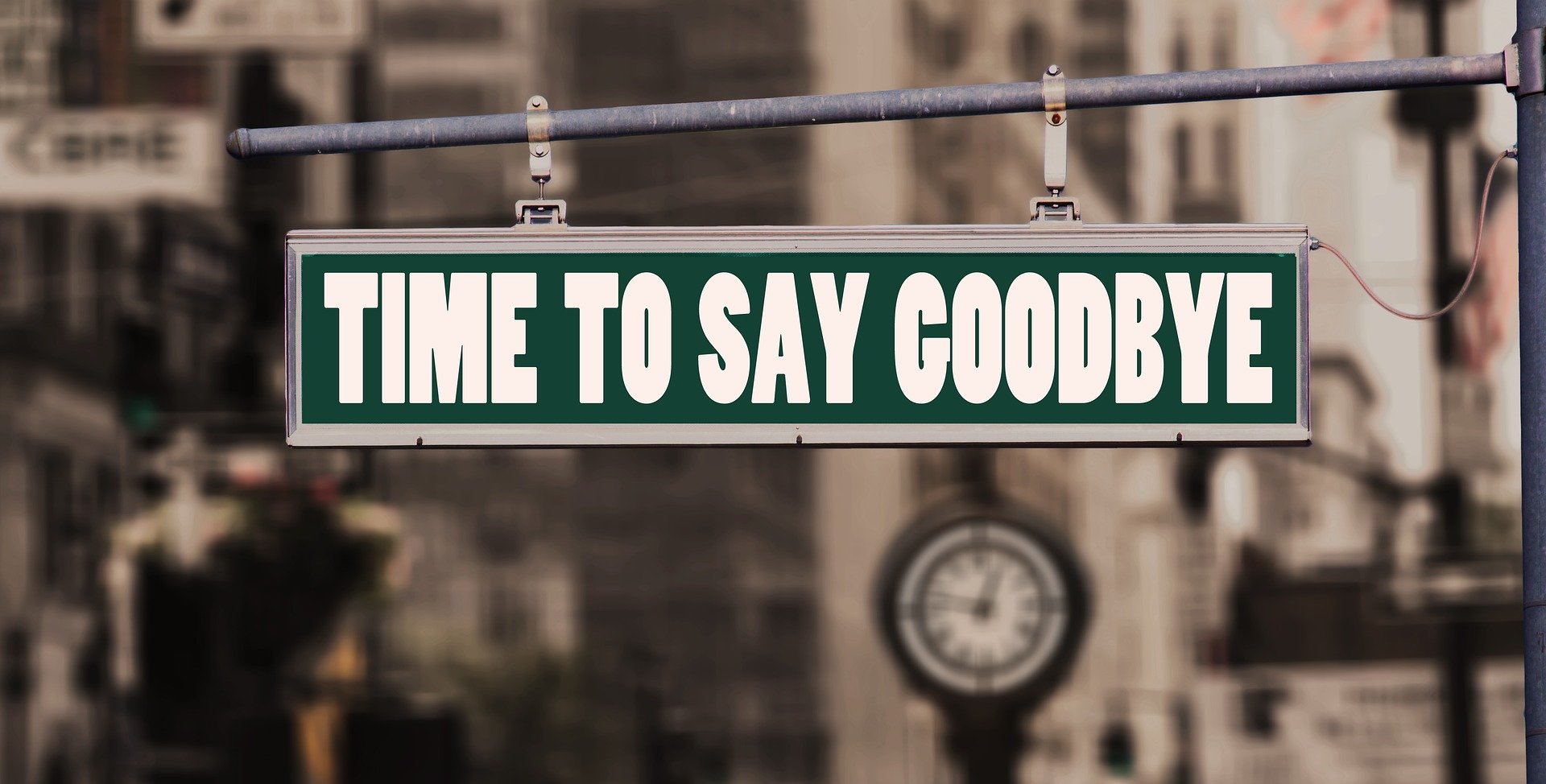 How many times have you binged a series, waiting for Netflix to prompt you to "Continue in 5…4…3…2…" at the end of each cliffhanging episode?
But the prompt doesn't pop up and your heart deflates. You quickly Google to see if the next season is streaming somewhere else, only to find out that the entire show has been canceled. You'll never, ever get closure. It's the worst!
These are three of the best, wrongly canceled TV shows that left us with jaws on the floor and hearts broken. (No spoilers here!)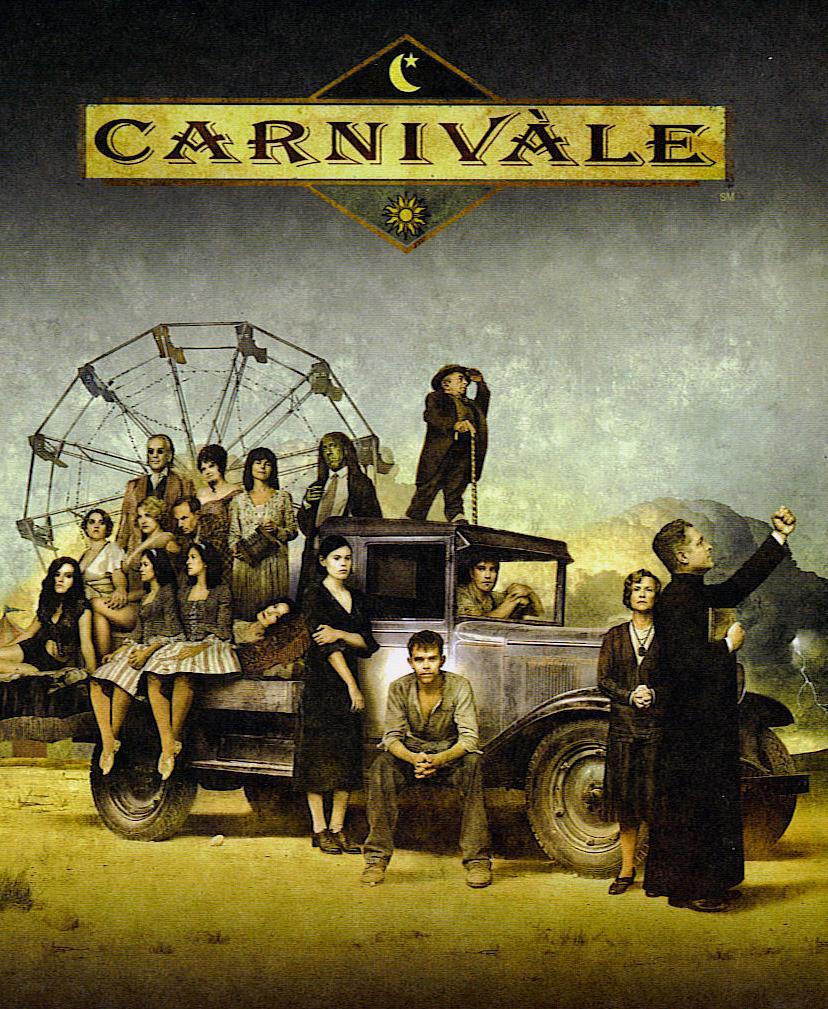 1. Carnivale (HBO)
This 2003 TV series was given only two seasons to showcase the goods. Taking place during the American Dustbowl, down-and-out Ben Hawkins joins a traveling carnival, unexpectedly taking part in the battle between good and evil. Carnivale had everything: a dash of sci-fi, a shot of fantasy, an adorable love story, fascinating mythology, and some really cool 1930s Dustbowl history.
This show was canceled even though it won five Emmys. Apparently, HBO ditched the series (even though it had a six-season plan) because each episode was costing the network more than two million dollars, and costs were rising. The show's creator, Daniel Knauf, declined to finish the series with a three-hour movie, citing he had way too much material to fit into three hours.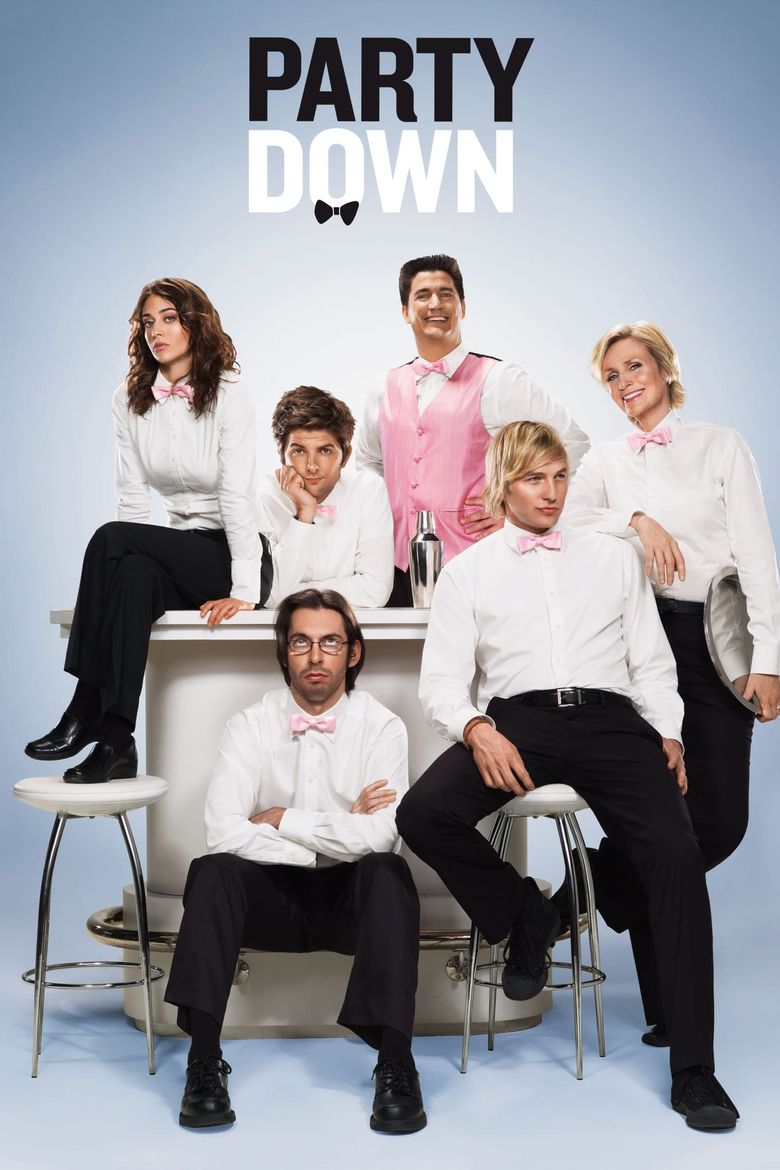 2. Party Down (Starz)
If you haven't seen this comedy masterpiece, I am terribly jealous of you. I've watched the series many times over, wishing there was more to see. Party Down had a killer cast. Ken Marino stars as the ill-equipped yet fearless leader of a bumbling catering team. He's joined by Jane Lynch, Adam Scott, Megan Mullally, Lizzy Caplan, Ryan Hansen, and Martin Starr.
I'm not sure audiences will ever again be so lucky to have a show this well-written and hilarious with a cast as amazing as this. The writing was somehow sweet and sad while also including plenty of low- and high-brow comedy. Party Down was canceled after only two seasons, and although there were rumors about a movie, nothing was ever officially announced.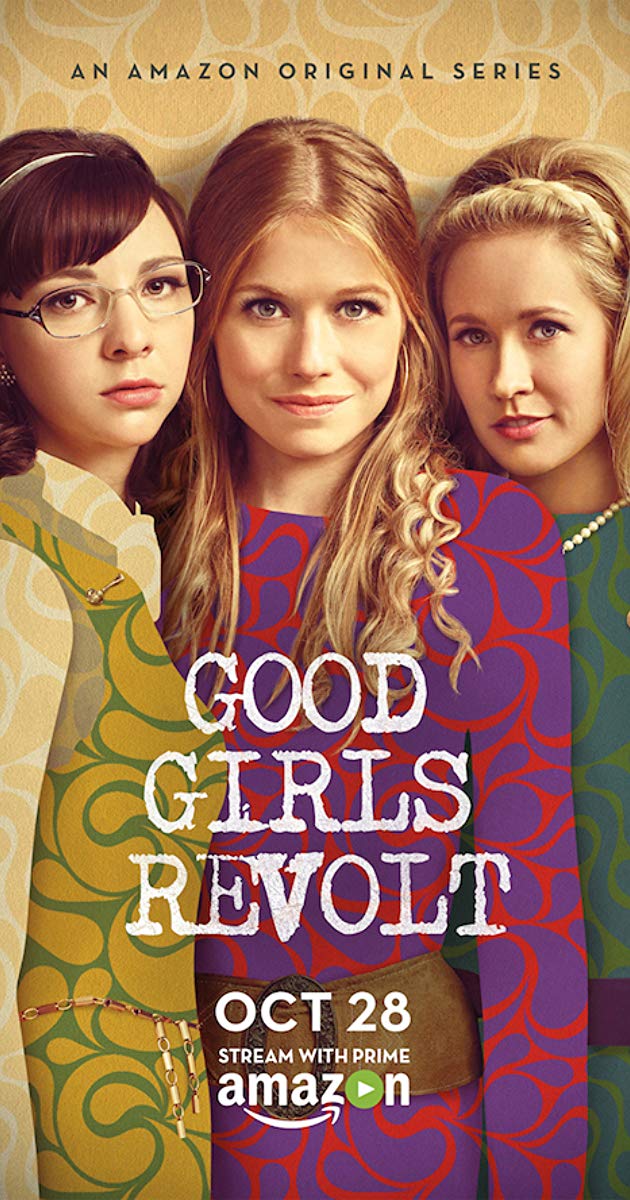 3. Good Girls Revolt (Amazon)
This one still makes me angry. This period drama spent one season following the talented women behind the men who get all the credit in the newsrooms in 1969. The main characters are well-written, tough, brilliant feminists who are tired of taking a backseat to their less talented male bosses.
A lot of viewers compared this show to Mad Men, and I agree. The staging, the cinematography, the whole oppressive vibe makes Good Girls Revolt one of the saddest too-soon cancellations in the ear of streaming TV. I'm not saying it was a man who chose to cancel it, but I'm not not saying that either.
These are only three of some of my top contenders for most unjustly canceled TV shows. What are some of yours?