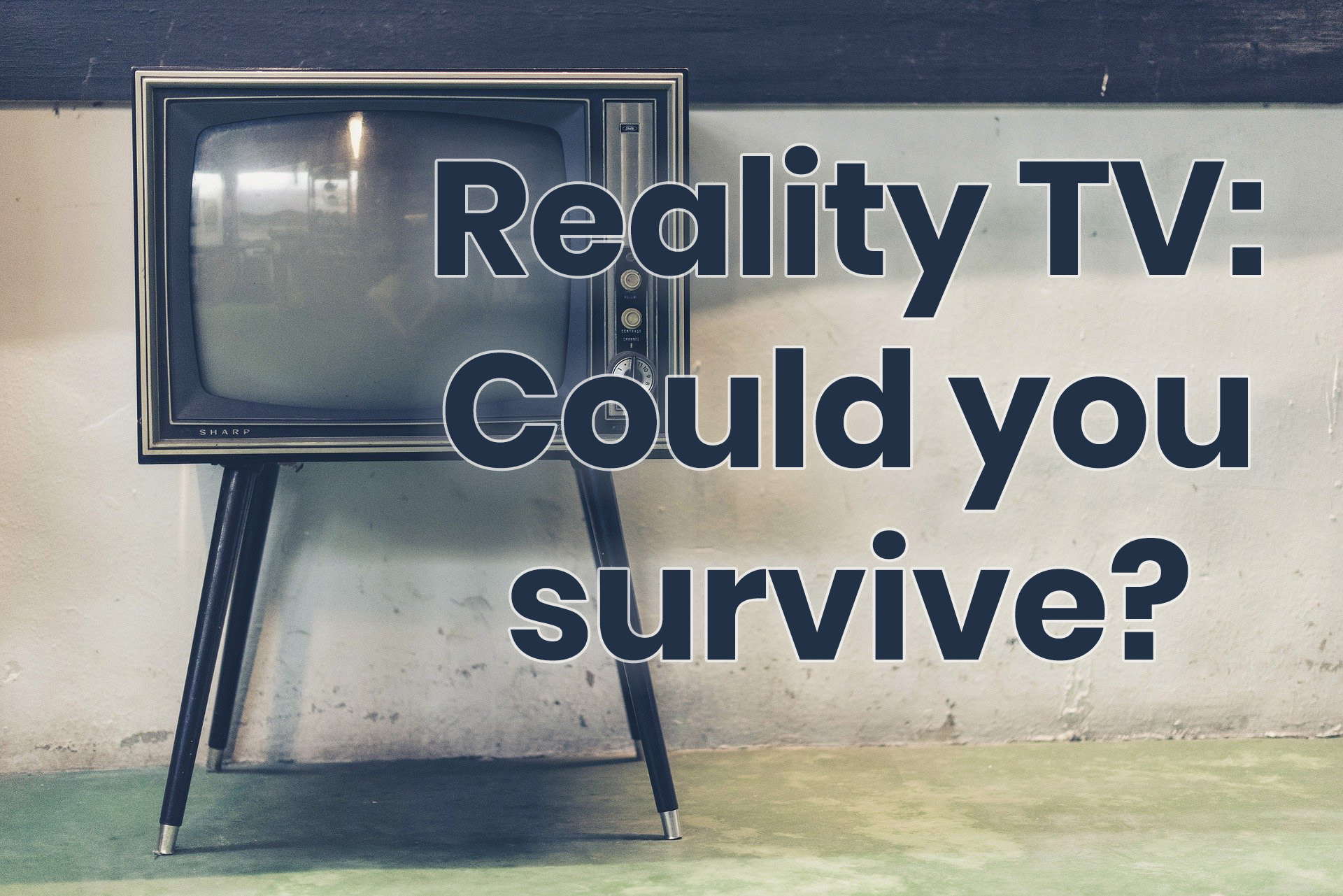 How many times have you found yourself screaming at the television with profound confidence, knowing you could totally win the whole shebang? Let's just see how true that is. Would you even get through the casting process? (I wouldn't, but I'm going to keep screaming at the TV anyway.)
These five shows may prove too tough to survive, even for the most diehard reality show expert. (Don't worry, this is a spoiler-free zone.)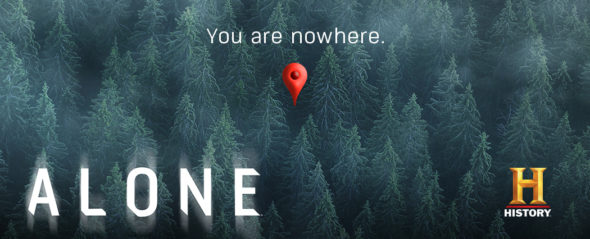 Alone (the History Channel)
Hulu recently released five seasons of this survivalist reality show competition, and I am completely obsessed. If you thought Survivor was fierce, you ain't seen nothin'. This show is for true homesteaders and bushcrafters who thrive on solo survivalism.
Pro tip: If you've never heard the term bushcrafter, you aren't ready for Alone.
The premise of this show is super simple. Ten people are dropped off, each to their own location, which is miles and mountains away from any other person. Then, whoever survives the longest wins $500,000. In terms of reality show prize money, this is a huge reward.
Most of the Alone competitors are already survival school instructors, trappers, and biologists. Before the contestants can even compete, they have to prove they know how to trap, fish, build shelter, and create fire.
Once they've passed the initial round of casting and are chosen to be on Alone, they're dropped off either by boat or helicopter in the middle of nowhere. Here's the kicker: No one is allowed to take any kind of water purifier.

In fact, no one is allowed to carry matches, tents, bug spray, or sunscreen. There's a list of 30 items that are totally banned.The show strives to make survival as tough and realistic as possible, but they do allow the competitors a few luxuries. They are given a list of 40 items. Of these 40 items, a player can choose ten.
Think you could make it for more than a few days? If the weather or lack of food doesn't break you down, wild bears and loneliness might. (Click here for a full list of items competitors can choose from.)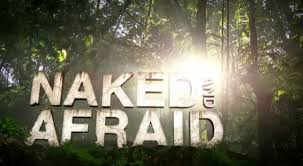 Naked and Afraid (Discovery Channel)
While we're discussing reality show survivalism, let's talk about Naked and Afraid. Hulu also recently dropped eight seasons of this reality show that is pretty much exactly what it sounds like. Two strangers meet for the first time, naked, and then survive in the bush together for 21 days.
Like Alone, these naked bushcrafters have to have an in-depth knowledge of survivalism. They have to stay safe, warm, and fed, and they have to build their own shelter. The production team works with each individual competing and allows them to bring one item, such as a fire starter or a water purifier, ensuring that the two strangers aren't taking the same thing.
Competitors are given a weekly stipend while they're away from their jobs, but there is no prize money when the show ends.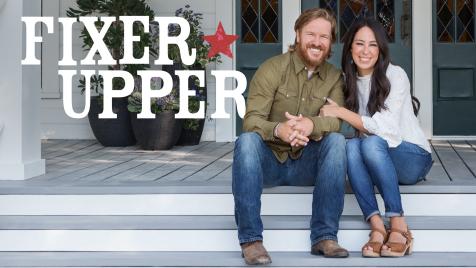 Fixer Upper (HGTV)
You can find tons of episodes of Fixer Upper on Hulu as well. But, did you know that participants have to pay to be on the show? That's right, Chip and Joanna need that moolah before they get started. They require at least $30,000 for renovations, and that's just the minimum.
Also, unless you live in or near Waco, Texas, you're out of luck. Homeowners have to live within 40 miles of the city because this pair doesn't travel.
And finally, you have to hand over all creative control to the designers. Yes, you can tell them what you want, but what you end up with is another story. Have extra dough, live in Waco, and want a trendy renovation that will undoubtedly include shiplap? Then you might survive Fixer Upper.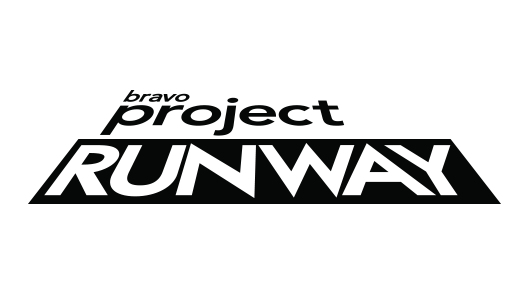 Project Runway (Bravo)
Even if you aren't a fashion designer, you might wonder why it's so hard for contestants to come up with fresh ideas on the set. How come they don't start kicking around some concepts once the cameras are turned off, and they go home to their temporary apartment?It's simple: They aren't allowed. All of their talent and creativity must be saved for The Workroom. This is where they are assigned their challenge. ("Designers, you'll now be making a casual businesswear look out of this packet of floss and three garbage bags.") Typically the fashionistas have one or two days to create a look, from ball gown to romper. The Project Runway cameras don't want to miss a thing, including the frustration of creating a piece of art from scratch. Hyperbole aside, they do actually get shipped off to the Mood store to buy all the fabric and buttons they need.
If you're a die-hard Project Runway fan, you might remember Margarita and the tape measure incident. It was a big deal because she was literally breaking her contract by taking one of her designing tools home. Oops!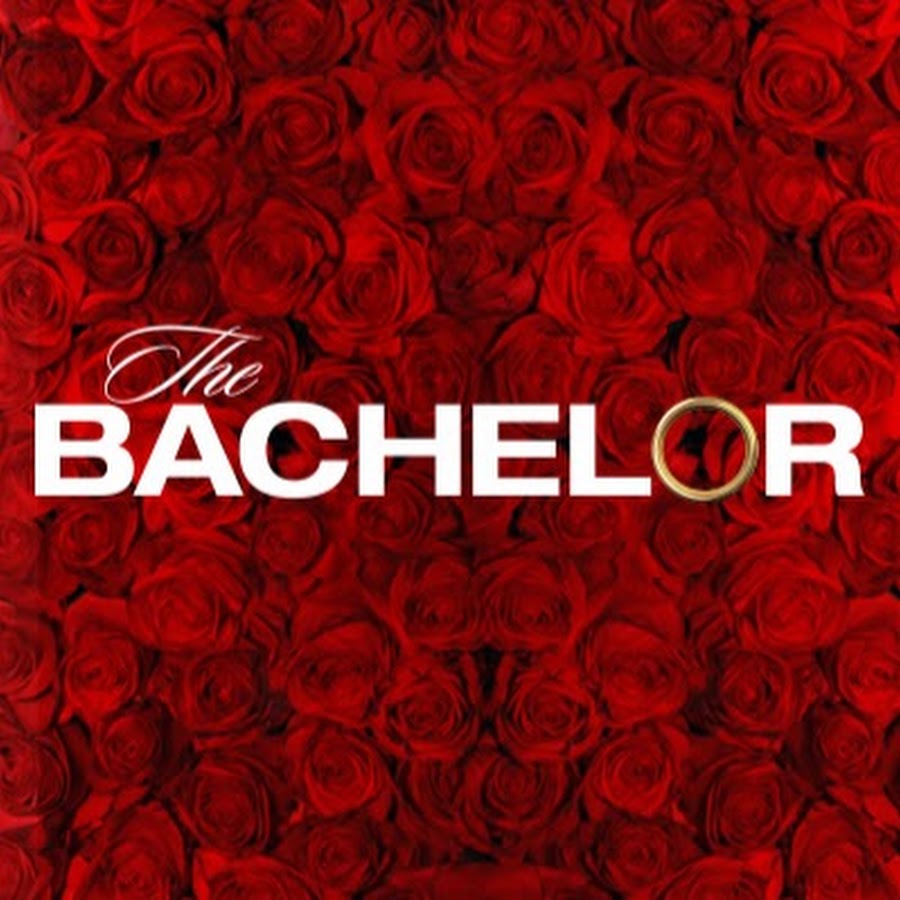 The Bachelor (ABC)
Can you believe we're heading into the 24th season of The Bachelor? The youngest contestants on this season are 22 years old, meaning they were just four years old when the first season of The Bachelor aired in March of 2002.
The vetting process is long, and contestants can't date during this time of six months or more. The ladies must take drug tests, see lots of doctors, get a criminal background check, and do a lot of on-camera interviews with the production. To be one of the chosen ladies on The Bachelor, each of them is required to take a 600-question psychological exam. The selected contestants are only allowed to tell their employers and their family where they're going before being shipped off to a secret location.
The show films for six weeks in which there is zero contact with the outside world. And then they all have to compete for a date and 15 minutes of fame. Yeah, hard pass.
So, which reality show competition is your jam? Which show would have you coming out on top? Let me know in the comments below.