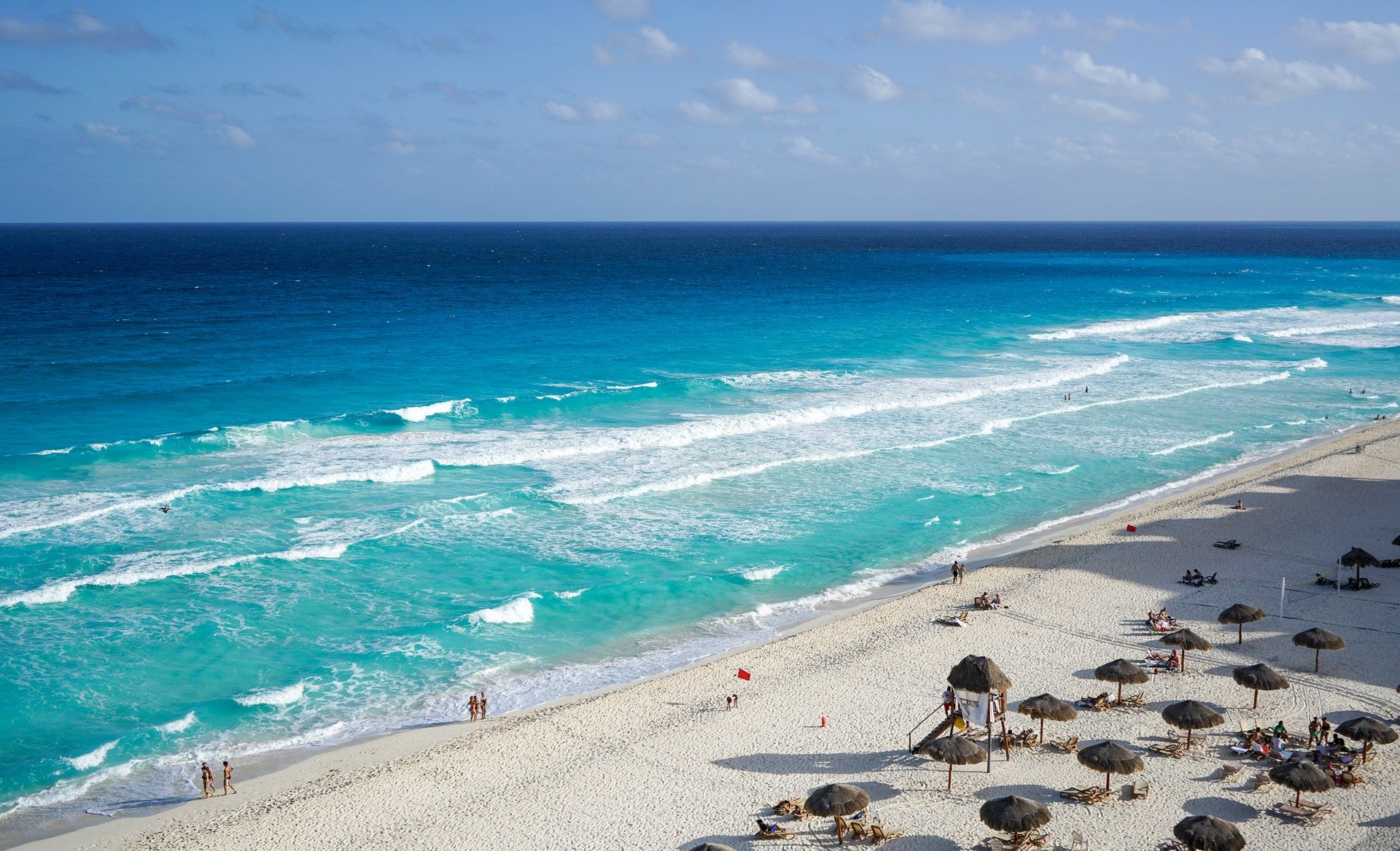 Have you ever felt like just getting away? You aren't sure where you want to go. It doesn't even matter. As tax season approaches, you might be expecting a refund that can help pay for it. There's no better time to plan a vacation – or let someone else do the planning for you.
It's amazing what can happen if you open yourself to possibilities.
My fiance and I live in different states from both of our families, so we often get money for Christmas. A few years ago, we got a few generous gifts and a great tax return. When we discussed our options, we realized we'd never taken a big vacation together.
It had been years since either of us had taken one at all. We desperately needed a break, and we didn't quite care where it was so long as it was AWAY.
So, we grabbed our passports and pooled the money we'd saved and figured out when we could travel. A single call to a local travel agency was all it took.
I told them: "This is our budget, and these are our travel dates. We want to go someplace warm, with a beach, and we want it to be all-inclusive. What can you do for us?" Other than those directives, we were open to going anywhere in the world that our budget could take us.
Our travel agent and I then spent some time on the phone going over our options. She came through brilliantly.
She was able to send the two of us on a once-in-a-lifetime (okay, maybe twice — we're already saving to take another trip) vacation to a 4.5 star, all-inclusive resort in Cancun for four nights, including airfare on a last-minute travel deal. It was MARVELOUS.
The only money we took with us was for tips and souvenirs — although we did spring for an outing. We went on a guided snorkeling tour, swimming with the sea turtles on a local beach. They then took us to Dos Ojos Cenote — a deep sinkhole with water so clear it looked as if you were swimming in nothing.
All-in-all, we were able to take a dream vacation for under $3,000. The excitement of not having a fixed destination in mind during our planning and saving added to the experience. We even got our picture taken with a monkey!
Are you planning a vacation right now? Will you use your tax refund to pay for it?