Last-minute gift ideas for moms who love to travel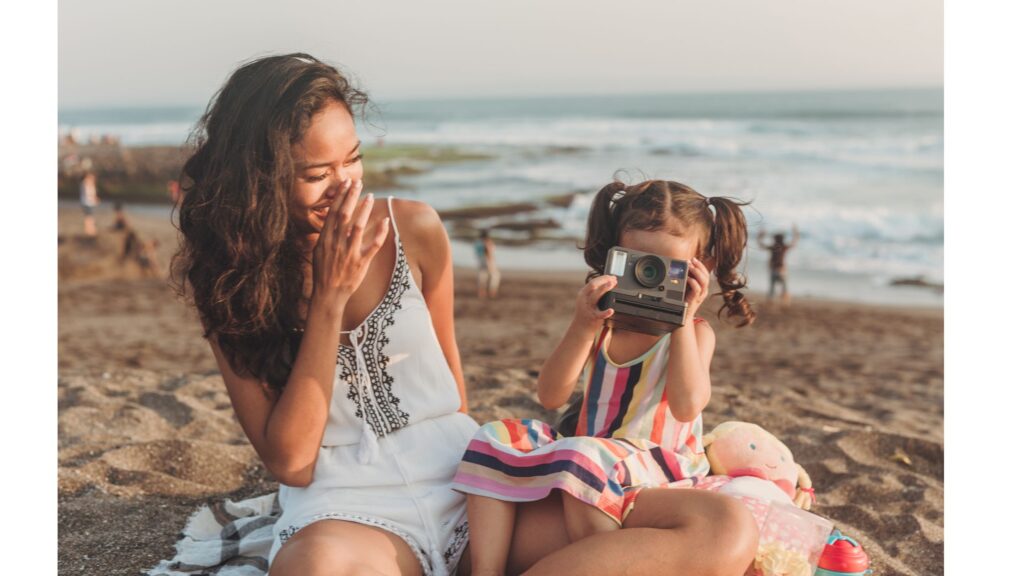 Considering how fast time seems to be moving lately, Mother's Day is basically five minutes away. If you haven't gotten your mom, wife, grandma, or BFF the perfect Mother's Day gift yet, it's not too late. If your mom likes to travel, we are making it easy by sharing some of our travel favorites for Mom, from the latest luggage to gadgets she won't want to live without on the road.
I road-tested a Monos Classic Carry-on suitcase during many overnight trips around the tri-state area, including our family trip to Montclair, New Jersey, many trips to Six Flags: New England and Six Flags: Great Adventure last summer. The carry-on is the perfect size for a three-night trip, especially when you use the Monos packing cubes to consolidate your luggage.
The company's new Hybrid line promises to be even sturdier, with a polycarbonate shell and aluminum frame. I have my eye on the Hybrid Check-in Medium, which holds the Hybrid Carry-on or Carry-on Plus for easy storage.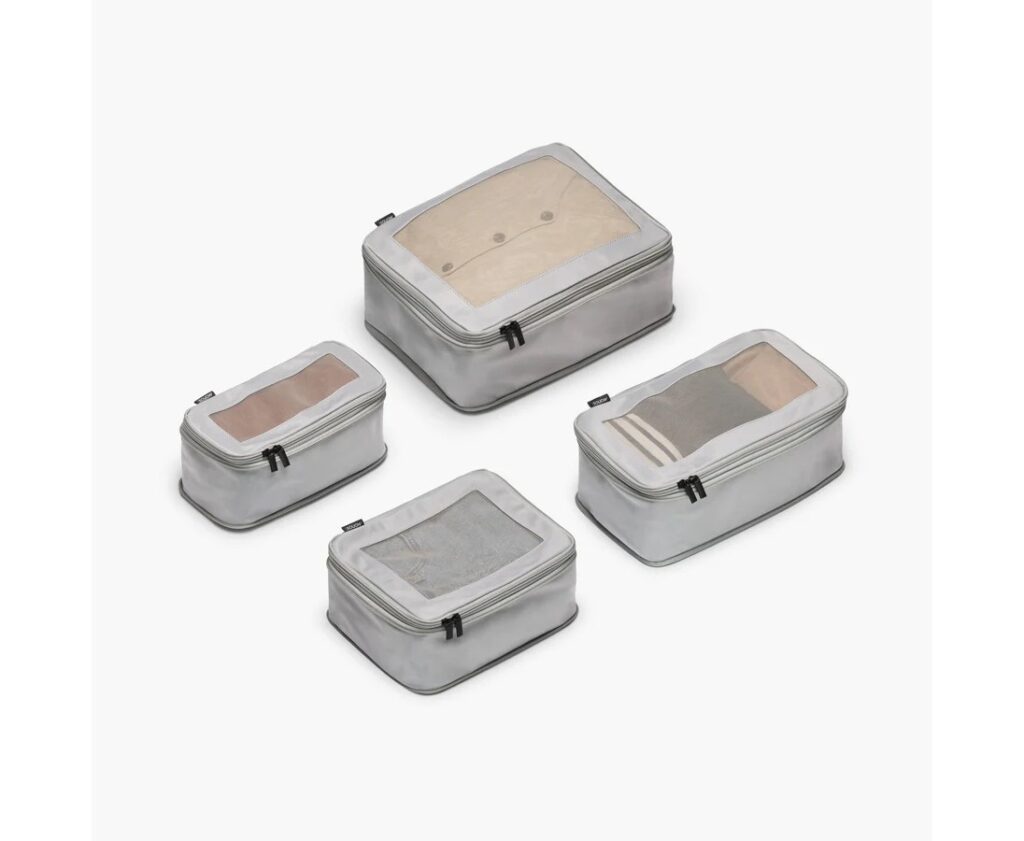 My Monos Packing Cubes were, hands-down, the best thing I packed on last December's trip to Dallas. I bought too many t-shirts and gear at the company event, and then my Pruvit teammates gifted me with some amazing presents, including a huge, fluffy robe. My suitcase was comfortably full on the way to Dallas; it was busting at the seams on the way home. My propensity for overpacking is one reason I opt to drive to most destinations when I can! But the Monos compressible cubes make life so much easier!
I used my Monos Compressible Packing Cubes to sort and compress my clothes and gifts. On other trips, I put pajamas and underwear in one cube, bathing suits in another, dressy clothes in a third and my everyday wear in the fourth. If we're taking a multi-stop road trip, I will put one day's worth of clothes plus pajamas and bathing suit in one cube. Then I can leave my larger suitcase in the car and toss the packing cube in an overnight bag.
Monos Packing Cubes aren't inexpensive. But the high-quality construction, streamlined design and breathable, see-through mesh make them worth the cost.
Also try: BAGSMART Compression Packing Cubes ($26.99 for 4)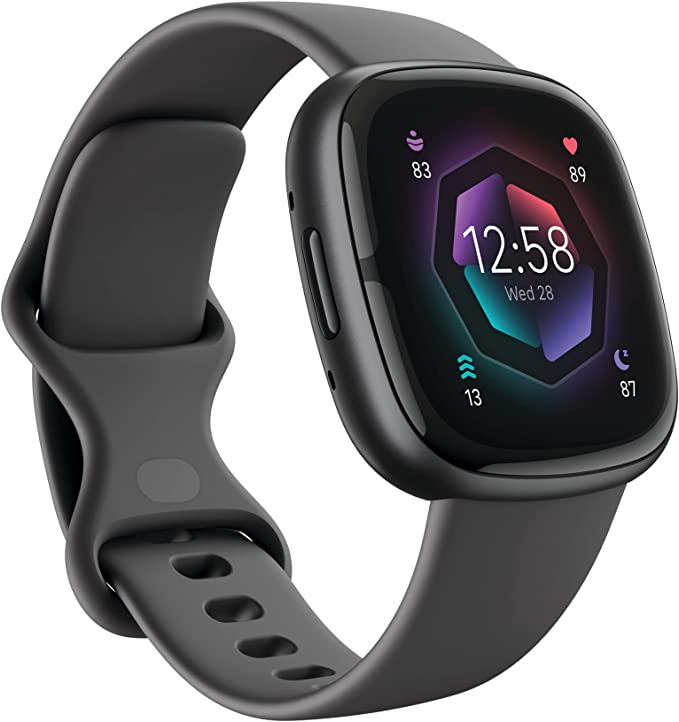 All those steps that busy moms take in airports, resorts, theme parks and tourist attractions add up. Tracking them can help her feel more driven to stay active every day. My Fitbit helps me so much on the road, from allowing me to receive texts if I don't have my phone out to tracking calories burned, steps, active fat-burning moments, and sleep.
If your Mom doesn't have a smart watch yet, consider this top-of-the-line model from the industry leader in fitness wearables. That sounds like a marketing line, but I'm really a huge fan of Fitbit products ever since I road-tested the Fitbit Versa 3 for TheStreet last year. I'm sporting the Versa 4 right now, while my son uses the Sense 2. But at $50 off for Mother's Day, it pays to grab the Sense 2 as a gift or for yourself!
Also try: Fitbit Versa 4 ($199)
Is your mom the type who is always misplacing her keys, wallet, or favorite water bottle? Apart from tracking steps, the "find my phone" feature is the most used app on my Fitbit. For everything else I misplace, there's Apple AirTags.
You can grab a 4-pack of Apple AirTags for $89, which is just $22.50 each and steep savings compared to the single pack price of $29. With a built-in speaker, the AirTag can play sound to help you locate lost items or you can ask Siri to track and locate the AirTag.
You might think Mom doesn't need another mug. But she will not regret adding this Ember Travel Mug to her collection. This mug keeps her coffee or tea hot at a steady temperature between 120 degrees up to 145 degrees and stays powered up for 3 hours on a single charge. She can also keep the mug on its coaster on her desk for hot brew all day. You can use the app to set the temperature or adjust the temperature directly on the travel mug.
Ember is a small business brand with super high-quality products that are worth the price. I use the regular Ember mug to keep my morning coffee warm and love how easy it is to use, charge, and wash!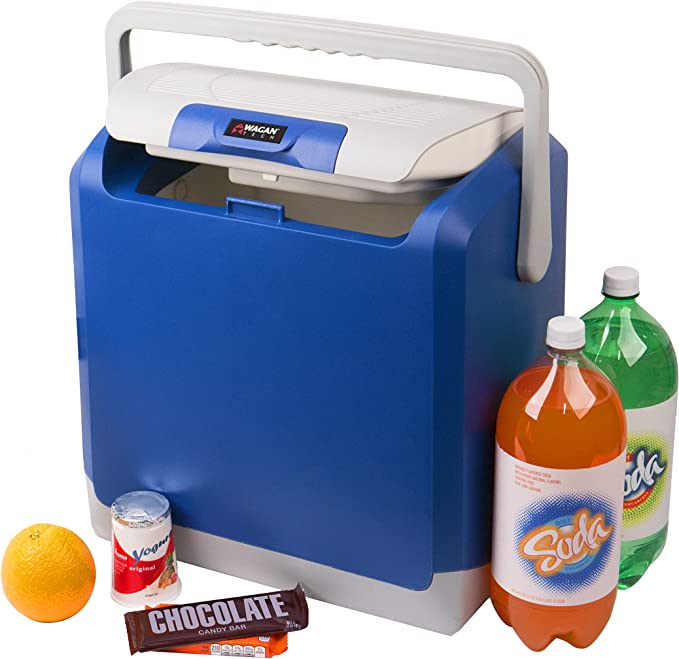 For the moms who choose road trips over air travel, an electric cooler / warmer isn't exactly a necessity – but it can make life easier and prevent those awkward ice spills. (We've suffered a few of them on our tens of thousands of miles traveled as a family!) Plus, it's easy to bring the cooler into your hotel room and plug it in, since those hotel refrigerators often aren't large enough to hold everything a family needs. You'll need the optional AC adapter for in-room use. The adapter is also on sale, making this kit a tremendous value for Mother's Day.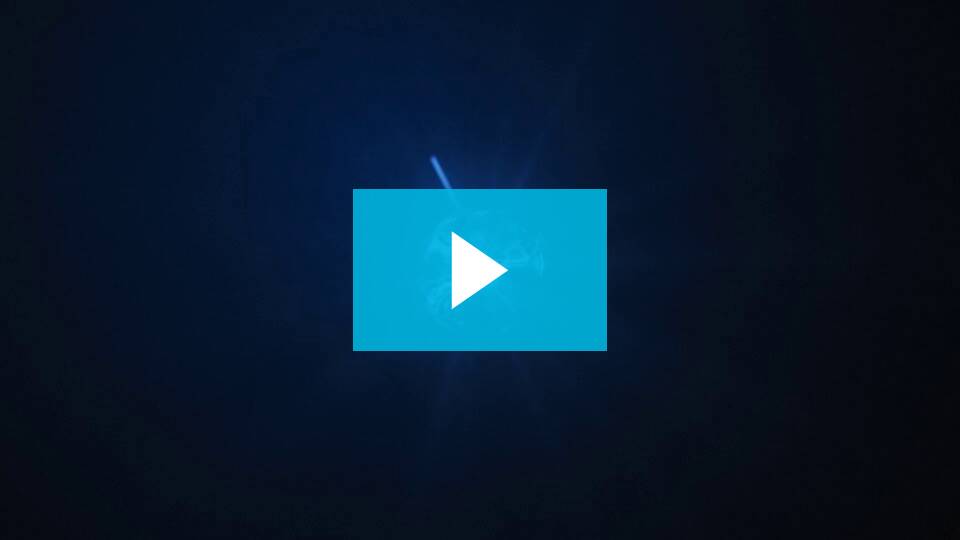 MITO//PLEX® Citrus Variety Pack | Shopketo
Whether I'm basking on a Florida beach or getting my steps in at a Six Flags theme park, I have to stay hydrated to keep my energy levels up. MITO//PLEX electrolytes in three citrus flavors (lemon, lime, and orange) make water taste great while giving you the boost you need.
Packed with B vitamins, magnesium, potassium, Vitamin C, Vitamin D, and Niacin, Mito//Plex is designed to enhance hydration and support healthy immune function. With no added sugar, it's a healthy way to make sure Mom gets her water in on the road. Watch the video below to learn more!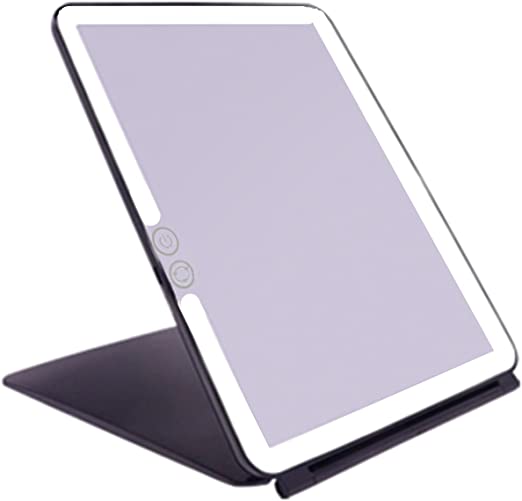 Hotel lighting isn't always ideal for applying make-up, especially if you have multiple people in the family trying to get ready at the same time. My teen daughter and I haven't quite gotten our morning vacation routines down to a science, especially when we want to check-out quickly to get on the road for our next adventure! Tossing this Folding Lighted Makeup Mirror in our bag is sure to streamline our routine and reduce stress.
The mirror features 72 bright LED lights and charges via Micro USB. The space-saving design folds up when not in use and opens to sit on the counter at a 75- to 90-degree angle. The mirror is dimmable to 50% or 10% brightness.
I love Vera Bradley for its high quality, unique fabric patterns, and reasonable prices. This cotton utility backpack is a must for our next theme park excursion. In a variety of solid colors, manufactured from recycled cotton, this eco-friendly bag is comfortable, convenient and will keep your wallet, keys, glasses and other items secure and easy to reach. Measuring just 8 inches high and 7 inches wide, it meets height restrictions for most concerts and theme parks and is also carry-on compliant as a personal item.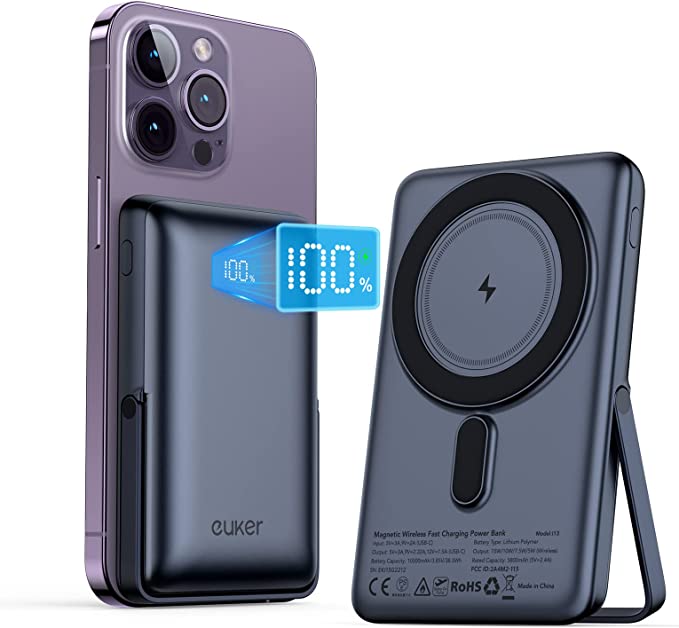 You can never have too many portable chargers when you're traveling. You can help a friend – or even an airport stranger – in a pinch or keep yourself charged up and connected for a day of sightseeing. I've tried several wireless magnetic chargers and many are bulky, heavy, or just don't snap securely onto the back of the iPhone. The Euker Wireless Portable Charger is powerful, streamlined, and secure. Plus, it comes with a handy foldable stand. Rated "Amazon's Choice," for affordability, convenience and value, this charger received 4.5 stars from reviewers.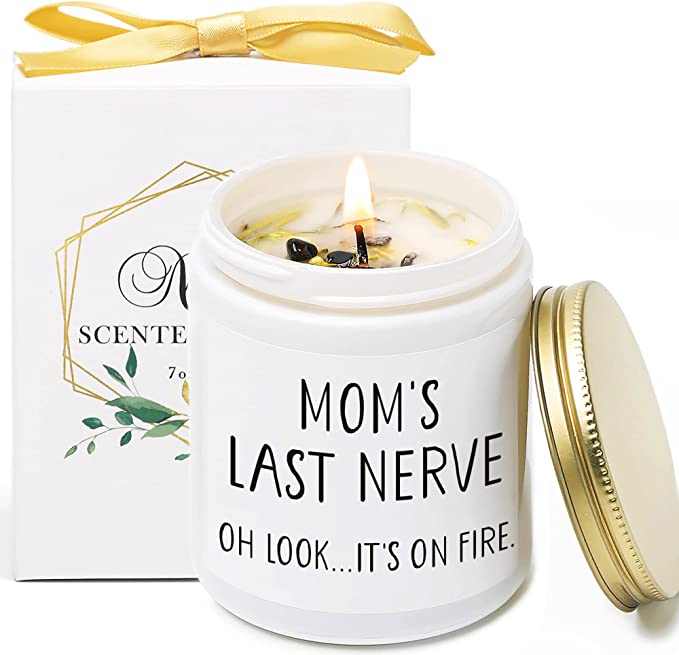 When travel is done and Mom's ready to settle in with her wine or hard seltzer, leaving the bags full of dirty laundry in a pile for another day, she'll appreciate this candle for ambiance.
While I was researching a Mother's Day gift guide for GOBankingRates, I came across this candle and literally laughed out loud. Moms of toddlers, teens, and everything in between can relate, I'm sure!
When you're choosing travel essentials for Mom, think about how and where she travels and what's most important to her. Is Mom the road trip queen, or does she fly frequently? Does she need the perfect backpack for park-hopping at Disney, or a classy carry-on to stow all her stuff and save on luggage upcharges?
We hope the list above has given you some fast, easy ideas that your traveling Mom will love!