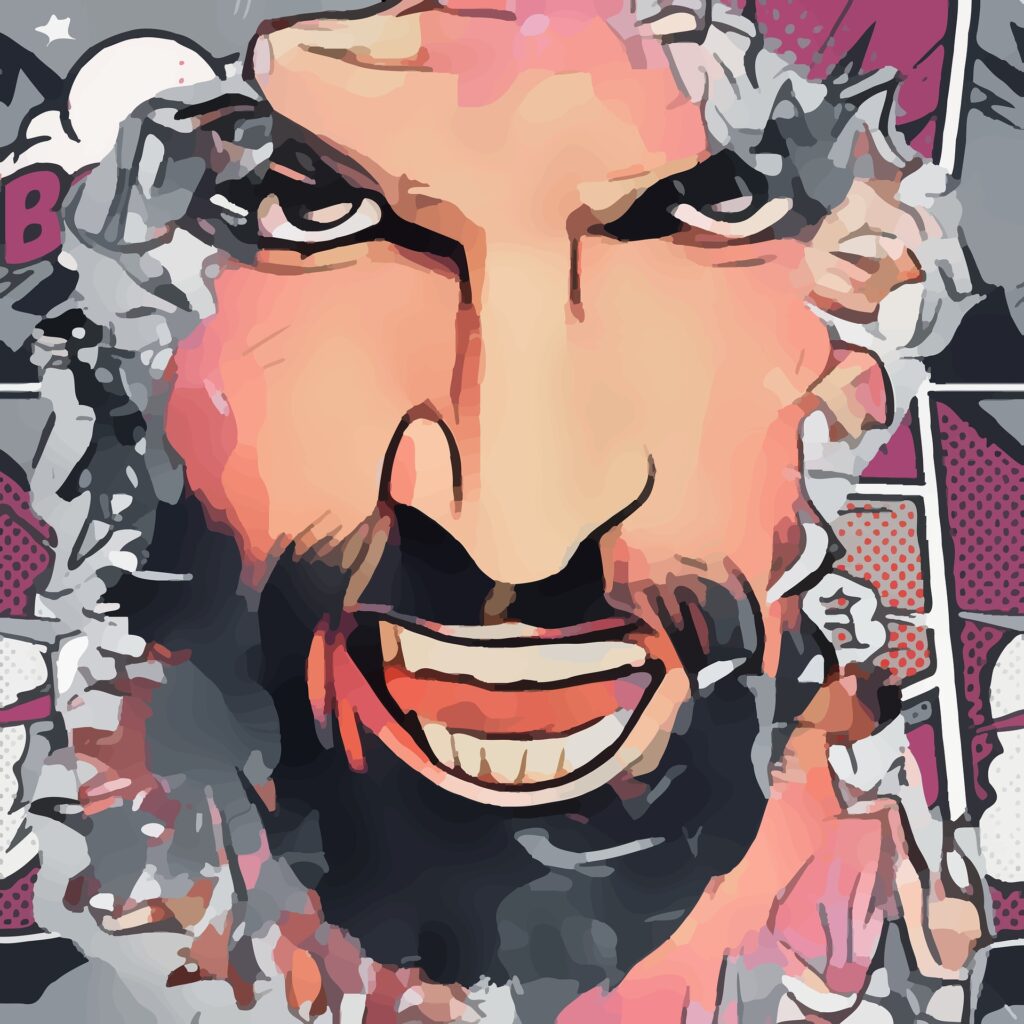 I have a potentially embarrassing confession: I had a crush on Freddy Krueger as a child. First, I have no idea why I was allowed to watch adult horror movies ("It was the '80s" seems to be the most likely answer), and second, at least it wasn't the Crypt Keeper (but hey, if you wanna hop in that hottie's coffin, no shade.)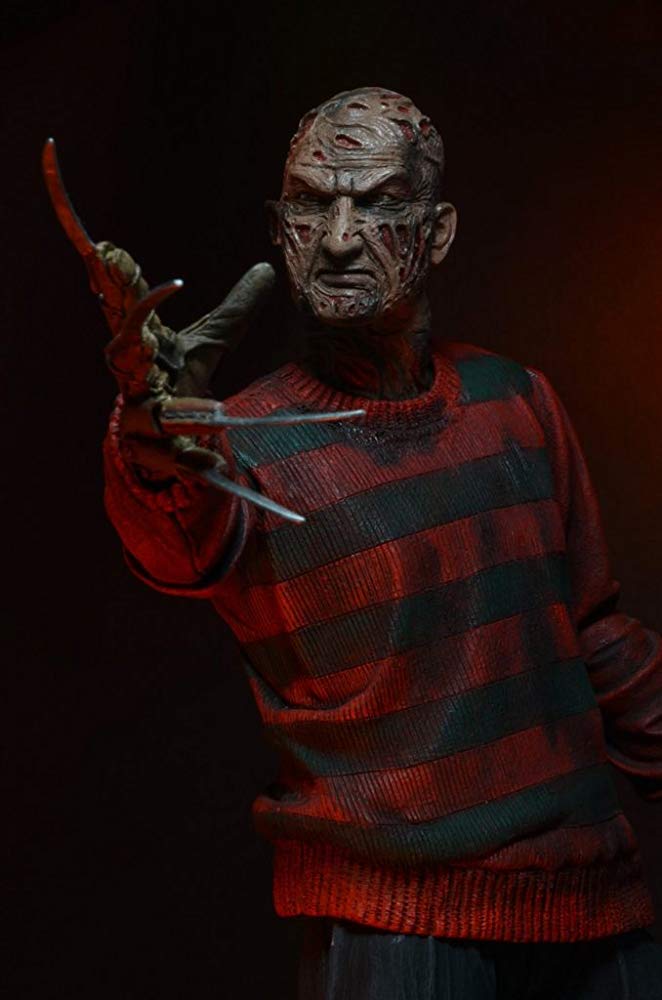 Viewers everywhere will always have a secret or not-so-secret love affair with the baddies of TV. How can you dislike Penn Badgley in anything, right? Here are some of my favorite hate-to-love and love-to-hate villains that unapologetically steal our hearts.
1. Guillermo Díaz
Guillermo on Weeds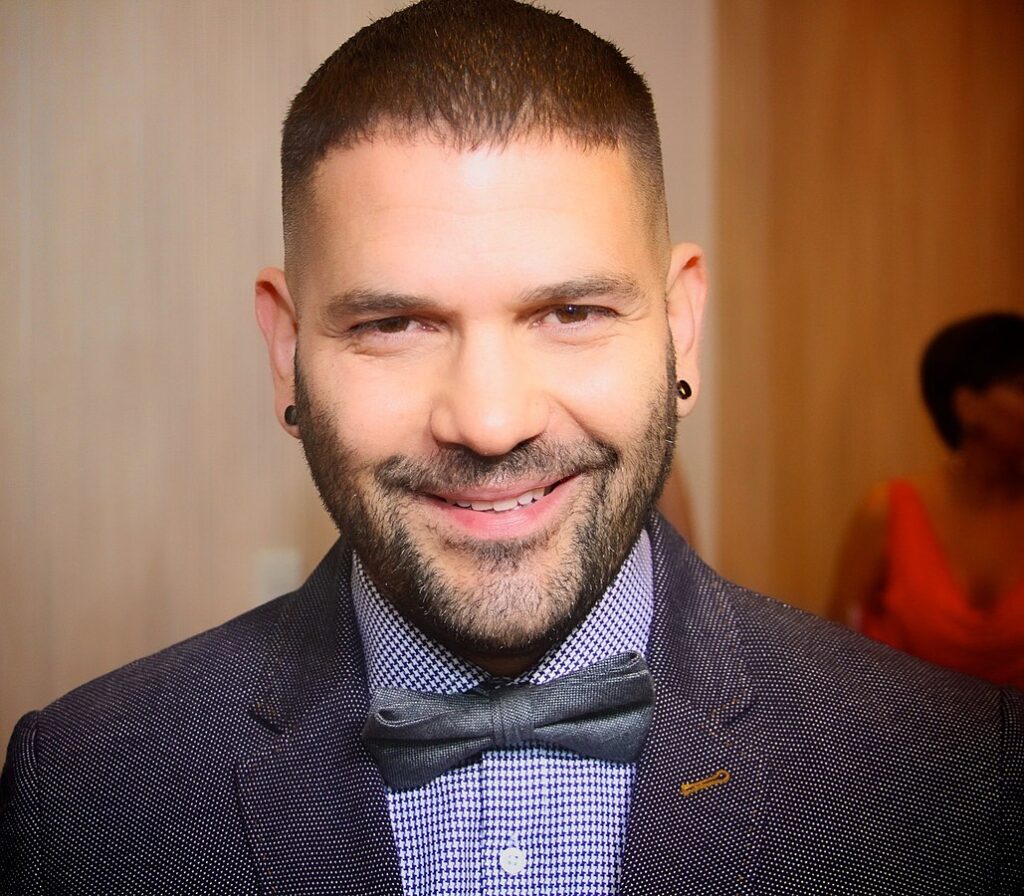 Díaz played Guillermo García Gómez, a mean-looking, tough-talking, drug dealer and thorn in Nancy Botwin's side. If a hardened drug trafficking gangster doesn't make your heart go pitter-patter (no crush-shaming here—unless we're talking King Joffrey—SHAME SHAME SHAME), you might prefer Díaz as Jaime Castro's sweet-talking boyfriend on the last season of Broad City.
2. Manny Montana
Rio on Good Girls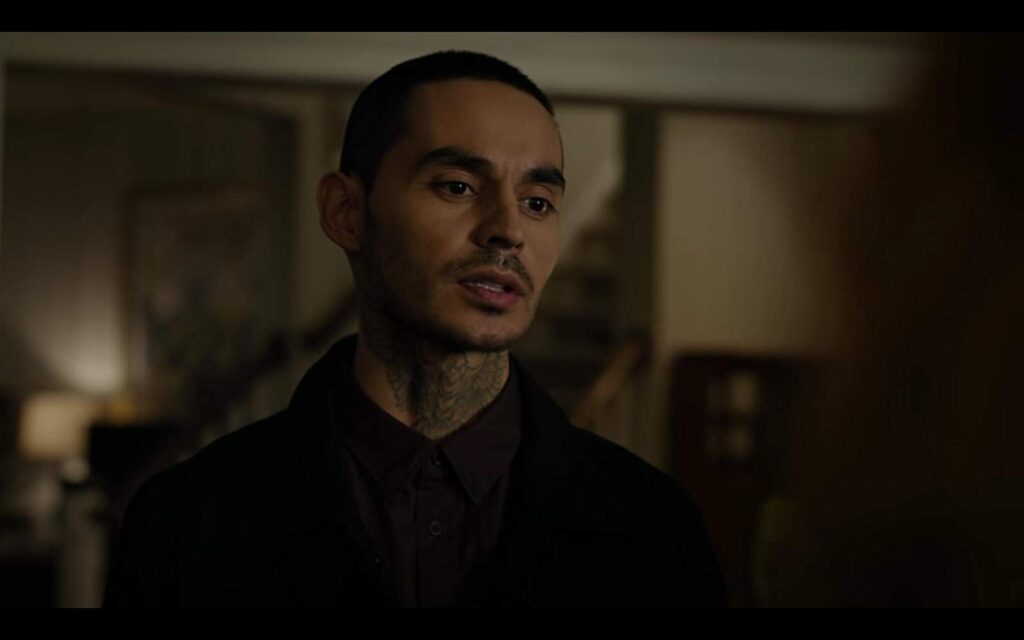 Keeping with our theme of drug-dealing gangster crushes, Manny Montana is carnal eye-candy on two legs. He's so magically beautiful—like an oil painting of a medieval emperor lording his sex godliness over the monastic townsfolk. It's like the writers who paired him with Christina Hendricks made a bet to see how many millions of people could simultaneously orgasm before the nightly news.
3. Mads Mikkelsen
Dr. Hannibal Lecter on Hannibal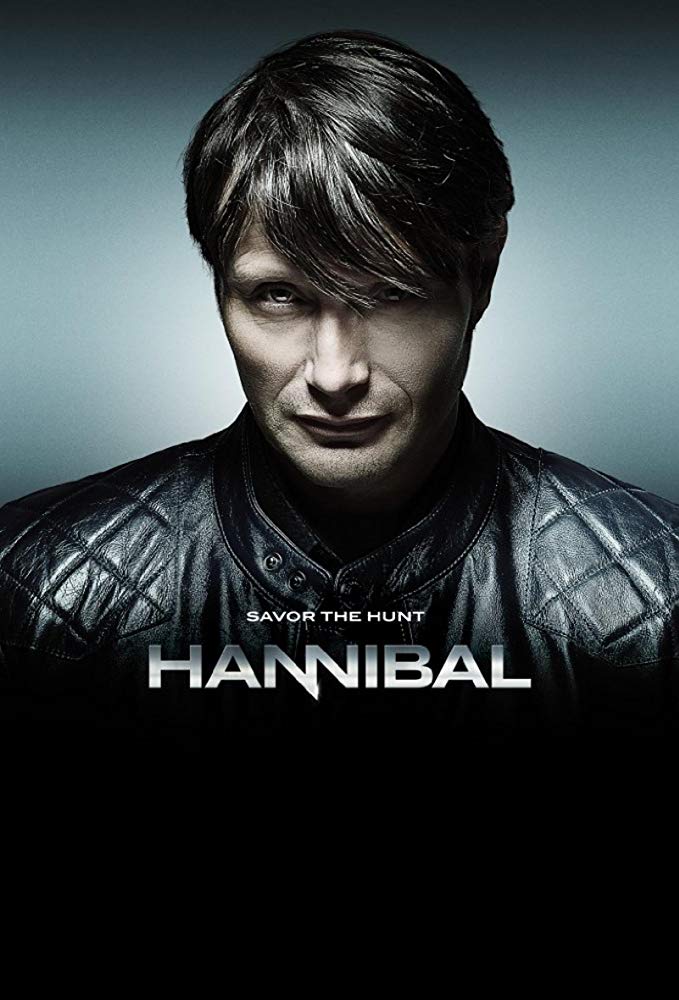 I have long held Mads Mikkelsen in high regard because his acting is superb. But, watching him play the titular character on Hannibal has me questioning everything. Like, Are sweater vests sexy now? And Would I be mad if he cooked me a gourmet meal with a secret ingredient? And Has 54 ever looked so dashing? No. No, it has not.
4. Michael C. Hall
Dexter Morgan of Dexter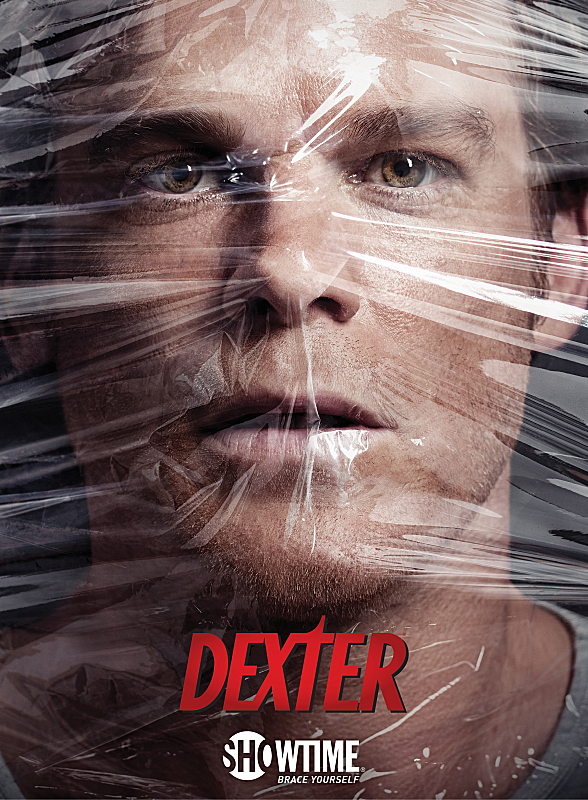 Is this one too obvious? Although he makes it easy to forget, this foxy vigilante is still a villain. On the one hand, he takes out the other baddies. On the other hand, he's, ya know, a murderer. If toeing the line between good and evil titillates your taste buds, Dexter Morgan is for sure your TV villain crush.
5. Alexander Skarsgård
Eric Northman on True Blood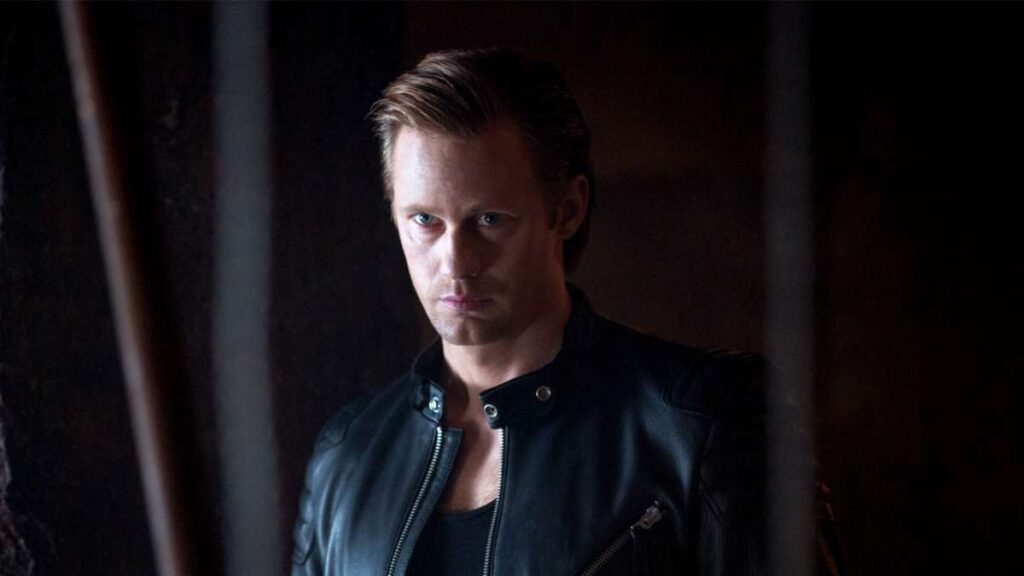 How many Vikings-turned-vampires does it take to make a whole fandom crush and burn? Just one. I can't even catch my breath thinking about Eric Northman, the sensual-dream-inducing vampire to rule all other sexy vampires. This hunky antihero who spent his spare time running Fangtasia made bad look so, so good.
BONUS!
6. Jareth the Goblin King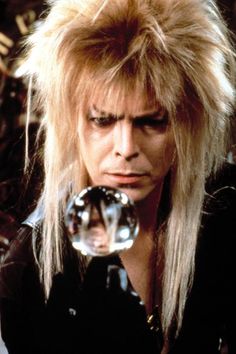 Because I literally CAN.NOT. Have a list of sexy villains without David Bowie and those tight, tight pants.