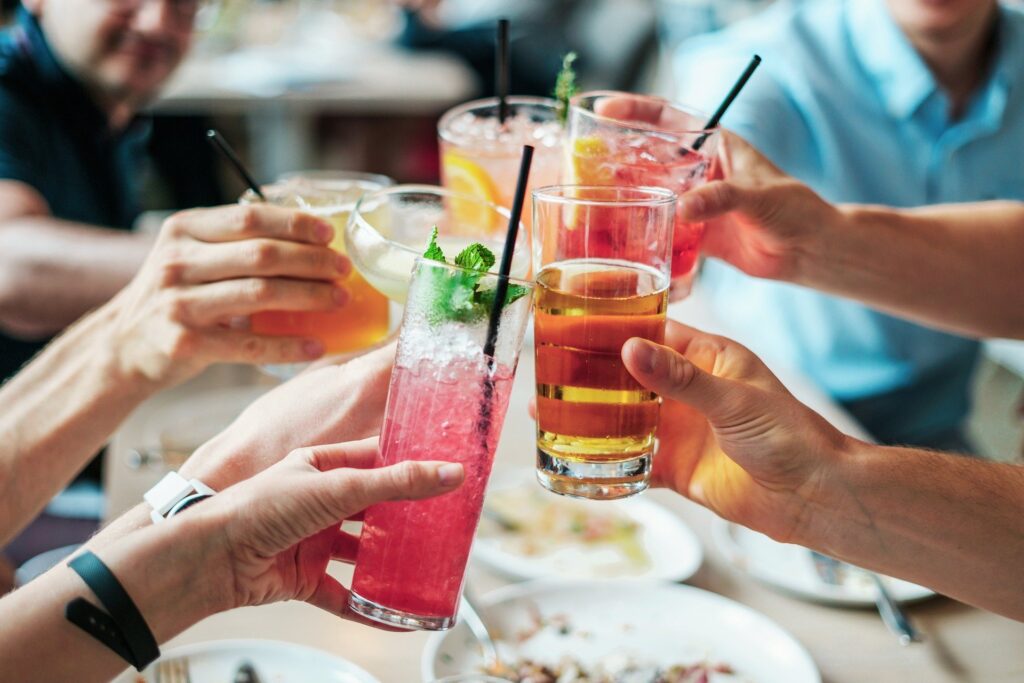 Okay, I'm just going to put this out there: You aren't going to see Jim and Pam on this list. First, it's way too obvious. Second, I'm not sure I really want to be their friends.
Here's the thing—their love story kept us hooked for years, but in retrospect, it's not really that lovely. Pam was emotionally cheating on Roy the whole time she'd known Jim, and Jim constantly pursued an engaged woman.
If we, the viewers, had really been paying attention to what the writers were telling us from the beginning, we'd all have known that Jim and Pam are selfish people. We viewed them through a love-story lens, not really noticing their realistic flaws. I don't ever want to hang out with Jim and Pam because they only really care about Jim and Pam. With that out of the way, let's talk about the TV couples we do want to be friends with.
(Spoilers ahead, so skip the ones you haven't seen yet, or go binge all of Schitt's Creek before coming back here!)
1. Ben and Leslie—The Queen and King of Pawney (Parks and Rec)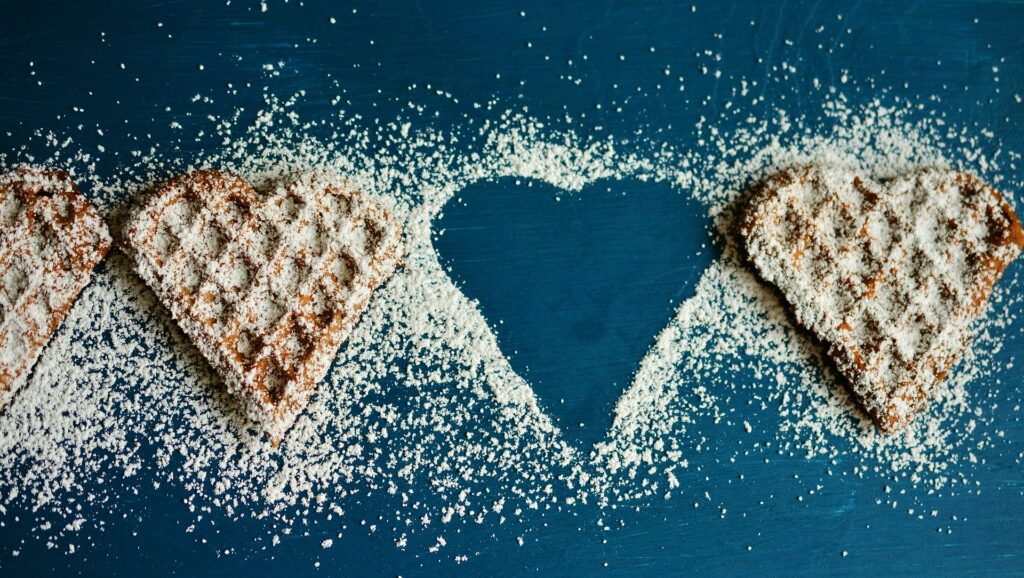 Leslie (played by Amy Poehler) is the BFF of our dreams. The woman who coined "Uteruses before duderuses" and the Goddess who created Galentine's Day gets this number one spot along with her beau, Ben. Every time writers tried to paint Ben as an unforgivable geek, I fell in love a little more. I sometimes dream about being part of a throuple with Ben and Leslie (because how could you choose?) and going to J.J.'s every Saturday morning while discussing local parks business and listening to punny accounting jokes.
2. David and Patrick—Simply the Best (Schitt's Creek)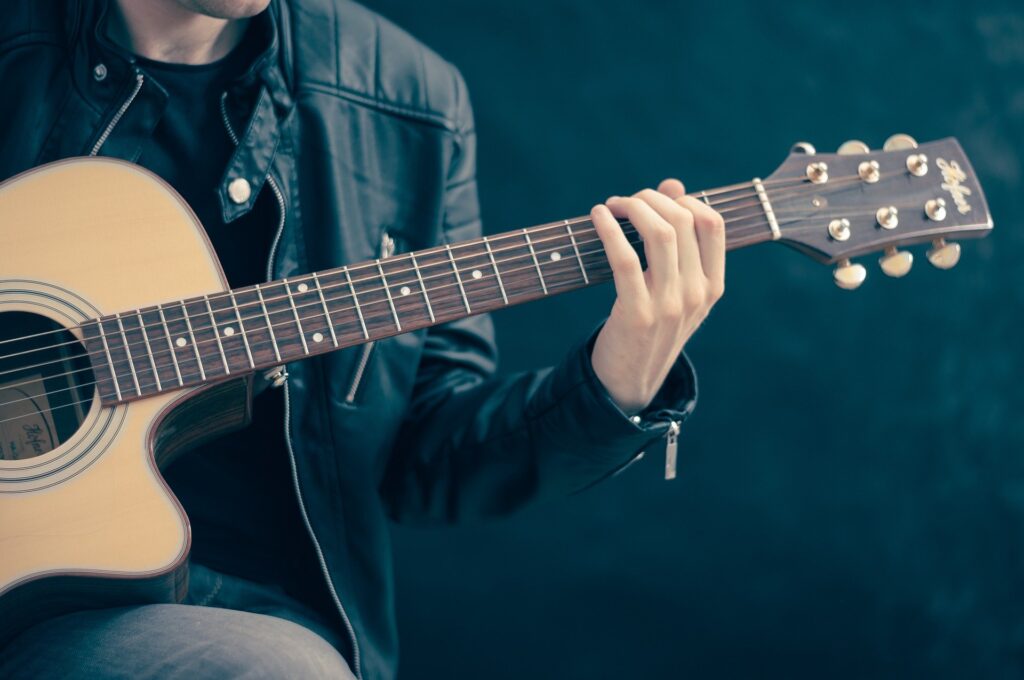 Didn't you just melt when Patrick got on stage and sang an acapella version of "Simply the Best" to his new sweetheart? I have watched and rewatched that scene many times because it's so heartwarming. The love is just oozing out of Patrick, and OMG David's smile. I want to hang out with David "I like the wine and not the label" Rose and Patrick Brewer mostly in the hopes that Alexis will show up, say, "Ewwww David," at least once, and then help me accessorize everything in my closet.
3. Joel and Sheila—Bloodsuckers United (Santa Clarita Diet)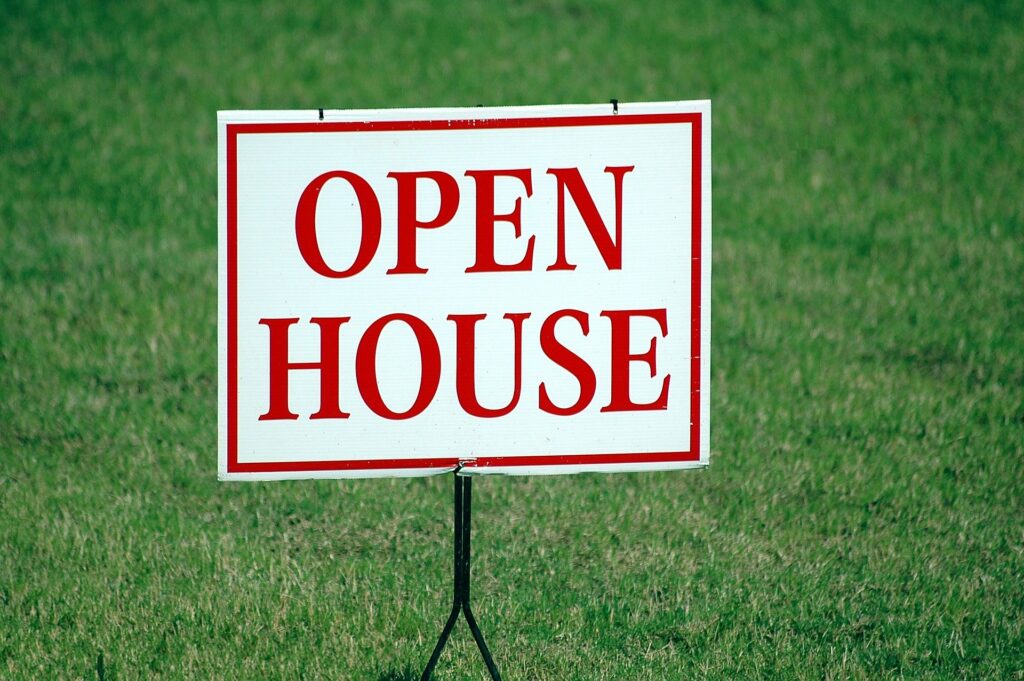 Just kidding! They'll eat you. But they might show you a really nice house first.
4. Rob and Sharon—An International Love(ish) Story (Catastrophe)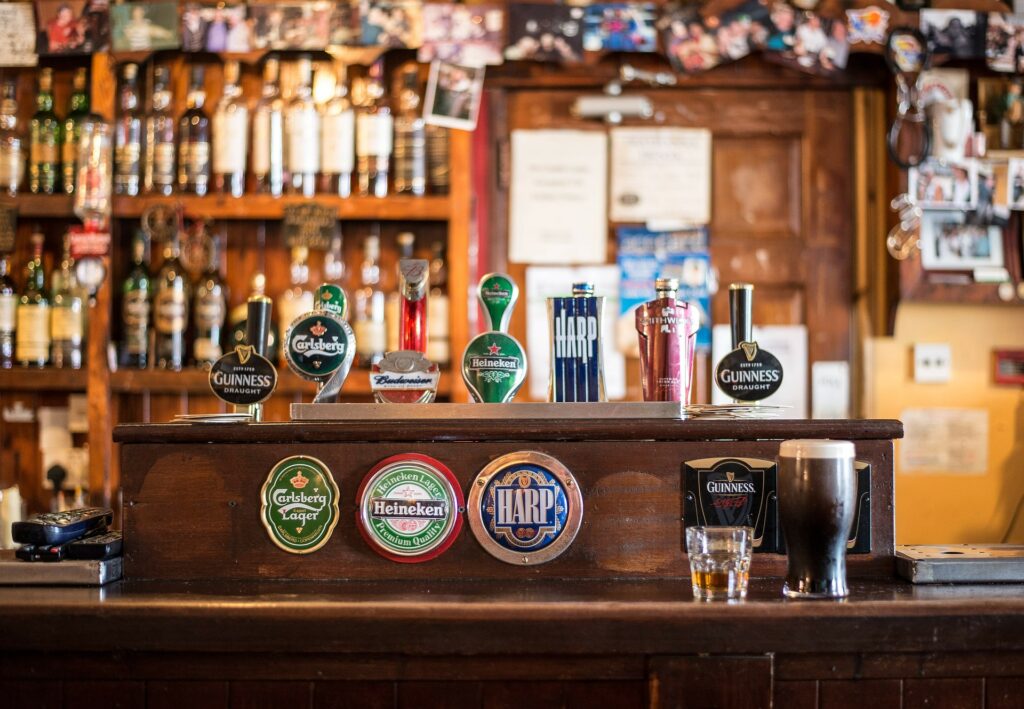 Sharon Horgan is a brilliant comedian, and her Irish accent is lethally sexy. Rob Delaney drinks too much and says lots of stuff he shouldn't say in a totally uncouth American way. Put the two of them together and I will buy drinks all night! You won't find a funnier comedy duo getting pregnant after a one-night stand and deciding to get married and have a family. And, unlike some of the other shows on this list, the show is wrapped up nicely after four seasons on Amazon.
5. Bob and Linda—All-American Two Beef Patties (Bob's Burgers)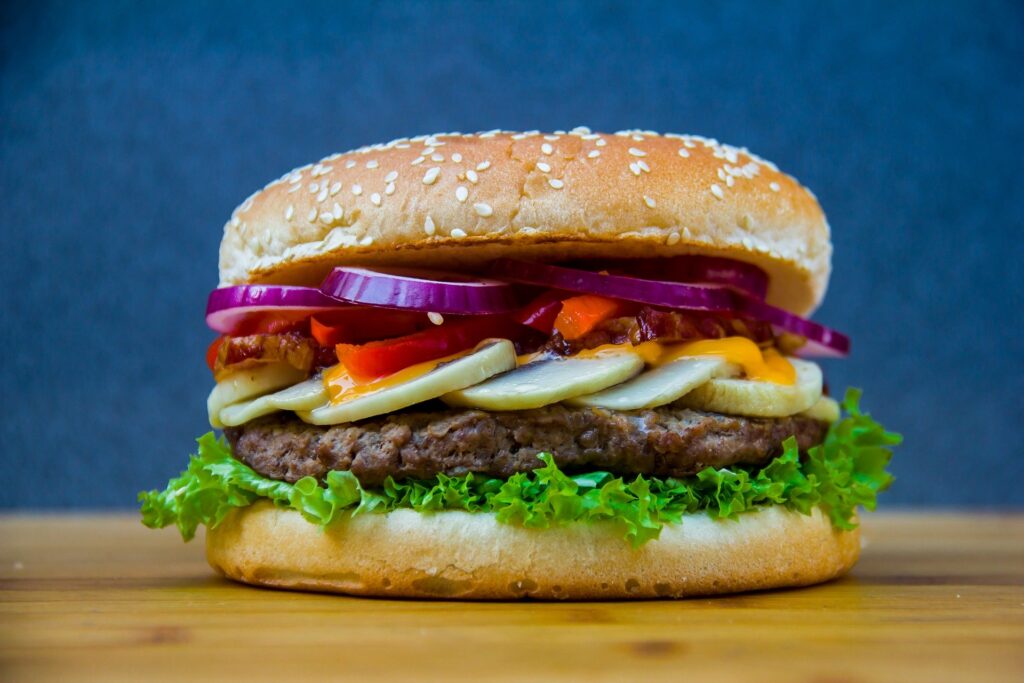 If I had to hang out with a couple and their kids, I'd want it to be Bob and Linda. First, you know Bob puts all the love into his burgers, and every time I see one of those cartoon sandwiches, I swear my mouth waters. Quippy Linda is so delightful and perpetually happy that she inspires me to be kinder to everyone. Gene, Tina, and Louise are tiny, hilarious, brilliant weirdos in the best way. Bring on the burgers and the love!
Did I get the list right? Who would you add?