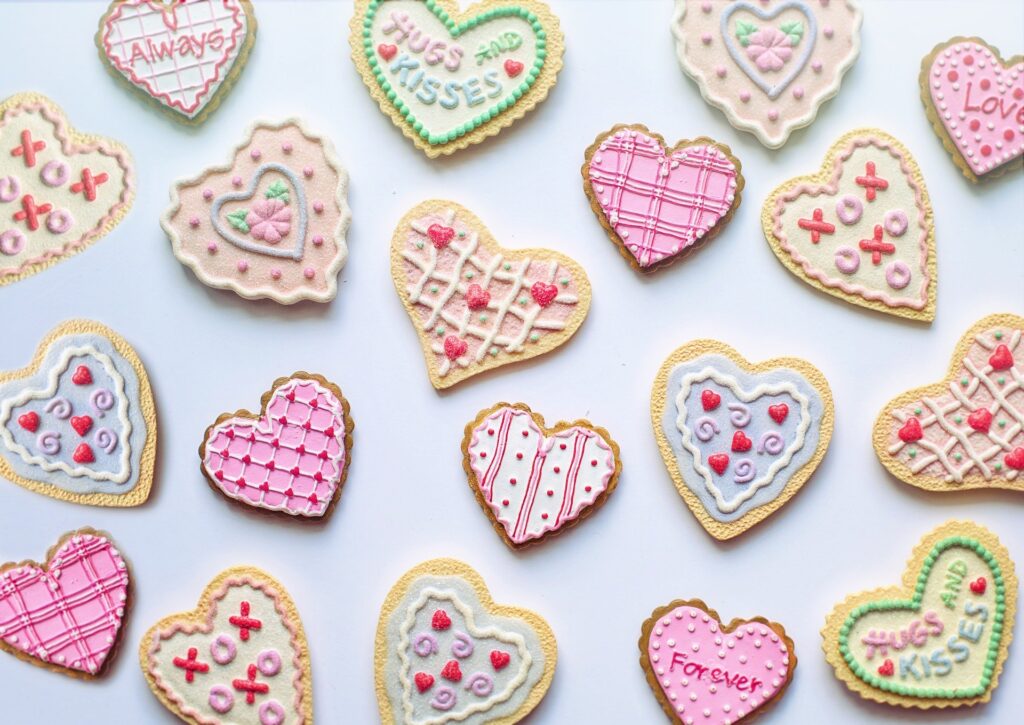 My husband and I have a few go-to board games, and it was hard to narrow this list down to five of them. I could easily have written ten pages on the best and worst board games.
We love a good 2-player game, and luckily most games have a 2-player house rule. If you're tired of Monopoly and the Game of Life, check out these games perfect for your Valentine's Day (or night) in.
My husband bought me this one last Christmas, and it had been on my wish list for a few years. It's no longer on Amazon, but I still recommend it regardless of the 3-star rating on boardgamegeek.com.
Ravine is a cooperative survival game with a 2-player house rule that allows you to play with your sweetheart. The plot of the game goes like this:
You and the other players have been in a plane crash. You've landed in the middle of nowhere. Now you have to survive each night through bear attacks, bad magic mushrooms trips, and flooding. If you're new to co-op survival games, Ravine is excellent for beginners.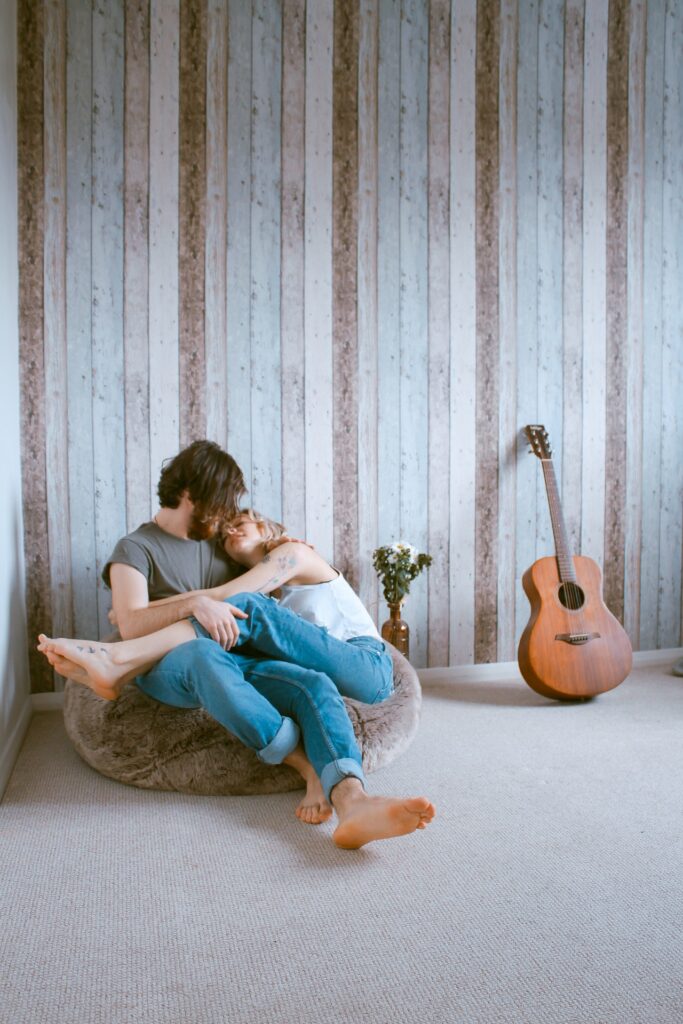 Carcassonne is as much fun with two players as it is with five. In this adorable, relatively relaxed game, players take turns drawing tiles. These tiles depict the French landscape with either a patch of grass, a road, or a city, among other things. 
Each person places their tiles adjacent to the others on their turn, eventually building an entire area where you can place your Meeples (that's what your little people are called.)
Games are short, and this is a good beginner game for those who haven't experienced a tile-placement game before. This is even a game your whole family can enjoy if you all feel like staying in on Valentine's Day.
Coup is an inexpensive game that's a bit more complex and requires a little strategy and a lot of luck. If you're looking for some sexy competition on Valentine's Day, Coup is what you want. 
This card game does have a 2-player house rule, so you need not include anyone you don't want to.
Coup takes place in a dystopian, futuristic city overrun by a corrupt government. Players are expected to lie, bluff, and do anything else they can to ensure their family is the only one left standing at the end of the game.
Each game goes pretty quickly (15-20) minutes, so you'll have plenty of time to practice and get accustomed to the gameplay.
Don't let the name fool you. Love Letter is another 2-player card game that pits you against your Valentine. 
This is a Plaid Hat game, and I adore all Plaid Hat games. This one comes with a fancy little velvet bag, which is where I keep my cards.
If you've always wanted a more adult version of Old Maid, you'll love this. Each game goes super fast with only two players, and it's a perennial fave for my husband and me.
The cards are beautifully illustrated and the game is low complexity, so it's a pretty chill game aptly named for date night.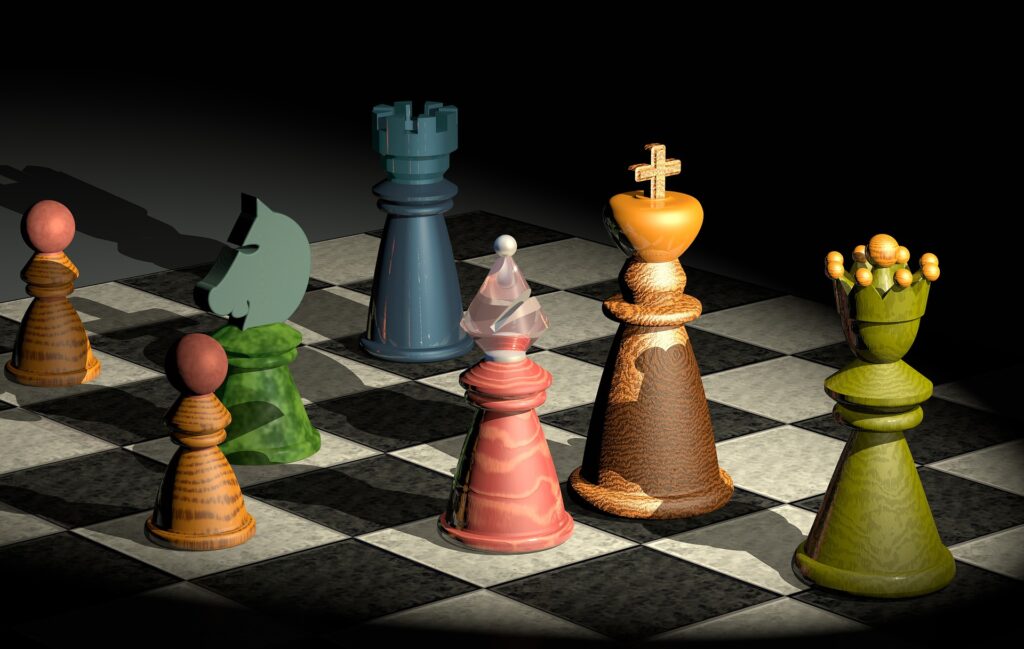 Lords of Waterdeep is actually a Dungeons and Dragons game, but trust me, you don't have to be a D&D player—or even a fan of D&D—to play this board game. If you're looking for a game that's more intricate and requires deep thinking and strategy (think chess), Lords of Waterdeep is your jam. 
Each player is a formidable lord trying to take control of the city. You increase your influence over the city by buying up properties and developing shady plans to beat your opponents.
Games take anywhere from one to two hours when I play with my husband, so make sure you've got some time for this one. There are lots of little pieces, but once you get into the groove, it doesn't seem as overwhelming. If you're accustomed to strategic Euro-style board games, you probably won't mind.
I'm a board game nerd, and I love them all (mostly). What board games do you want to see on our Valentine's Day list? Let me know in the comments!
Disclosure: This article uses affiliate links so the GTG team earns a little bit of cash if you buy through the links. Thanks for helping to keep our site running and our writers caffeinated.